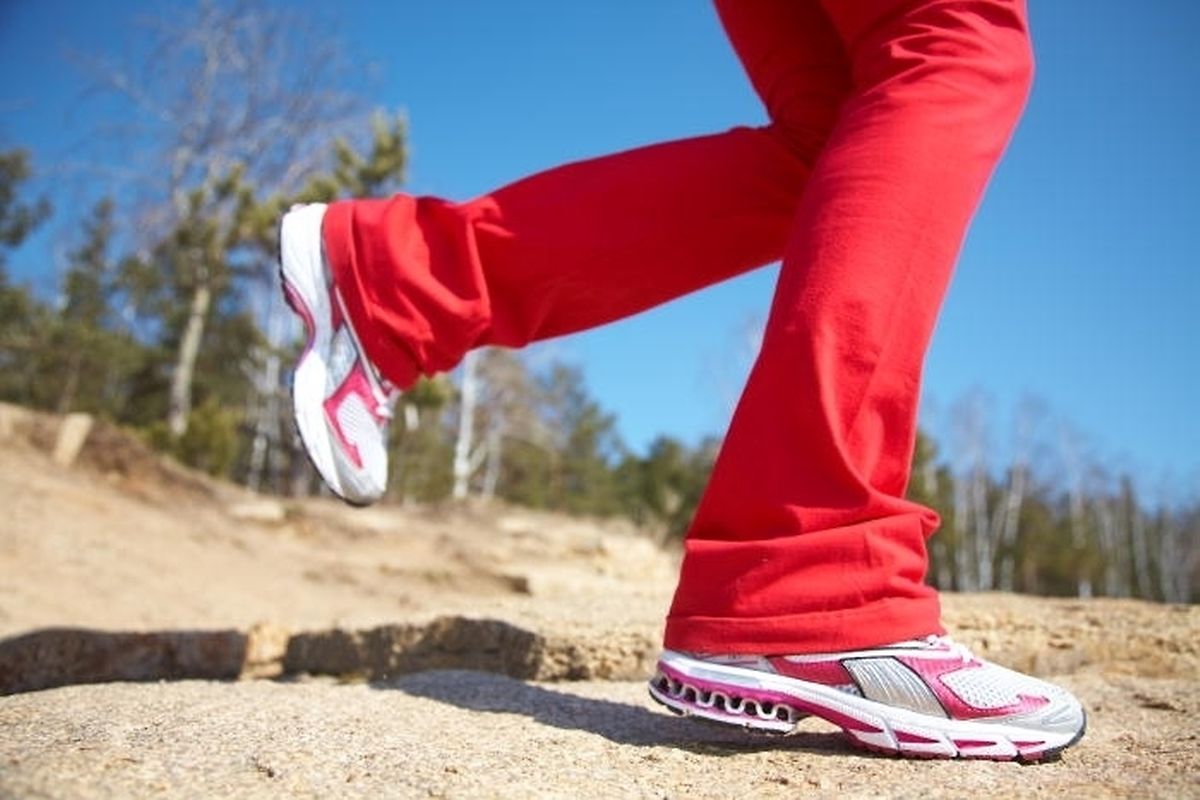 People can swap their old trainers or sports shoes for a discount at two sports shops in Luxembourg until Saturday.
Whether you're looking for a new pair of running shoes for Saturday's marathon, or simply want to upgrade your shoes, Citabel Sports and Intersport want to hear from you.
Until May 30, Citabel Sports in Leudelange and Intersport in Mersch and Bertrange will accept donations of old sports shoes.
For every pair donated, the shops will give a 20 euro-discount, which can be used immediately on purchases of sports shoes costing 80 euros or more.
All shoes collected will be given to the Luxembourg Red Cross' cloak rooms, a kind of clothing bank for disadvantaged people.
To find out more about the clothing bank, visit www.croix-rouge.lu/en/vestiaires
Do not miss the news - sign up to receive thewort.lu newsletter in Englishdelivered to your inbox six days a week.