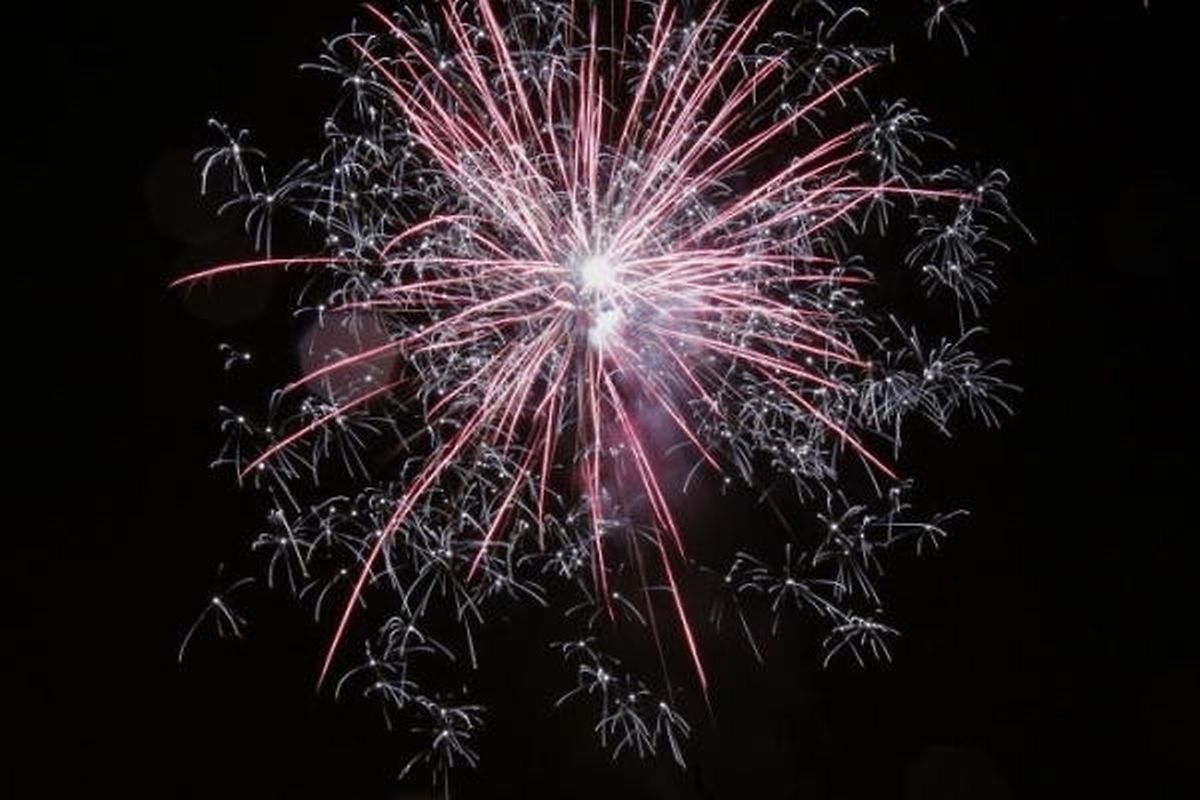 Three people were injured and several cars damaged by fireworks at Grevenmacher's wine festival on Saturday night.
According to Luxembourg Police, so-called water bombs overshot their expected 30-metre range and flew 150 metres into the crowd at the popular annual Moselle festival.
Three people suffered minor burns to hands, arms and shins during the fireworks display that took place at 10:30pm.