30 years and no end in sight
30 years and no end in sight
The operator of Cattenom nuclear power station Electricité de France reported five incidents last year, with plans to invest 100 million euros in maintenance. Cattenom being switched off is still a long way away...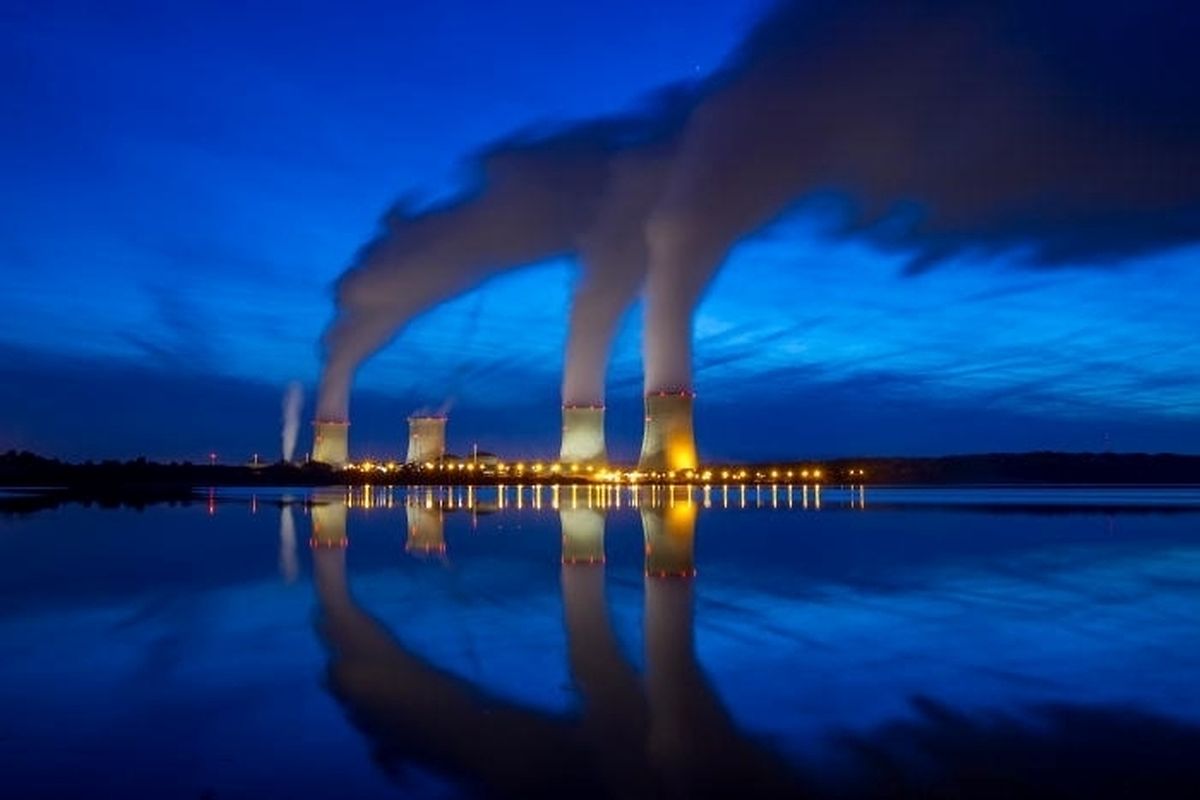 (dho/NG) In 2015, France's third largest nuclear power plant, which sits on the border with Luxembourg, experienced five incidents that were considered a "disturbance or deviation" from normal operations. A further 32 incidents had little or no safety significance.
Incidents in nuclear centers are assessed on a scale ranging from 1 (an anomaly, with no or low safety significance) to 7 (a major, catastrophic accident ). According to Guy Catrix, director of the Cattenom Nuclear Power Plant, an incident is already reported or classified as 1 when repair work lasts an hour longer than anticipated.
Last year the plant produced 36.8 billion terawatt hours of electricity (36.1 TWh in 2014)--that corresponds to double the electricity requirements of the entire Lorraine.
Cattenom off the grid, but earliest in 2046
It was in 1986 when the first of the four Cattenom reactor units began operating. In 2015, 85 million euros were invested in maintenance. And 2016 marks the 10-year planned maintenance works. Plant operator Electricité de France (EDF), anticipates an expenditure of 100 million euros for maintenance in the current year.
Moreover, the nuclear power station won't be switched off in ten years, as was originally anticipated. The maximum age for such stations was originally set at 40 years, but Cattenom still has at least 30 years on the network--that means it will run until 2046.
Some 70 to 80 percent of industrial investments are, according to Catrix, going toward the restoration of the reactors in order to extend their life spans. The other 20 to 30 percent will be aimed at the current "post-Fukushima project", the idea being to safeguard the station against external threats, such as earthquakes or floods.
There are currently 1,395 people working at Cattenom--that is more than ever before--but this is also due to the fact that many workers will head into retirement in the coming years, with numerous apprentices already under contract.