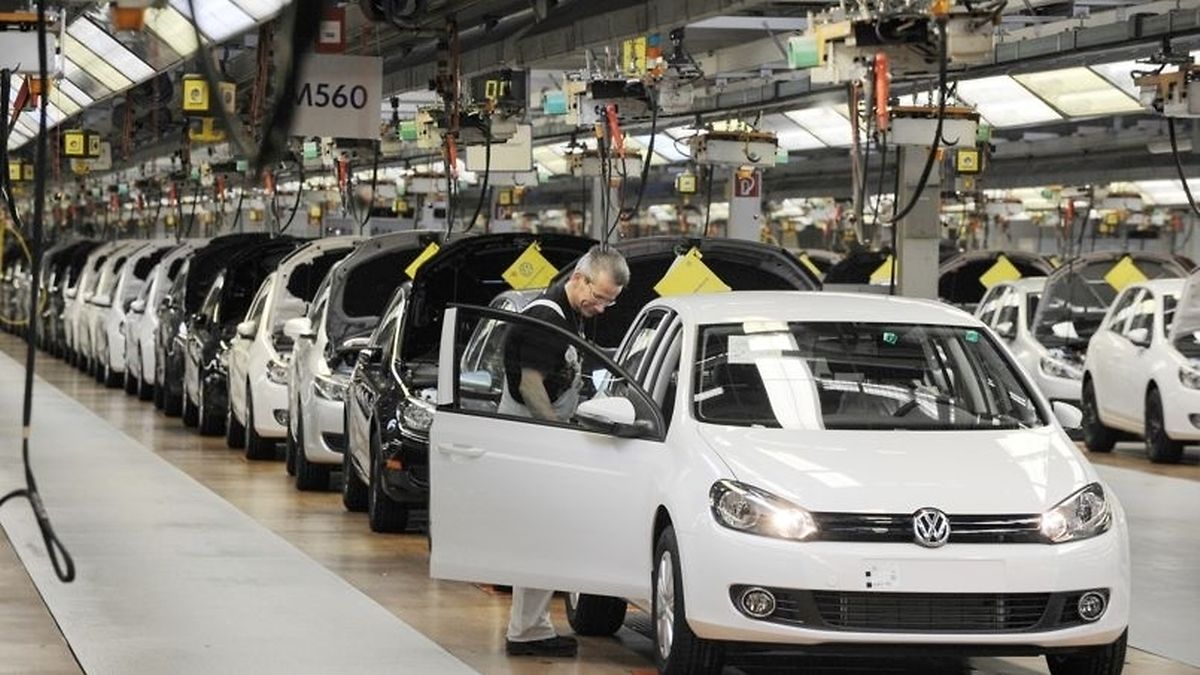 Around 43,000 cars in Luxembourg are thought to be affected by the Volkswagen pollution-cheating scam, the group has said.
The group, which manufactures Volkswagen, Skoda, Seat and Porsche, said that 43,000 diesel cars fitted with a device that switches pollution controls when cars are tested, are in circulation in Luxembourg.
In France, it is thought to concern around 900,000 cars and in Austria 363,400. Globally, the figure is thought to be around 11 million vehicles.
Luxembourg customers will be informed by mail in the coming weeks if their vehicles are among the 43,000 affected.
Do not miss the news - sign up to receive the wort.lu newsletter in English delivered to your inbox six days a week.