43% say Luxembourg culture offer is not for them
43% say Luxembourg culture offer is not for them
More than a third of residents in Luxembourg say they do not benefit from the country's culture offer. Yet, two thirds say culture is important for the future development of Luxembourg society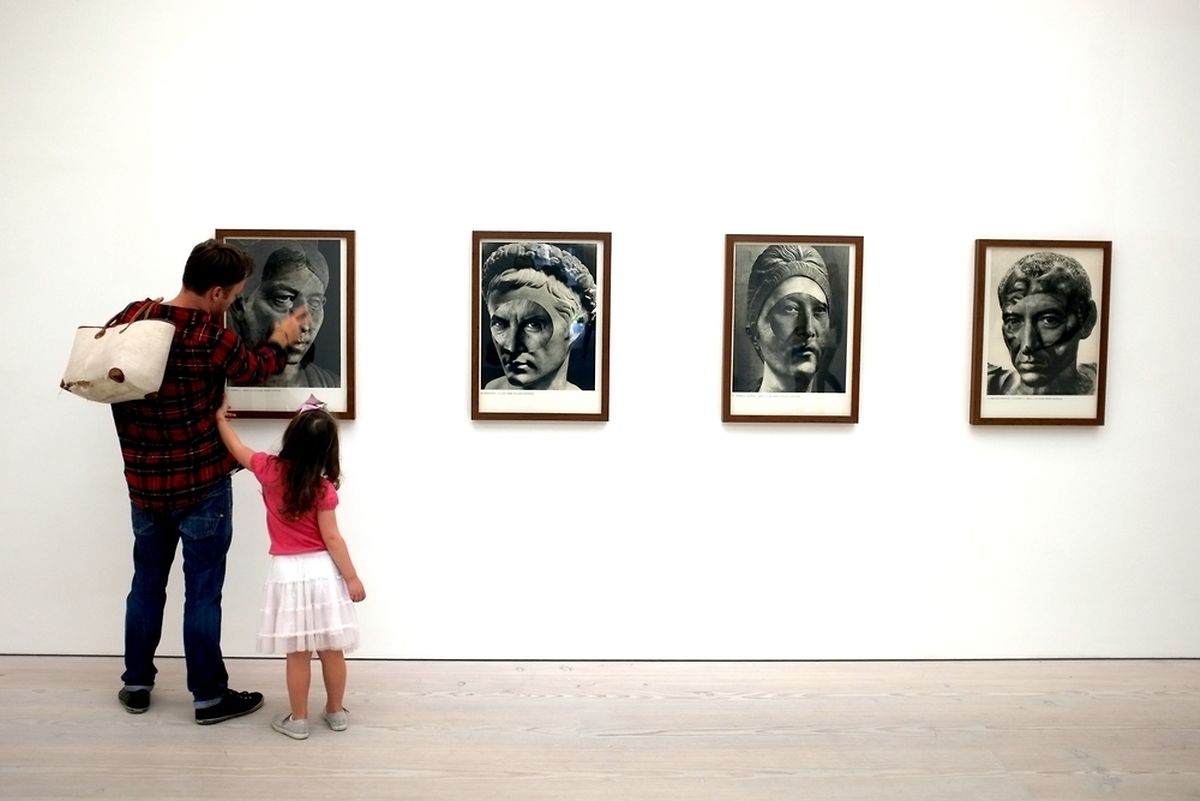 (JB) More than a third of residents in Luxembourg say they do not benefit from the country's culture offer.
Yet, two thirds say culture is important for the future development of Luxembourg society, a new survey about the impact of culture has found.
The TNS ILRES survey was commissioned by Luxembourg's Culture Minister and conducted with over 1,000 residents of different nationalities.
The most commonly cited cultural institutions in Luxembourg were the MUDAM (40 percent), the Philharmonie (34 percent) and the Grand Théâtre (20 percent). While, nearly eight out of ten respondents saw the evolution of Luxembourg's cultural offer over the last ten years as positive, only six out of ten said that it was good or excellent today.
Meanwhile, four out of ten said they benefited little or not at all from the country's cultural offer. Portuguese respondents and those from the age group 35-44 were most likely to say this. A lack of benefit also correlated with a low level of education.
Nine out of ten respondents ranked music as their top activity associated with culture, followed by literature (85 percent) and theatre (84 percent).
But, when it came to their cultural habits, there was a clear preference for the movies with 86 percent saying they had been to the cinema within the last year, and for visiting historic sites (also 86 percent). The second most popular activity was going to a concert or museum (77 percent).
Respondents appeared to be culturally active at home, where nine out of ten listened to music or watched a film, while eight out of ten read a book.