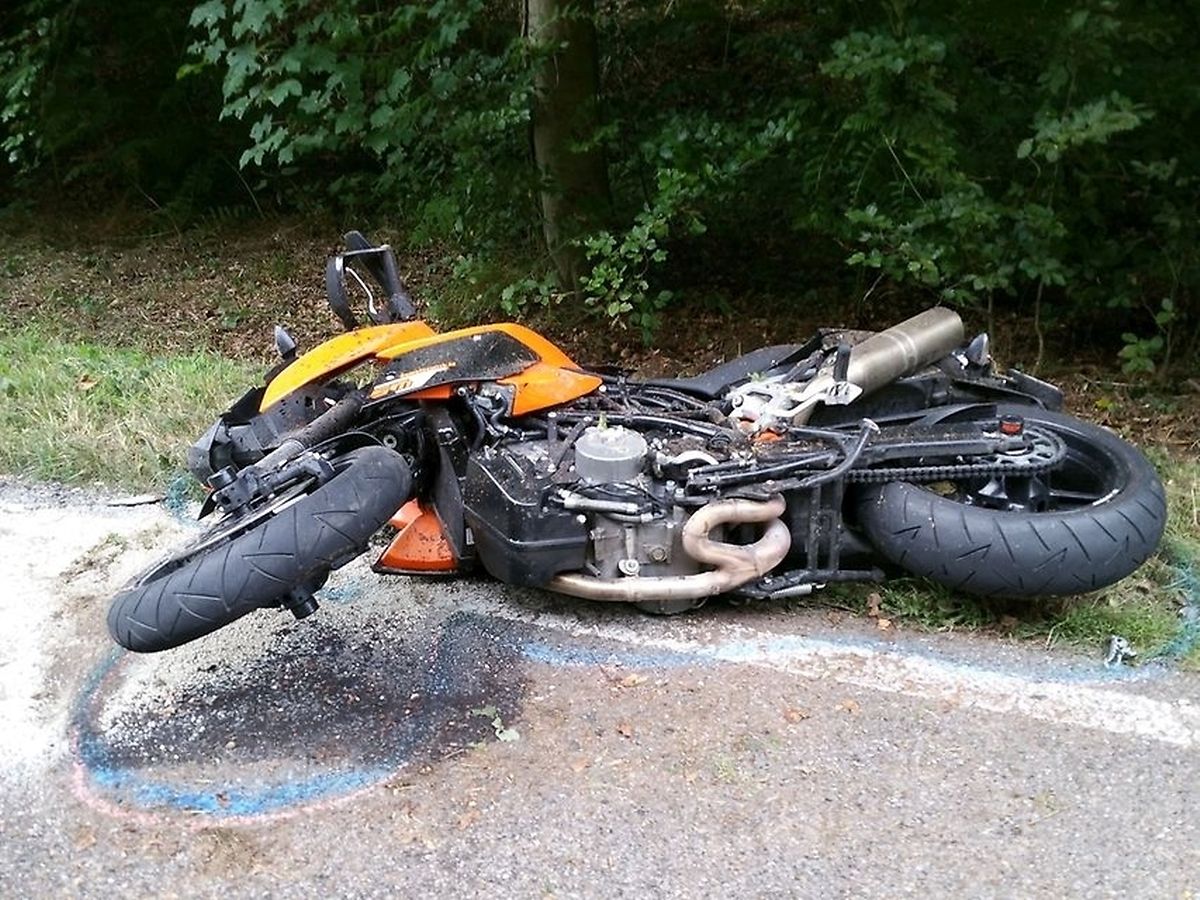 A tragic accident in which a motorbike rider was killed occurred on Friday afternoon on a small road near Stafelter.
What exactly occurred leading up to the accident is not known, but a motorbike rider appeared to lose control and crash with full force into a tree on the road 126.
According to police, the accident occurred at about 12.40pm in direction Luxembourg and the rider, a 50-year-old man died at the scene.
The road was blocked for some time while a thorough investigation took place.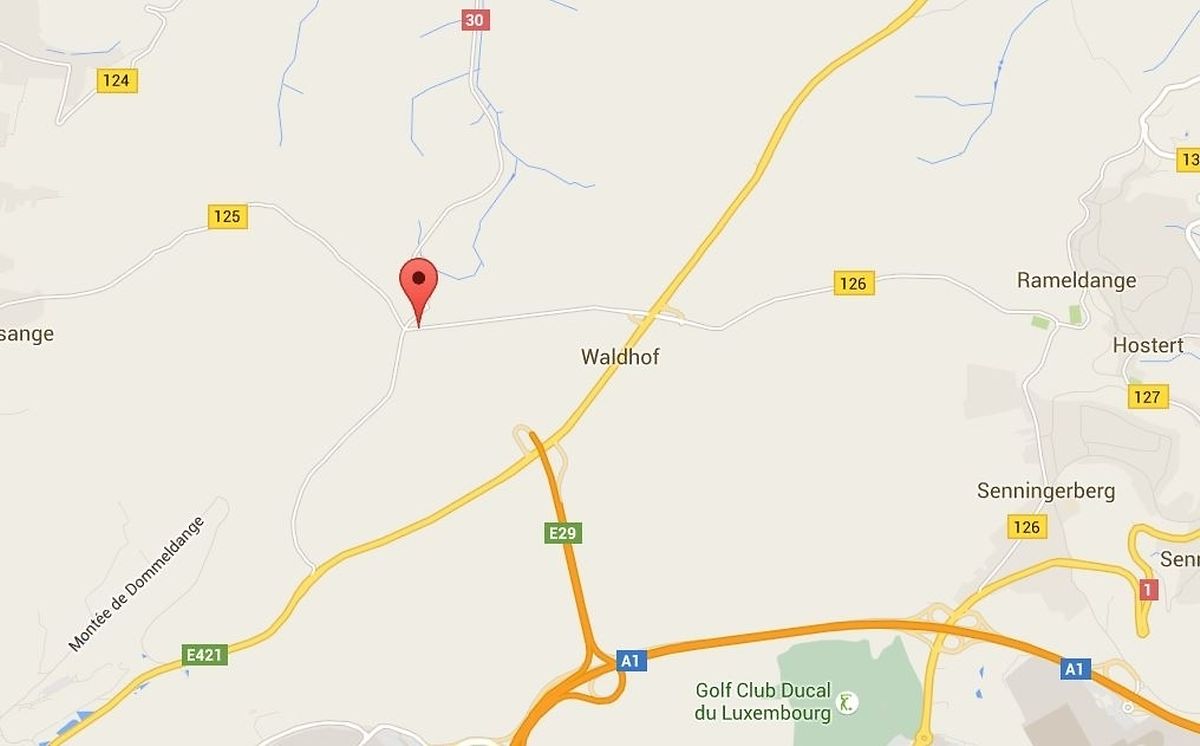 Do not miss the news - sign up to receive the wort.lu newsletter in English delivered to your inbox six days a week