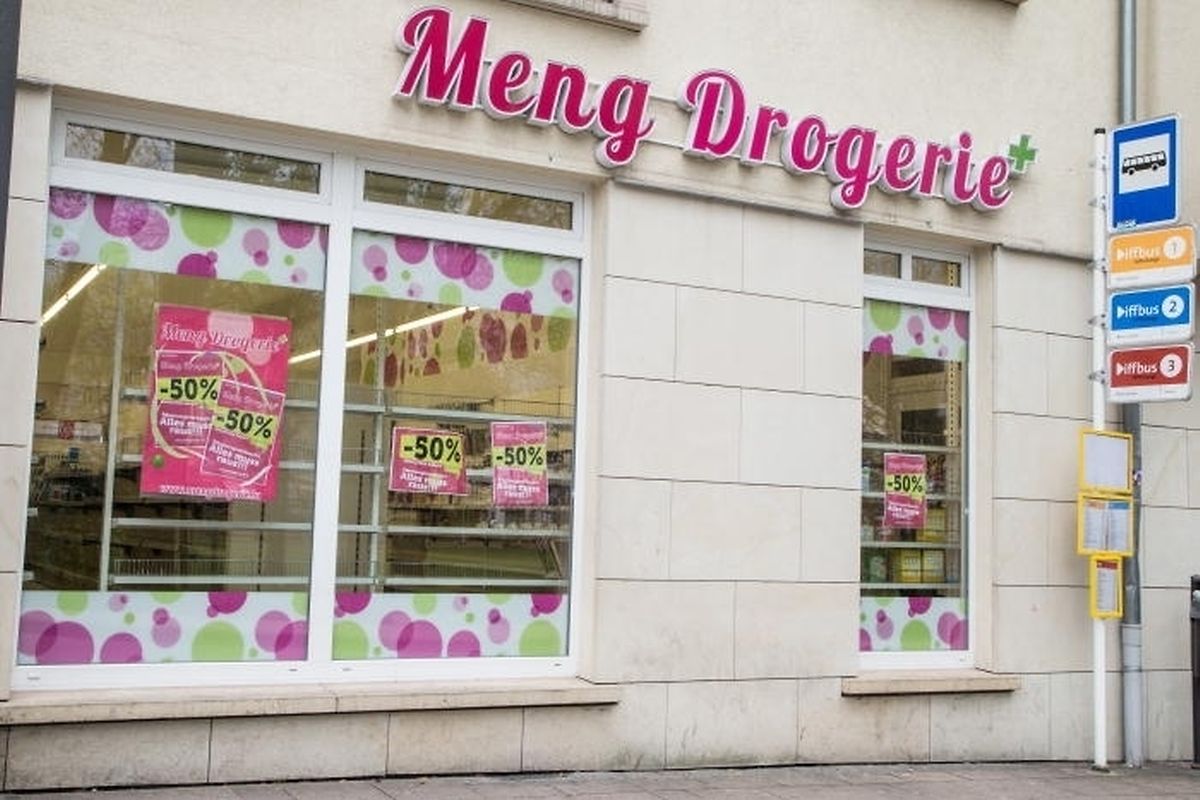 (lc/JB) Drugstore Meng Drogerie+ has gone bankrupt, closing all 15 of its stores in Luxembourg and leaving 60 employees jobless.
The news comes just two years after Meng Drogerie+ bought and took over stores from the chain Dayli.
Staff were informed of the bankruptcy and closures on Tuesday morning. "I'm not surprised," said OGBL central secretary Andre Sowa, explaining that difficulties had been evident over the past two months, for example with large promotions to liquidate stock.
Bankruptcy follows series of store closures
Meng Drogerie+ closed four of its stores in Luxembourg last year and a further four last month. Of the 24 shops it took on in March 2014, only 15 were still operational at the time the bankruptcy was announced.
Staff were always told that there were new plans for the stores, which were owned by Polish businessman Kamil Kliniewski.
But, alarm bells rang when the entrepreneur withdrew from Polish entity Kerdos, which managed 170 Dayli stores in Poland, a move for which he was heavily criticised.
Other indicators were when former manager, Dirk Kucht, resigned last June following disagreements on strategy, and more recently the appointed auditor Auditor Central, resigned its mandate on April 18.
About a quarter of the staff affected have worked for the stores since the time they were managed by Schlecker.
Reportedly, April salaries have not been paid and nor has overtime. Luxembourg union the LCGB is to organise a meeting for staff on Wednesdsay.