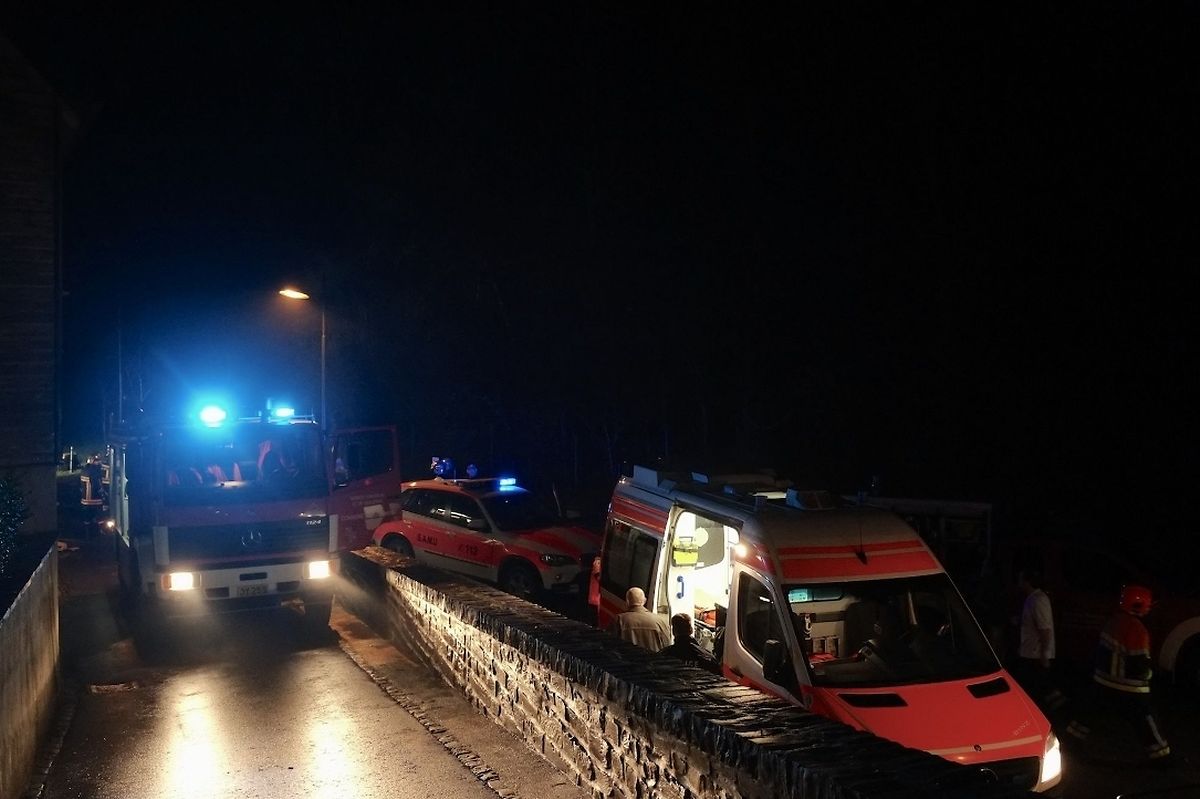 (CS) A 72-year-old man died of a heart attack on Wednesday evening when he tried to help extinguish a fire at his neighbour's home.
The man was trying to battle the flames, that had broken out in the boiler room of a flat in Stolzembourg, with a fire extinguisher, when he suffered the attack.
Efforts to save the man's life failed and he died on site.
Fire fighters, which swiftly arrived at the scene in the village in north east Luxembourg, were able to quickly put out the fire.