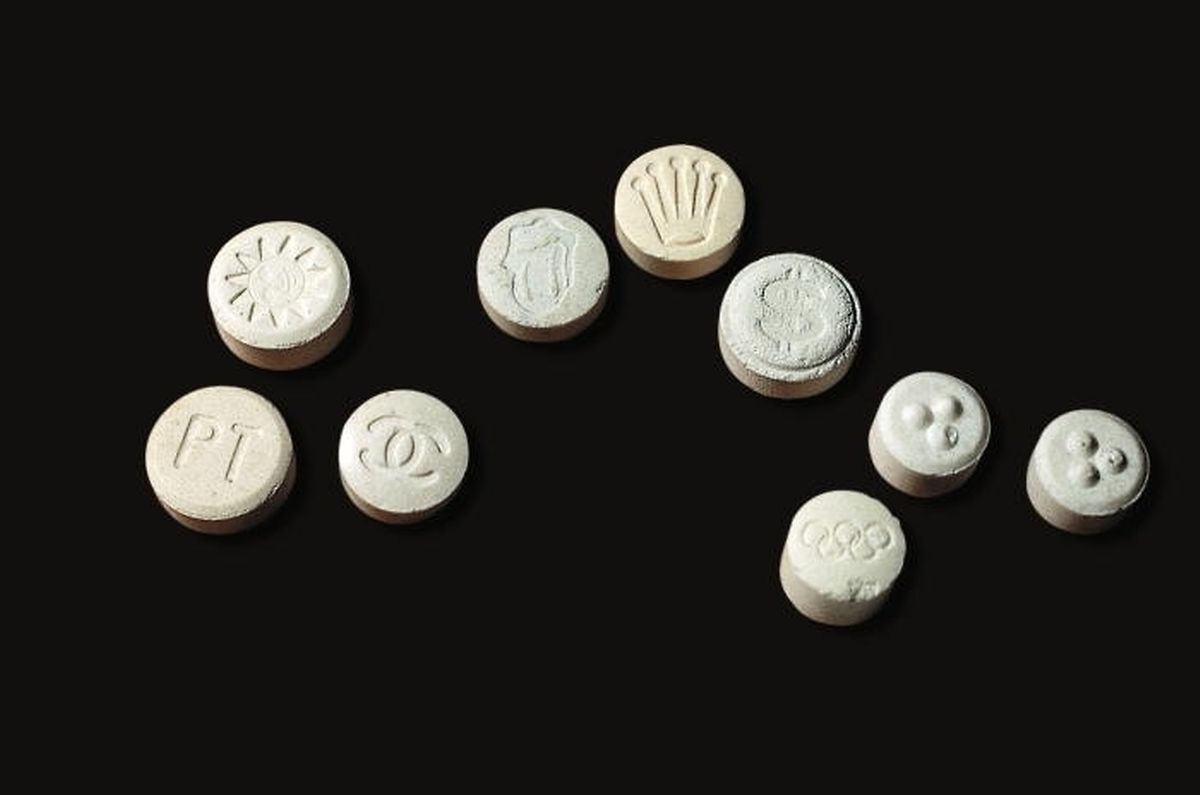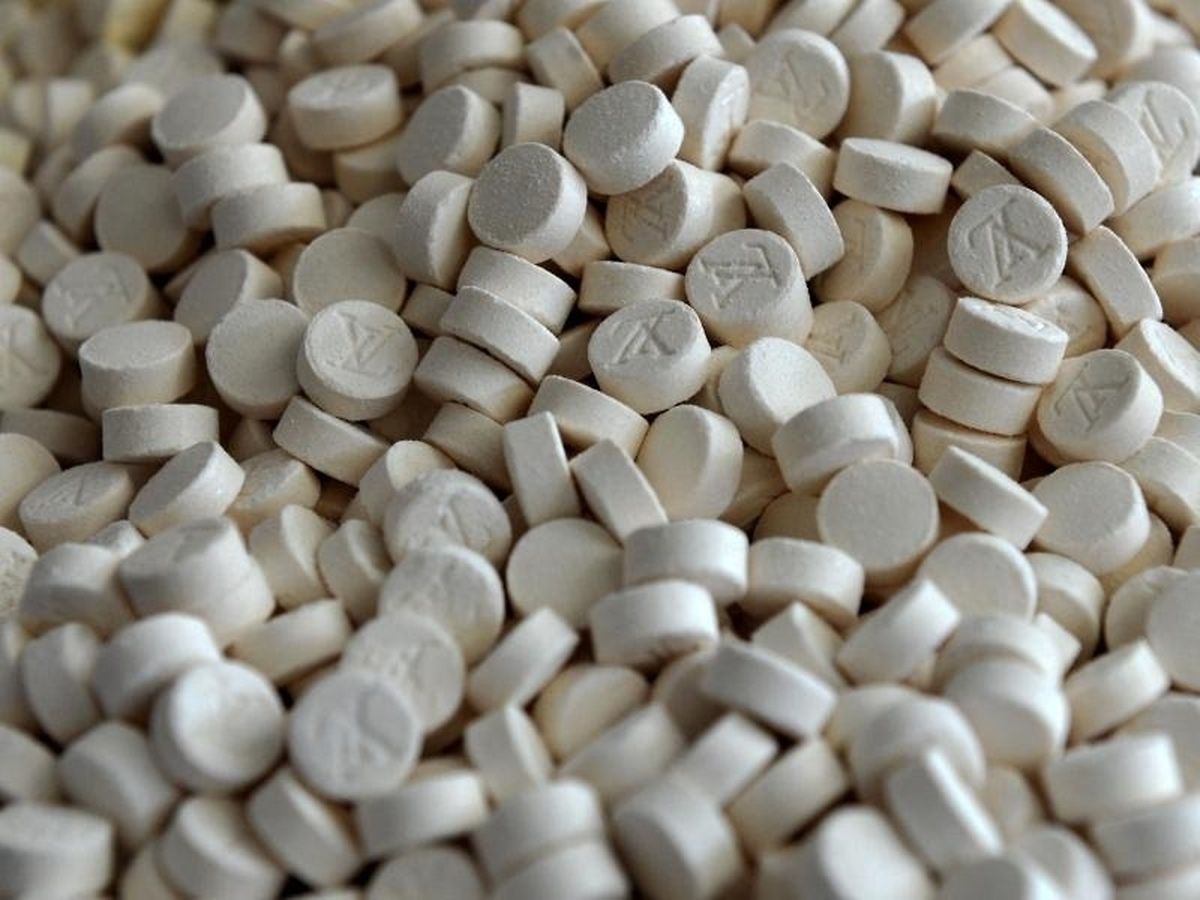 (CS) Some 73 new synthetic drugs were found on the EU market last year, a study by EU drugs agency EMCDDA has found.
The European Monitoring Centre for Drugs and Drug Addiction found in its 2013 report that the use of traditional drugs such as heroin and cocaine was somewhat declining. However, more and more synthetic drugs are flooding the market, appealing especially to teenagers.
Drug consumption on the whole remains on a high level, with new substances difficult to detect and classify, making it harder to analyse their components and evaluate health hazards.
The market is being flooded with new synthetic drugs, the report said, adding that never before had so many new drugs been found on the market in a single year as in 2012.
The sale of drugs over the internet contributes to the problem, the EMCDDA said, adding that it was hard to catch up with regulating the substances. Once measures against a new drug have been implemented, another new drug would appear somewhere, the report said.
Luxembourg users more likely to seek treatment
The trend in Luxembourg largely followed the European outlook, with a rise in synthetic drug consumption, a spokesperson of the Health Ministry confirmed. Especially young people were attracted to synthetic drugs.
"Young people think they just swallow a pill, and nothing bad could happen to them," Alain Origer commented. While overall drug consumption was declining, new synthetic substances and the number of long-term drug users remained worrying, he added.
On a more positive note, Luxembourg had a higher rate of drug users seeking treatment than other EU members states.
In 2011, some 1,228 people took part in substitution treatment. Just over 1,900 people were registered as consumers of injection drugs, with roughly the same number of opiate addicts.
85 million drug users across EU
The EU report also included information on drug habits. Every fourth citizen of age has at some point in their life consumed an illegal drug, the EMCDDA said. This equals some 85 million people.
However, there are large differences between member states. For example, one in three people in France and the UK said they had consumed illegal drugs, compared to just one in ten in Greece or Romania.
The most commonly consumed drug in Europe was cannabis (77 million), with considerably lower figures for cocaine (14.5 million), amphetamines (12.7 million) and ecstasy (11.4 million).
Reporting by Bérengère Beffort