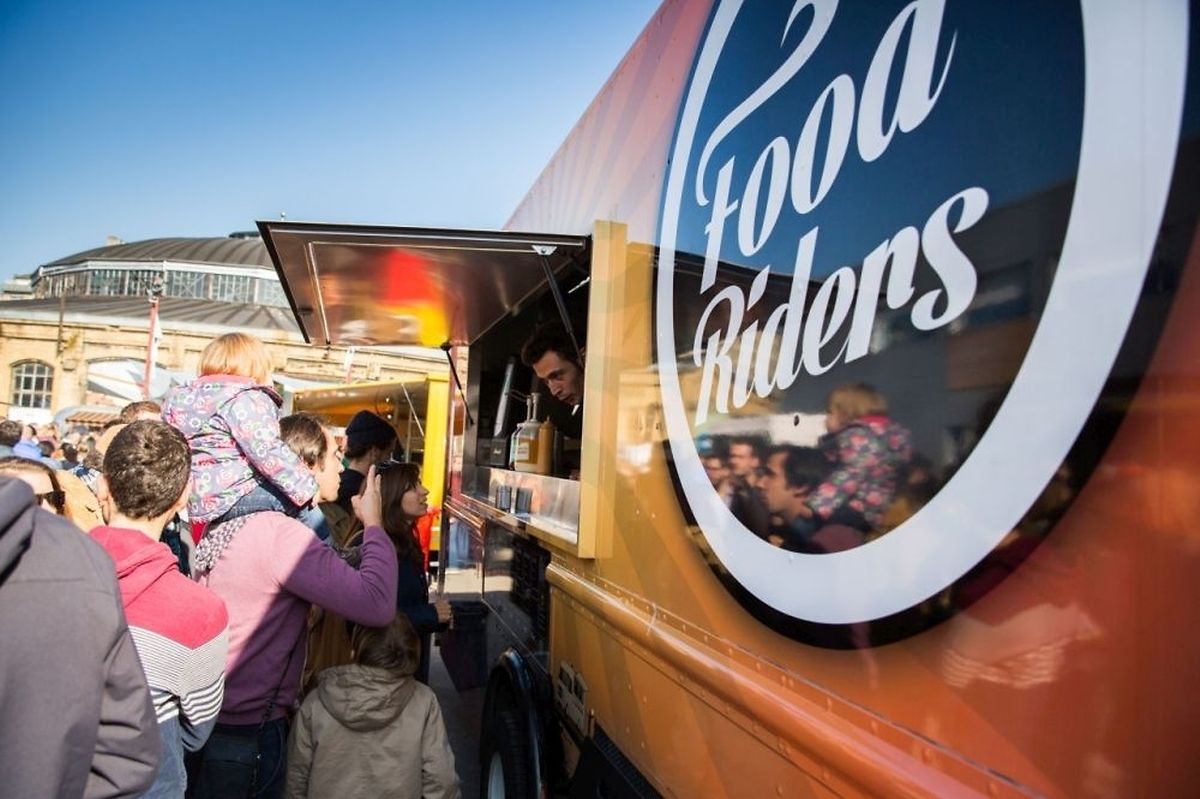 (VO/JB) Luxembourg City plans to dedicate eight spots in the capital for food trucks to sell their wares, it emerged on Tuesday.
The project has not yet been voted on but, if approved, it will mean food trucks will be permitted to operate in specific areas in Beggen, Gasperich, Grund, Limpertsberg, Merl, Pfaffenthal and the Upper Town.
The decision comes in response to a rapid rise in the trend for street food in Luxembourg.
Up until now, however, food trucks have only been permitted to operate in the capital on private land with prior permission of the land owner.
The proposed change in rules comes after the commune of Esch-sur-Alzette amended its regulations enabling food trucks to operate in two locations from November 9.
The local authority has made available six spaces for trucks in rue Henri Koch, in front of Lycée Technique Esch-sur-Alzette, and in bd. Huber Clement, in front of Lallange's Lycée Technique.
In Luxembourg City, no date has been fixed for the change in regulation, however, the project will be presented to the relevant commissions in November.
The City authority also said there were no plans to allow food trucks to operate directly in the city centre or at the train station because of the large numbers of eateries in these areas.
Do not miss the news - sign up to receive the wort.lu newsletter in English delivered to your inbox six days a week.