A Brexit won't be gift for Luxembourg's National Day
A Brexit won't be gift for Luxembourg's National Day
"The referendum determining the future of the UK in the EU is on everyone's minds," stated Luxembourg's Minister of Finance Pierre Gramegna, "on the same day as national celebrations!"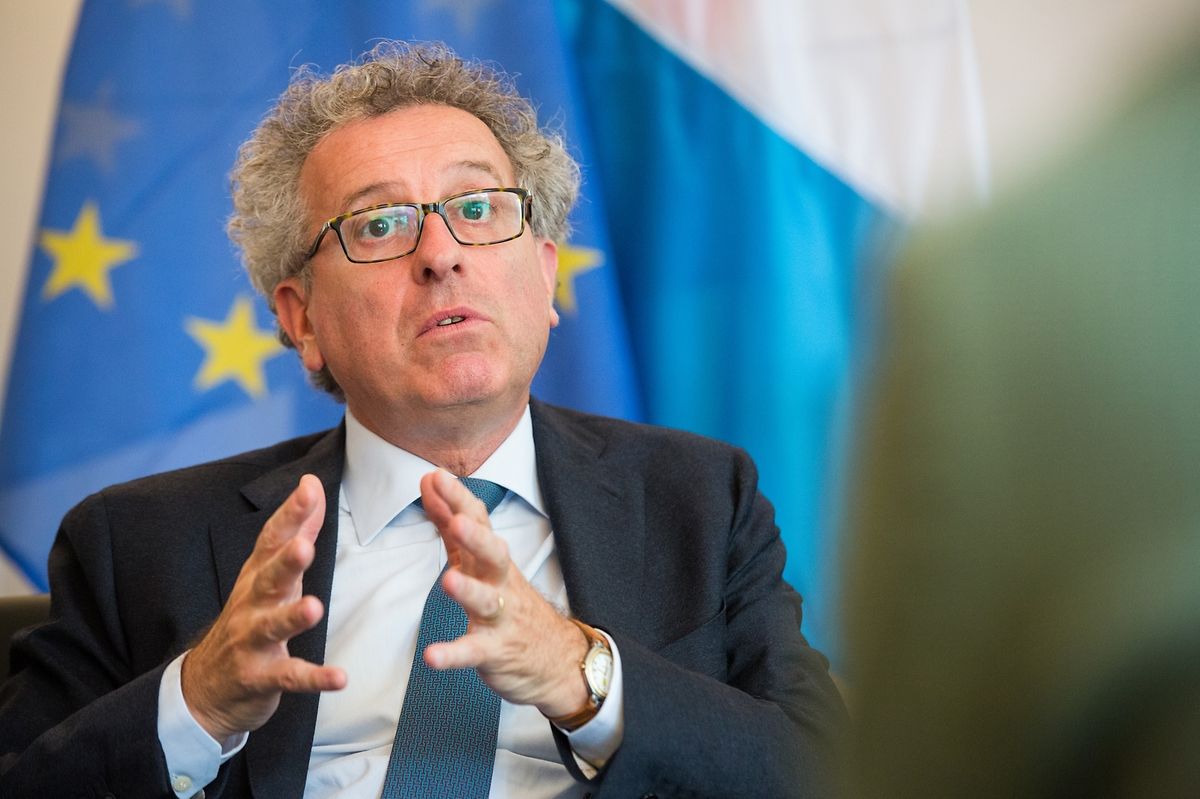 "The referendum determining the future of the UK in the EU is on everyone's minds," stated Luxembourg's Minister of Finance Pierre Gramegna, invited to speak at a Chinese economy conference. He also seemed unable to resist mentioning that it takes place "on the same day as national celebrations".
"Could this be an omen?" he mused.
In just eight days British nationals vote in the so-called Brexit referendum, with latest figures leaning towards a UK exit of the EU. "I hope British citizens will vote to stay in the European Union," said Gramegna, adding: "If the British decide to leave, the consequences will be bad for Europe and very bad for the UK. "
Could Brexit be an opportunity for Luxembourg?
Aware of the explosive nature of the subject and not wishing to be seen as too opportunistic, Luxembourg's Finance Minister touched on other possible Brexit outcomes. "Some journalists, more or less well-meaning, question whether an EU exit of London's financial centre, would in fact give a boost to the Luxembourg market, saying this could make it the principal market in Europe," he stated. "I do not share this analysis, even if I am pleased that several institutions are considering a Luxembourg move, should there be a Brexit."
Several banks and investment funds have indeed indicated that they are considering setting up entities in the Grand Duchy to continue to benefit from the European 'passport' to serve the EU market.
According to Gramegna, "Economic arguments speak very clearly in the favour of maintaining the European Union (with the UK), but maybe economic arguments are not the most decisive," he said, referring to concerns preoccupying debates, such as migration. "Here in Luxembourg, we have shown how to open up to people and to finance, to offer a prosperous economy."