A brilliant quartet in the Mediterranean
A brilliant quartet in the Mediterranean
"A Bigger Splash" follows a couple taking a break from their success and fame on a beautiful island in the Mediterranean. But when company arrives, a dramatic chain of events unfolds. Read the review here.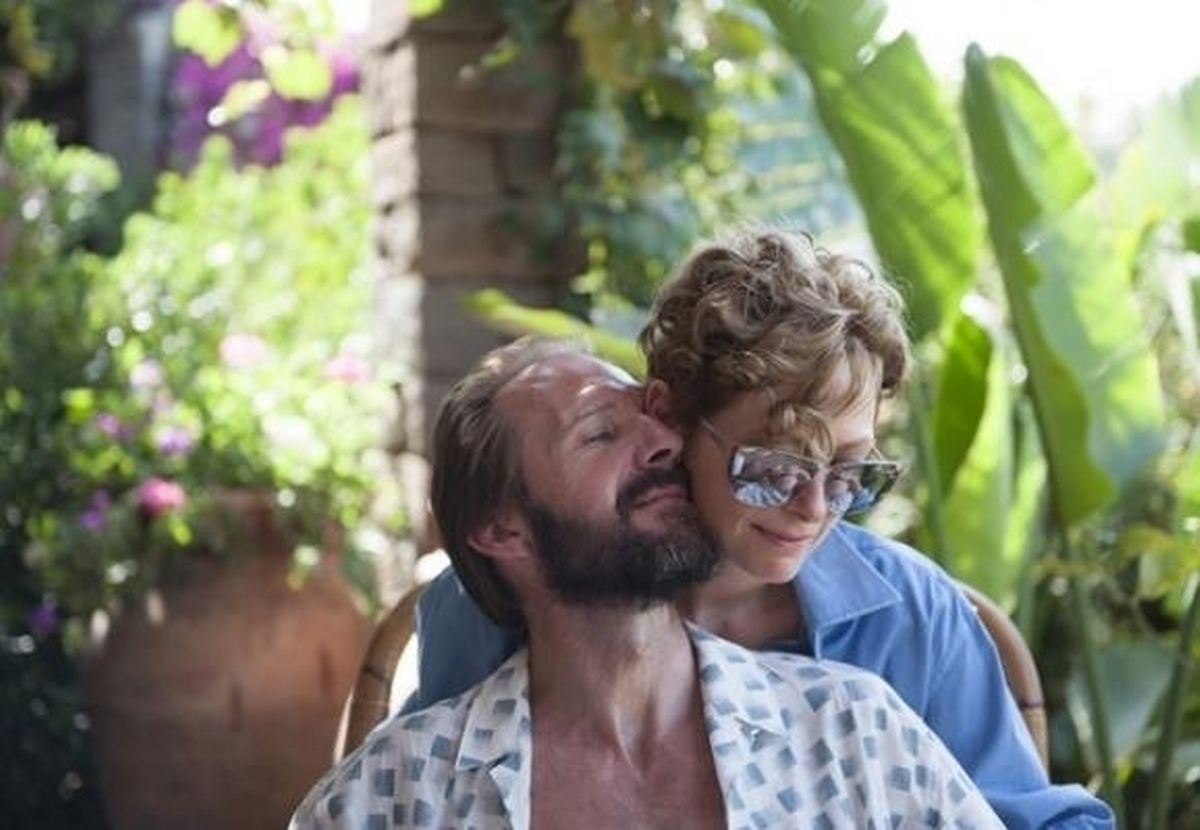 By Mayalani Moes
"A Bigger Splash" brings together an internationally acclaimed Bowie-like rock star, a filmmaker, a record producer and the producer's very seductive daughter.
The film, directed by Luca Guadagnino, is heavily inspired by Jacques Deray's La Piscine (1969).
The cast is simply immaculate! Tilda Swinton, Matthias Schoenaerts, Ralph Fiennes and Dakota Johnson form a brilliant quartet. The plot centres on the rock star, Marianne, and her boyfriend, Paul, who are taking a break from their success and fame on a beautiful island in the Mediterranean.
When they suddenly receive a call from Harry, Marianne's producer and ex-boyfriend, they certainly don't realise what a drastic and dramatic chain of events will be unleashed when they allow him and his daughter Penelope to stay with them for a couple of days.
Over recent years, we've gradually seen Fiennes take on a variety of roles (from M. Gustave in Wes Anderson's 2014 film, "The Grand Budapest Hotel to Voldemort in the Harry Potter series). However, we don't often get to see him play such an eccentric and egocentric extrovert.
One of the most visually striking sequences of the film involves Fiennes putting on a vinyl disc and frantically dancing to it. The camera moves around the room, without cutting for at least 30 long seconds, from one character to the next. The view ends up at Fiennes' moving body. This technique actively brings viewers into the film; we want to start dancing and moving along with Fiennes.
Guadagnino uses close-ups and sometimes extreme close-ups, very often of food and body parts, as well as zooms that come as a surprise. There's also a healthy dose of the jump-cut, originally perfected by Jean-Luc Godard.By introducing flashbacks to when Harry and Marianne were still dating and living the rock star life, Guadagnino adds a nostalgic element.
There's also a fascinating sequence (we won't spoil it for you) which involves a fight in water, where two people seem to merge into one person. And it's a painful scene to watch.
Where and when
If you are an enthusiast of the four actors and would like to see how they fantastically work together and offer the film a harmonic balance then this film is a must. It will be shown March 13 at 11am at Ciné Utopia.