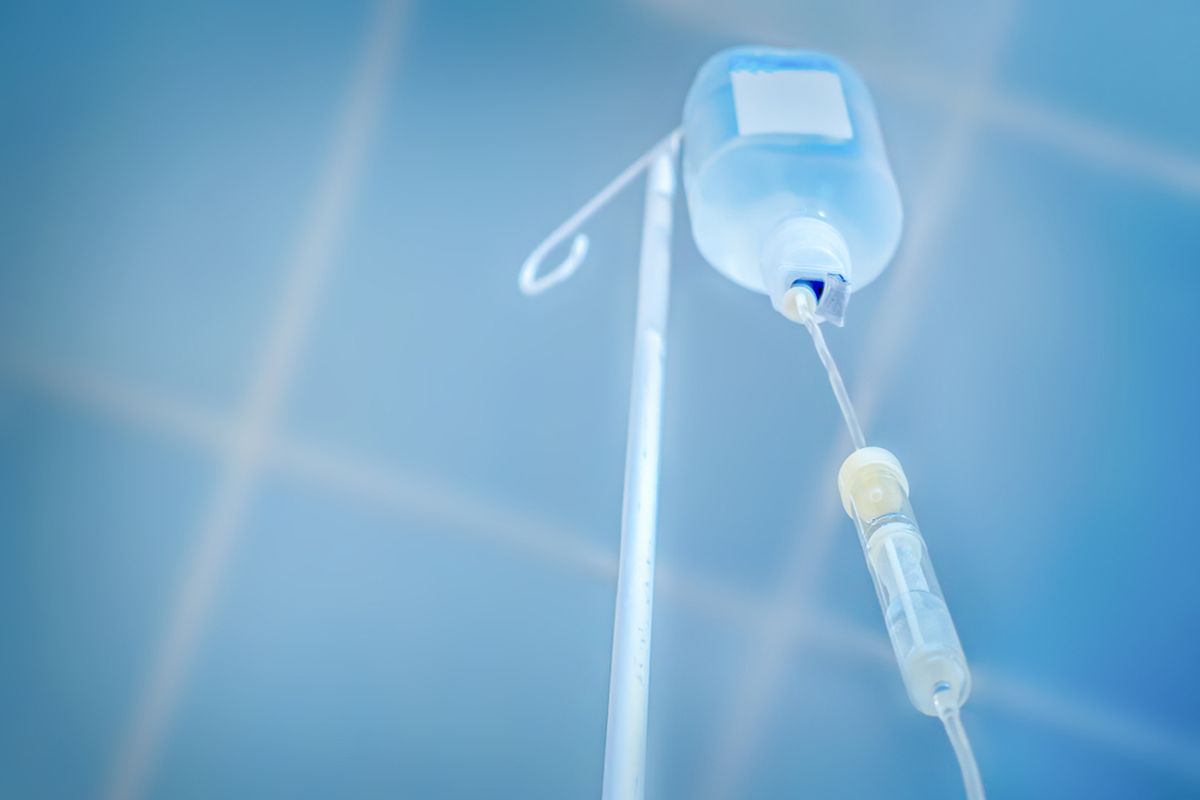 Seventy-one people have chosen to end their lives through euthanasia since Luxembourg legalised the controversial practice a decade ago, according to a government report.
Luxembourg passed a law in 2009 legalising euthanasia and assisted suicide for those suffering from incurable illnesses causing unbearable physical or psychological pain.
The Grand Duchy is among only a small number of European countries to have legalised euthanasia and assisted suicide, including Belgium and the Netherlands.
Euthanasia is when a doctor injects a patient with a dose of drugs that ends their life, while in assisted suicide the patient is provided with drugs they then take themselves.
Of the 71 cases, only two people have so far opted for assisted suicide.
The vast majority of people, 58 in total, who chose to end their lives were suffering from cancer, the biannual report from a committee set up to evaluate the law found.
Nine others suffered from neuro-degenerative diseases, two from neuro-vascular disease and two from systemic illnesses.
Most people who chose euthanasia were over the age of 60, with only five people under that threshold aged between 40 and 59.
Forty people chose to die in a hospital, while 20 opted for euthanasia at home and 10 people died in a care home.
However, in the last two years more people have chosen to die at home than at a hospital. During the period, 19 people opted to end their lives.
Since 2009, more than 3,000 people have registered "end of life provisions", which set out a patient's requests regarding euthanasia should they no longer be in a state to make the choice – such as being in a coma.
The committee found more young people are interested in making the provisions – with 41 people aged between 18 and 40 opting to set out their end-of-life preference in advance.
---
Get the Luxembourg Times delivered to your inbox twice a day. Sign up for your free newsletters here.