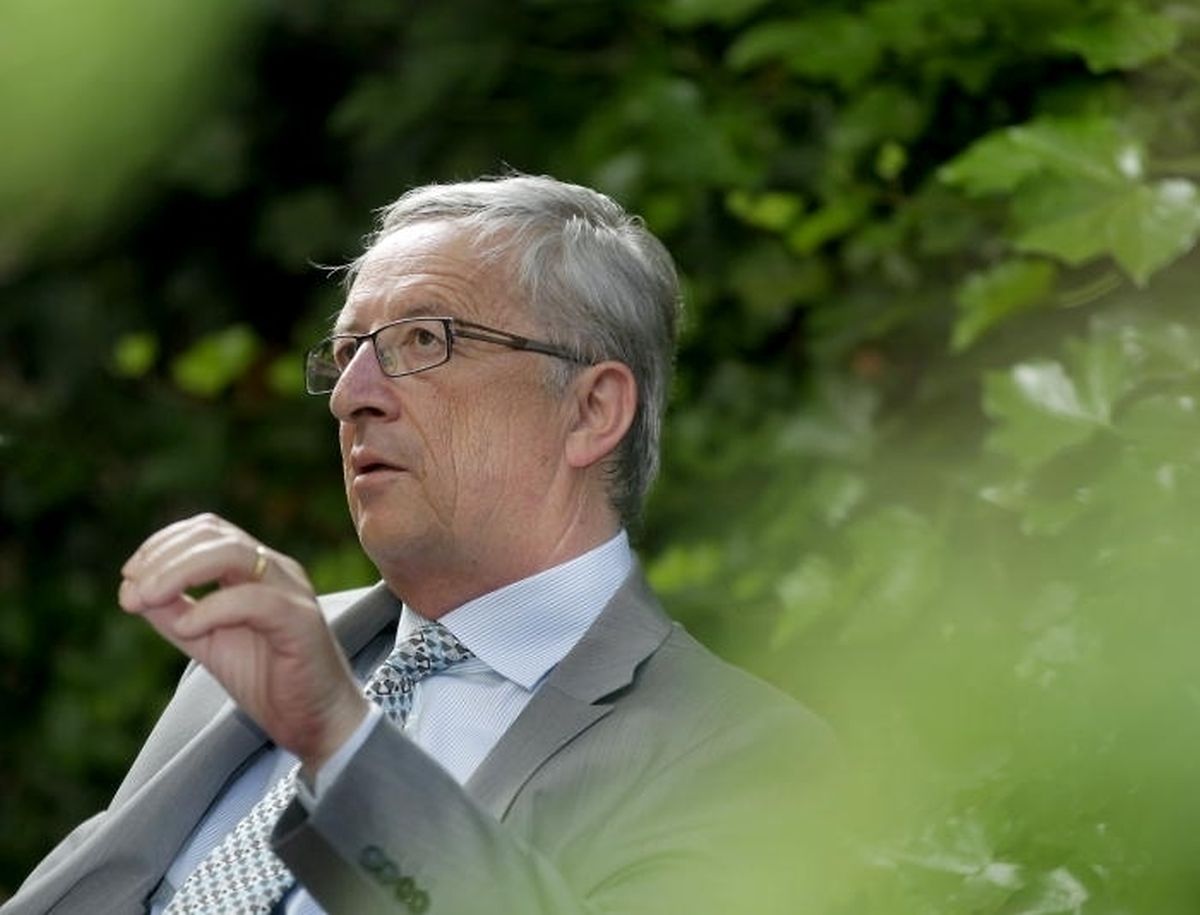 (CS/LW) Luxembourg's Prime Minister Jean-Claude Juncker offered a rare glimpse into his personal life in an interview with Luxembourg television chain ".dok – den oppene kanal".
Juncker revealed in the interview that his dog originally hails from the Greek island Samos and is called Plato. "He's a real Greek," Juncker joked saying that his dog did a lot of things, but not all of them were right. "But I love the Greeks."
The Premier also spoke of his childhood in Belvaux. His father, a steel worker and LCGB unionist, was the first to spark Juncker's interest in politics as a child, taking him to union meetings. It was his father, too, who encouraged him to read the newspaper.
Following his secondary school education in Clairefontaine, Belgium, Juncker pursued his law studies in Strasbourg, where he also met his wife, who largely stays out of the spotlight, but supports her husband behind the scenes, not least by picking out his ties.
"My wife chooses them," Juncker said. "But we don't always have the same opinion, because we have a different taste when it comes to ties."
One day a week Juncker tries to keep free from politics, going for walks with his dog, talking to his wife and reading, which has remained a passion. But free time is scarce, as a head of government needs to be available 24/7, Juncker said.
Of the countless awards and prizes Juncker has received during his time as a politician, the German "Karlspreis" (International Charlemagne Prize) awarded by the city of Aachen is the most important, the Prime Minister explained. "In this award everything that is important to me in life comes together."
The award was given not only to Juncker in 2006 but also to the Luxembourg people as a whole in 1986 for their perseverance on the path to European unity, making the "Karlspreis" an "intersection between Luxembourg and Europe," Juncker said.