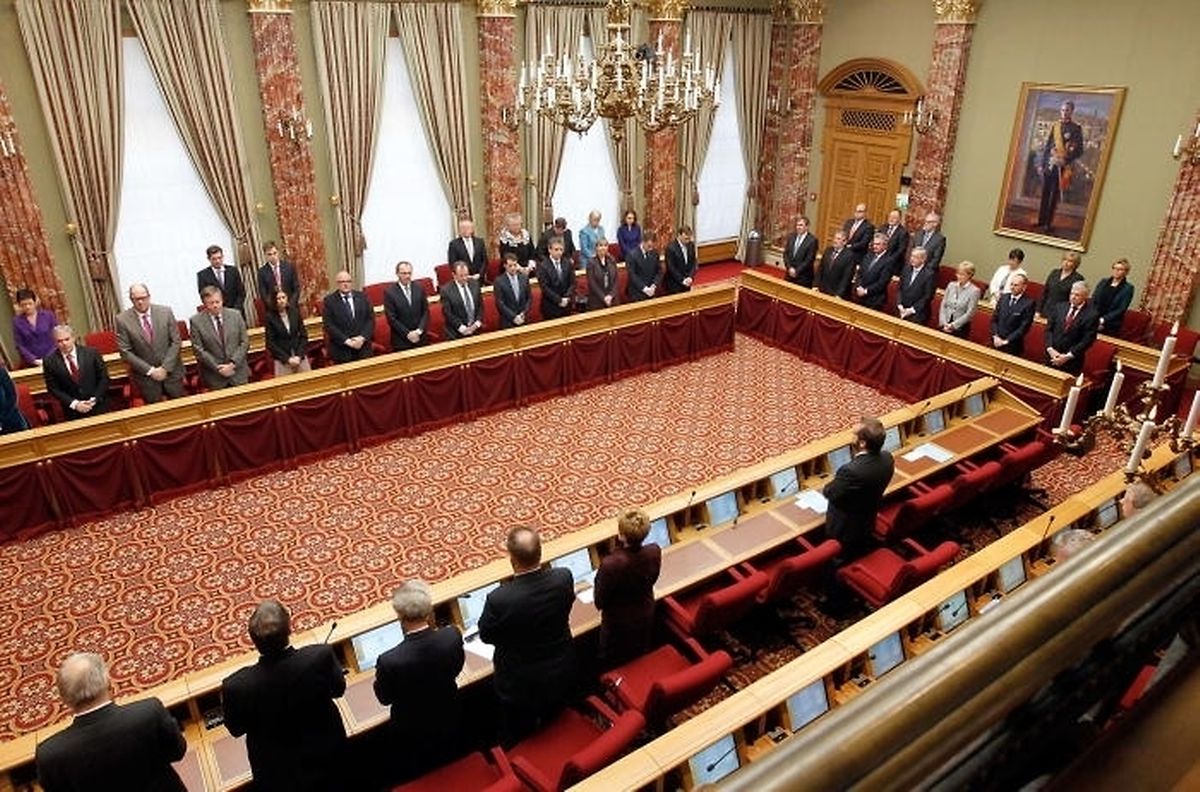 (CS/Ch.L) Luxembourg's new parliament will be complete in two weeks' time, with the second round of MPs to be sworn in on December 5.
MPs who are currently still members of the outgoing CSV-LSAP government will then be sworn in. In Luxembourg, you cannot be an MP and a member of government at the same time.
Additionally, replacements will be appointed for several deputies of the DP, LSAP and "déi Gréng", who were sworn in in November, will become members of government, leading to a reshuffle of the newly formed parliament.
It had been announced earlier this month that the coalition partners are pushing to present the coalition agreement to their parties on December 3. With MPs to be sworn in on December 5, this could mean that the new government will be officially installed on December 4.
On December 10, the new Prime Minister is expected to outline the government programme in parliament, to be followed by a debate.
On December 12, then, the Chamber of Deputies will get a new president, with Laurent Mosar (CSV) leaving the post. A rumoured successor is Mars Di Bartolomeo (LSAP), the current Health Minister.
Once the line-up of the Chamber is finalised, the finance and budget commission will immediately get to work, as the country's 2014 budget needs to be urgently addressed, with an interim regulation in place for the 2013 budget to remain valid until the end of April next year.