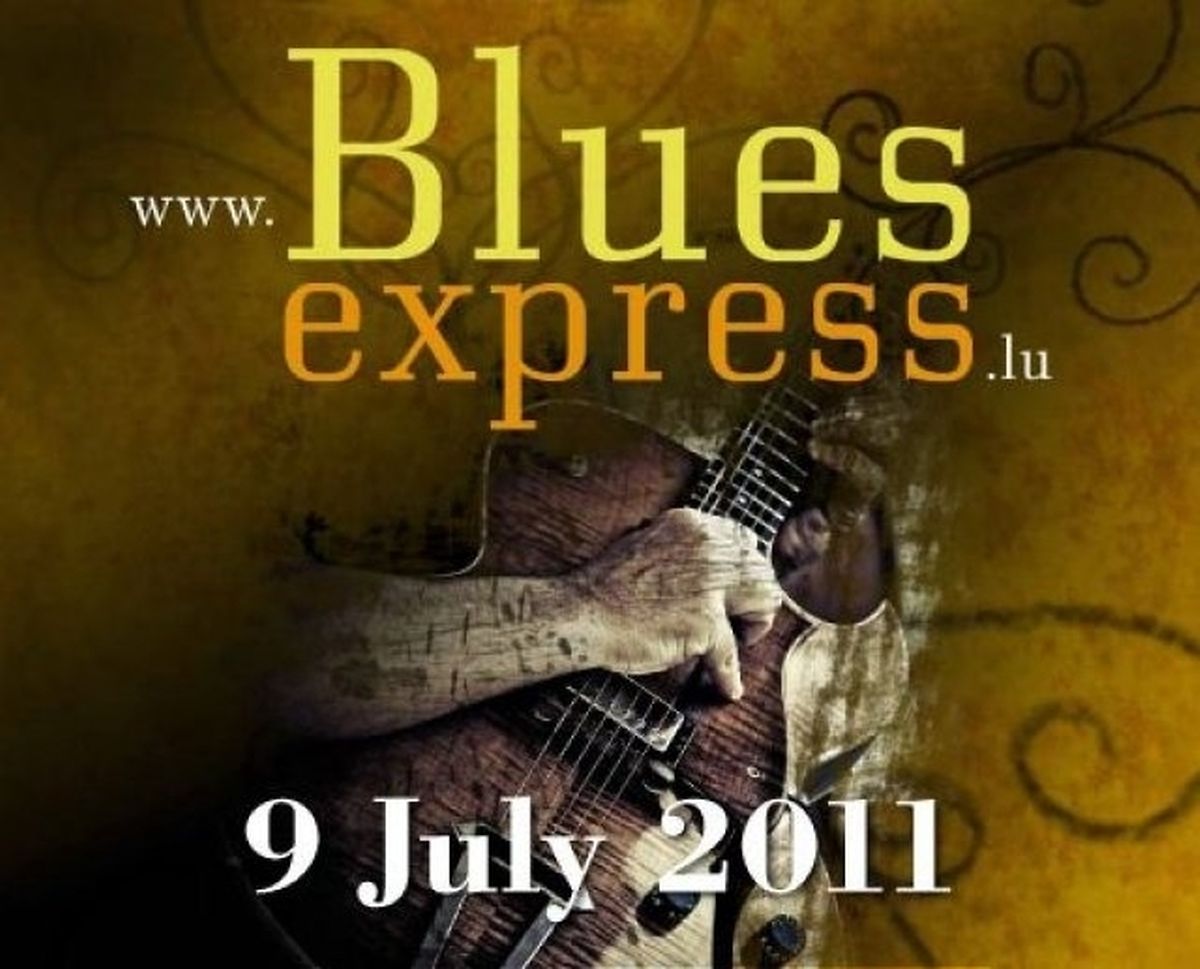 (JB) A fantastic night of Blues awaits music fans on Saturday (July 9) when the Blues Express takes spectators on a musical journey, headlining some of the best talents in the world.
This year the one-day music festival takes place in Fond-de-Gras and Lasauvage where spectators will be able to hear the likes of the Larry Carlton Trio, Popa Chubby and Horny Funk Brothers.
Altogether some 37 different acts drawn from around the world will play across 10 stages.
One of the highlights of the Luxembourg blues calendar, the Blues Express was founded in 2004 as a pilot project. Now it has taken flight and is expected to attract some 10,000 spectators this year.
As well as the musical line-up, organisers have teamed up with a number of art venues to offer access to three exhibitions, which remain open until 1am.
"Konscht at Minett 5" in the Paul Wurth-Hall in Fond-de-Gras will showcase the work of 28 artists, the "Expo Michel Heisbourg" in the "Salle des Pendus" held in Lasauvage, takes viewers to forgotten places, meanwhile the photographic exhibition "2010 Blues Express", in Lasauvage,featuring photographs by Claude Piscitelli, offers a reflection of the finest moments of the festival from last year.
The "Eugène Pesch" and "Espace muséologique" museums will be open until 9pm in Lasauvage as part of the occasion as will the "Minièresbunn" underground museum in Fond-de-Gras. Concerts start at 6pm.
Blues Express Transport
The classic 1900 steam train will be on hand to relay visitors to Luxembourg City as will a number of buses. Both the festival and shuttle buses are free of charge.