A new brewery opening in pint-sized Luxembourg
A new brewery opening in pint-sized Luxembourg
An expat home brewer is riding the wave of Luxembourg's brewing tradition by launching new brand Capital City Brewing. Mark Hatherly talks about starting out in the brewing business.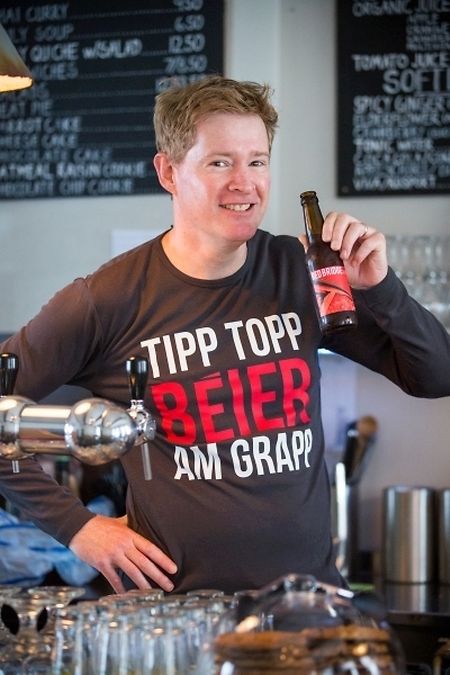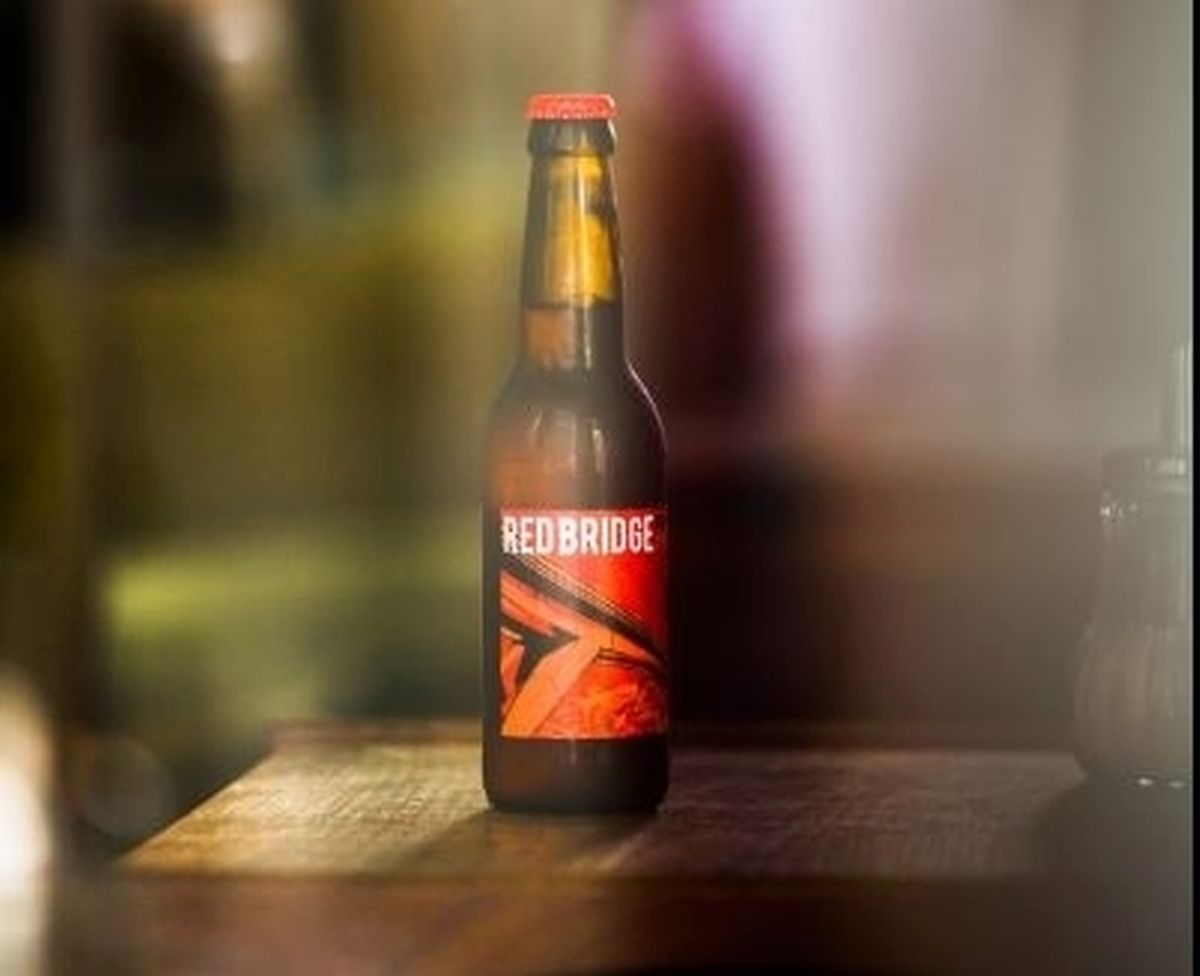 (JB) It takes a lot of bottle to start a business in Luxembourg. Especially if you are leaving a lucrative career in domiciliation to venture into the highly competitive beer brewing trade.
But, for New Zealander Mark Hatherly, who founded Luxembourg's newest brewery, Capital City Brewing earlier this year, the project is not small beer. It is the culmination of a lifetime's passion for homebrewing.
"I really wanted to have a beer I could enjoy when I go out to a bar. I would come back off holiday and complain about the relative lack of choice here. One day my wife said why don't you make beer. So, I did," he told wort.lu/en.
The expat, who has been homebrewing since he was a student, continued his hobby when he moved to Luxembourg 13 years ago, brewing for his own consumption.
When he made the decision to make a business of it around 18 months ago, Mark began developing recipes to appeal to a Luxembourg market.
4 new beers
He has developed four, which he named after Luxembourg features and characters: the Red Bridge, an amber ale, Golden Lady, a pilsner, Satellite IPA, named after the SES Astra satellite industry and Black Jack, a porter named after General Pershing, who led US troops into Luxembourg City in November 1918.
Because Capital City is starting on a small scale, just one beer, Red Bridge, has been released commercially.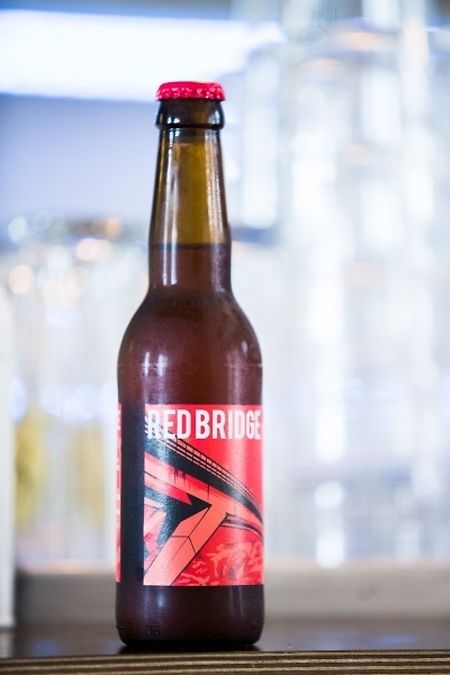 It is currently available in 10 bars in Luxembourg, the Hotel Royal and in one supermarket.
"There's no stopping anyone from making beer in Luxembourg. I've found it relatively straight forward to get all the authorisations," Mark said, explaining that the problem was keeping up with demand and finding a way to distribute beer when many bars are tied to a single distributor.
Employing team of 10
To solve the capacity problem, Mark is searching for a premises in the capital: somewhere he can brew up to 20 barrels per day and where he hopes to employ around 10 people.
"I have finance to build a brewery in Luxembourg. That's my goal for 2016," he said.
As for distribution, he is in talks with a major Luxembourg firm to find a way to sell his beers in both Luxembourg and abroad.
Capital City Brewing may still be some way off exporting to the likes of Mark's native home, New Zealand, but initial signs are proving positive in Luxembourg.
Happy customers
"Feedback has been overwhelmingly positive. It's really humbling," Mark said, adding: "It's selling well." Perhaps it helps that Capital City Brewing has tapped into a market that also serves to promote Luxembourg.
Emblazoned with stylish labels and the Luxembourgish slogan "Tipp topp. Béier am grapp" (roughly translated as "everything is OK, I have a beer in my hand"), the beers have a novelty value that should appeal to the country's international population.
The entrepreneur is also proud that his business venture continues a long-standing Luxembourg brewing tradition. capitalcitybrewing.lu
Do not miss the news - sign up to receive the wort.lu newsletter in English delivered to your inbox six days a week.