A showcase of Luxembourgish (co)productions
A showcase of Luxembourgish (co)productions
Remember Emma Watson's visit to Luxembourg? Her film is linked to one of the Made In/With Luxembourg selections in this year's film festival. Here's the full overview.
(NG) For the first time, Luxembourgish (co)productions will compete in the official and documentary categories of the Luxembourg City Film Festival, which starts February 25.
A further showcase of other works will highlight Luxembourg's contribution to the world of film as well.
Here's an overview of 2016's lineup related to the Grand Duchy.
50 Days in the Desert (French with English subtitles)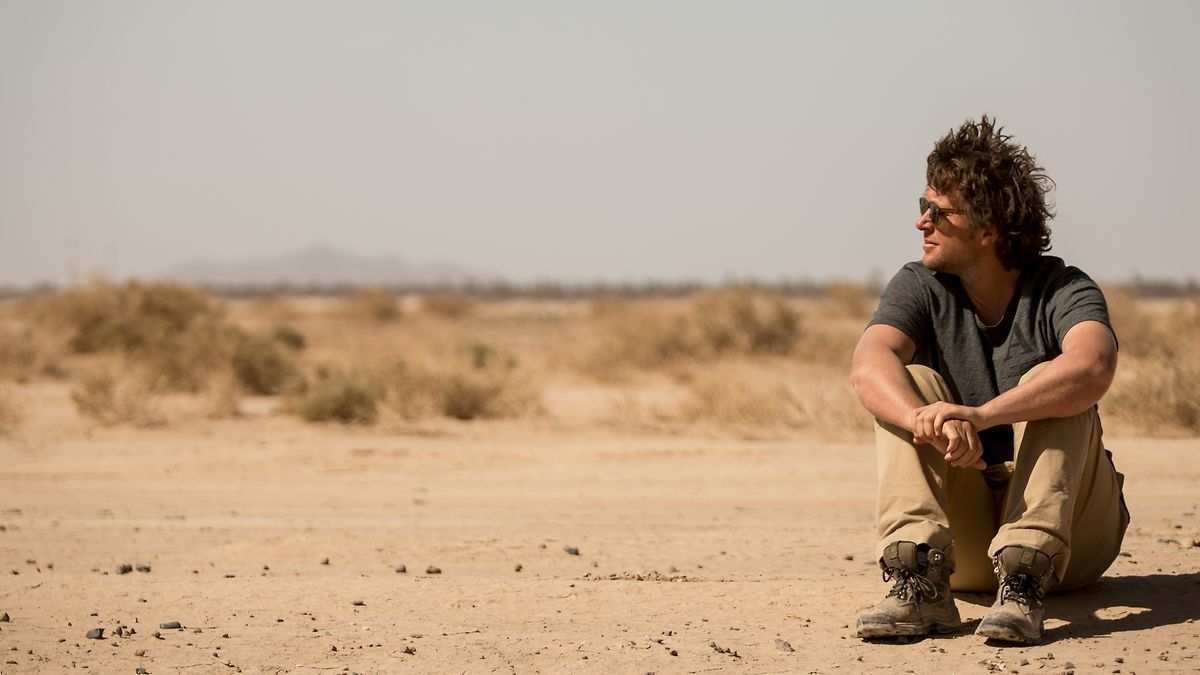 Director Fabrizio Maltese follows the steps of Belgian director Joachim Lafosse during the shooting of his film "The White Knights" in the Sahara. It's a film that breaks down the making of a film, with several members and actors of the project describing their emotions throughout the process.
Colonia (English with French subtitles)
Remember the hype behind Emma Watson coming to Luxembourg? Now you can see the film by Florian Gallenberger which she was working on. Watson and Daniel Brühl play two lovers who find themselves trapped in a crackdown following the 1973 coup against Salvador Allende, Chile's president at the time.
Le Chant des Hommes (French, Arabic & English with French subtitles)
Migrants on a hunger strike overcome the violence they inflict upon themselves, all the while discovering how great their cause truly is. This film is a Tarantula co-production by Mary Jiménez and Bénédicte Liénard.
Mammal (English with French subtitles)
A mother is dealing with the loss of her teenage son and ends up developing a relationship with a homeless youth named Joe. By Rebecca Daly, a Calach Films/Les Films Fauves co-production.
Peter & Wendy (Luxembourgish version)
Who could forget the story about never growing up? Originally commissioned for British television, this Luxembourgish adaptation (Juliette Films co-producer) is a gutsy modern take on Wendy escaping to her own Neverland, while undergoing treatment at Great Ormond Street Hospital.
Short films
An evening of short films will take place on February 29--but seats tend to fill fast, so it is advisable to get your places early.
The six films that have been selected are: Pearlies (Pascal Thiebaux, Gil Pinheiro), Long Lost (Nadia Masri), Everything Was As Always (Max Jacoby), Casting a Woman (Caroline Kox), Summer Leaves (Diana Nilles) and Tout Est Calme (Marylène Andrin-Grotz).
Official & documentary selections
The three films made in/with Luxembourg in the official and documentary selections are as follows (more information on each may be found in our Luxembourg City Film Festival 2016 dossier here).