A showcase of music and games at Cercle Cité
A showcase of music and games at Cercle Cité
Children of all ages gathered at the Cercle Cité on Place D'Armes for a "Family Play Day" of games and music, on Saturday 7 October.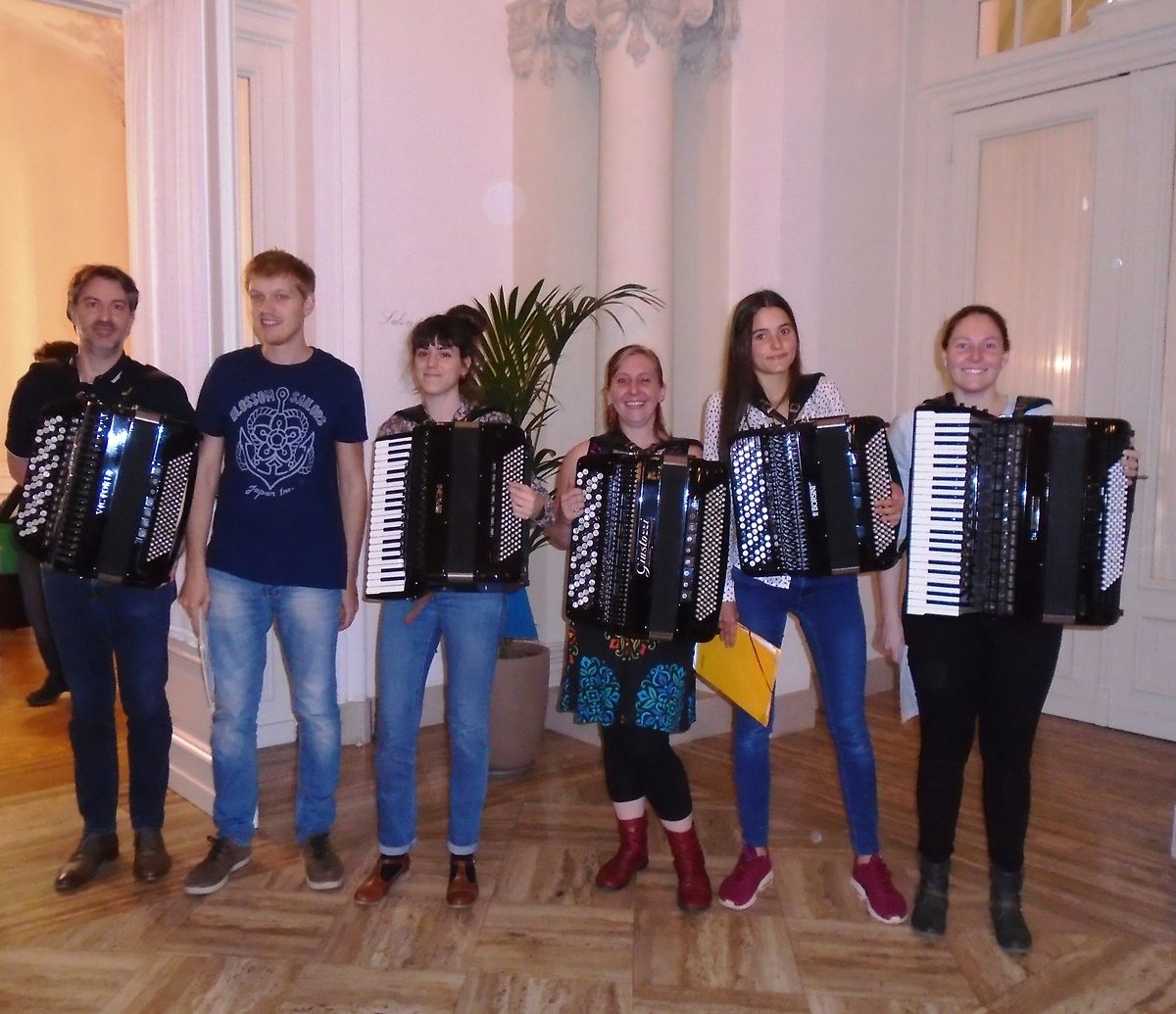 On the steps of the ornate building, children were invited to try out traditional wooden games, including magnet football, marble mazes and hoopla. Inside, old fashioned games, building bricks and board games attracted parents and grandparents alike, aided by animators from the Ville de Luxembourg.
"Family Play Day", now in its third official year, is a collaborative project between CAPEL (Centre of children's animation and leisure), Cercle Cité Luxembourg, the Conservatoire of Luxembourg, and the City library.
"It's becoming much more widely known about as one of the days that our building is open to the public, but specifically for families," said Anouk Wies of Cercle Cité. She admits that in the beginning the organisation thought that children would create a noisy distraction for the musicians and conductors, but found that instead they were attentive and even fascinated to see and hear music performances.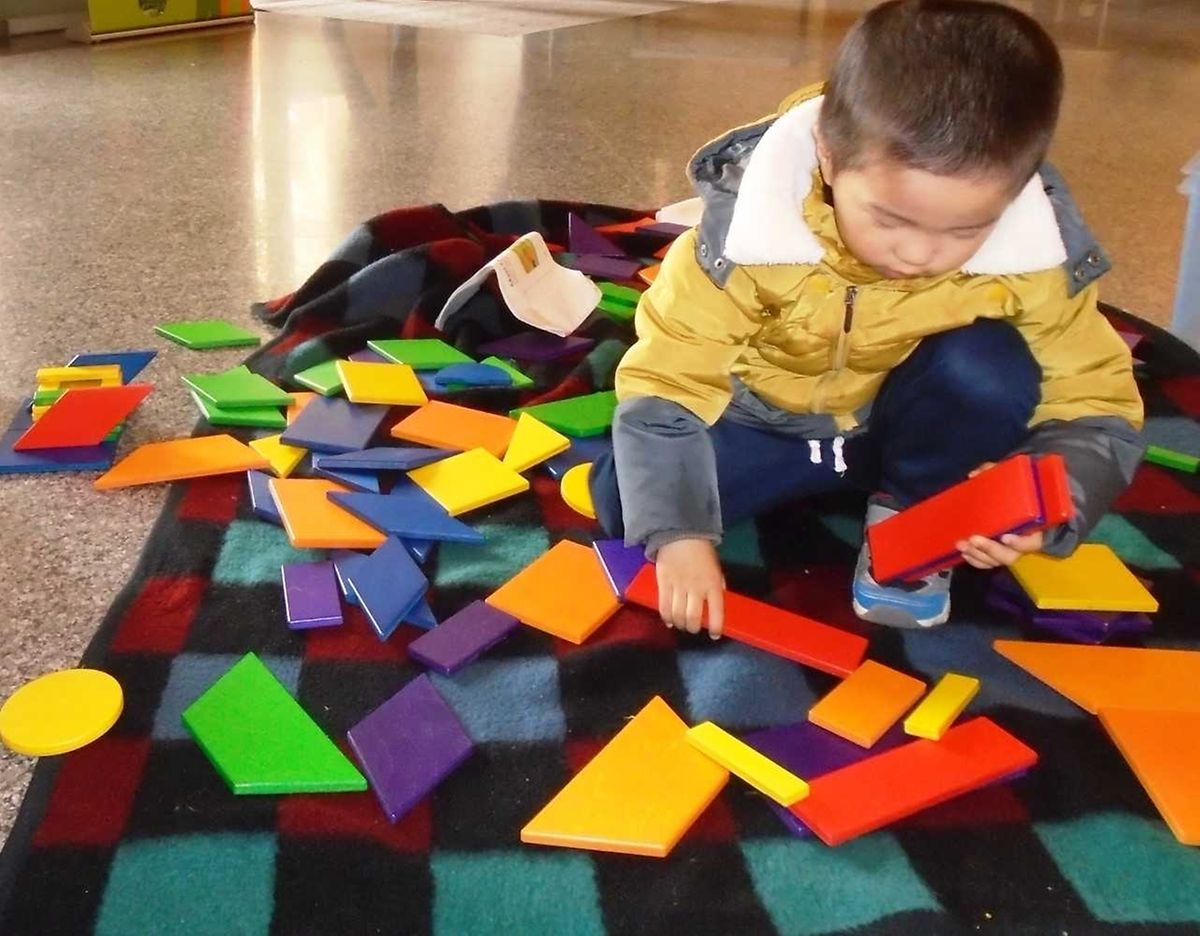 "Teachers from the Conservatoire told us they really enjoyed the day, and that some children might even consider taking up a musical instrument from watching others play and trying things out," she added.
Showcasing lesser-known instruments
Each year different instruments are showcased. This year, in addition to the piano, less well-known and popular instruments, including the cornet and the accordion also took the spotlight.
"The cornet is traditionally not as popular as the trumpet, so we wanted to show what it can do," said Carlo Pettinger, a local Luxembourger and a teacher at the Conservatoire since 1988. His small group of pupils, mostly teenagers, has been playing for between 7-10 years, but he has taught children as young as six years on three-quarter-sized cornets.
"Luxembourg is a good place to start learning an instrument but of course, anyone with a good deal of talent, will probably continue their studies in Germany, France or England," he explained. One of his pupils performing at the "Family Play Day" is due to study in Munich next year.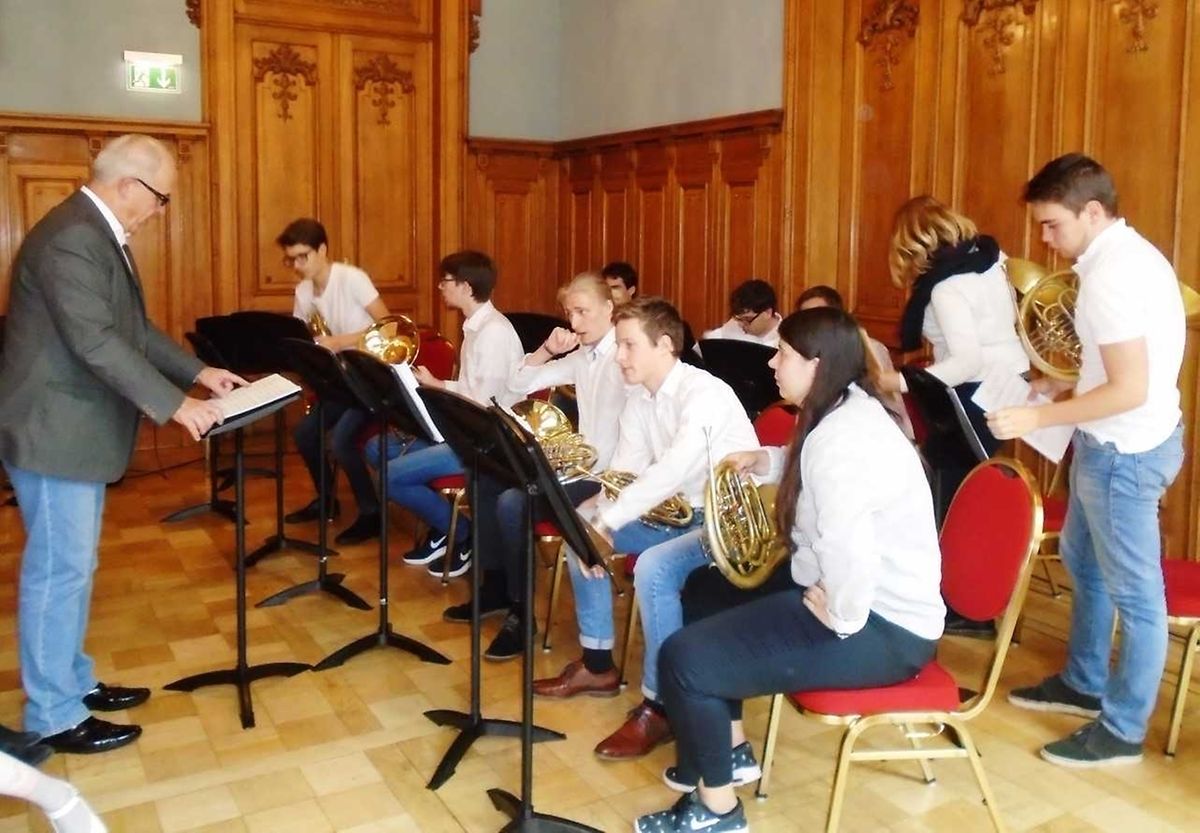 Five accordion players also delighted audiences with a wide range of accordion performances, including traditional folk, orchestral and modern music.
"We wanted to show the great range that the accordion can produce. In large numbers, this instrument can imitate a symphony orchestra, but with our group today we played different songs," said Maurizio Spiridigliozzi, who also teaches at the Conservatoire.
Conservatoire's role in the development of music
"The Conservatoire is not only a pedagogical teaching place to develop children into artists, but a place of research for the future. Music has changed a lot in the last 100 years, because we have been able to record and replay it. In the past it had mystical and even magical associations, but we still don't know how it will develop in the future," he continued.
The music programme also included piano recitals and performances on the saxophone and trombone, culminating in a concert performance of "When Airy Met Fairy", presented by Thorunn Egilsdottir, Mike Koster and Thomas Copier.
Cercle Cité is open to the public for concerts, conferences, roundtables and spectaculars such as the Russian Ball and the Tea Dance run by the Luxembourg Tourist Office. It can also be hired for private use. The ground floor regularly hosts art exhibitions and offers free guided family tours at the weekend. For more information visit www.cerclecite.lu and www.capel.lu.
(Sarita Rao, wort-en@wort.lu, +352 49 93 459)