A6 and A7 motorway closures this weekend
A6 and A7 motorway closures this weekend
The A6 motorway in direction of Belgium will be closed between Bridel and Steinfort from Friday evening until Monday morning for resurfacing, with parts of the A7 also closed for roadworks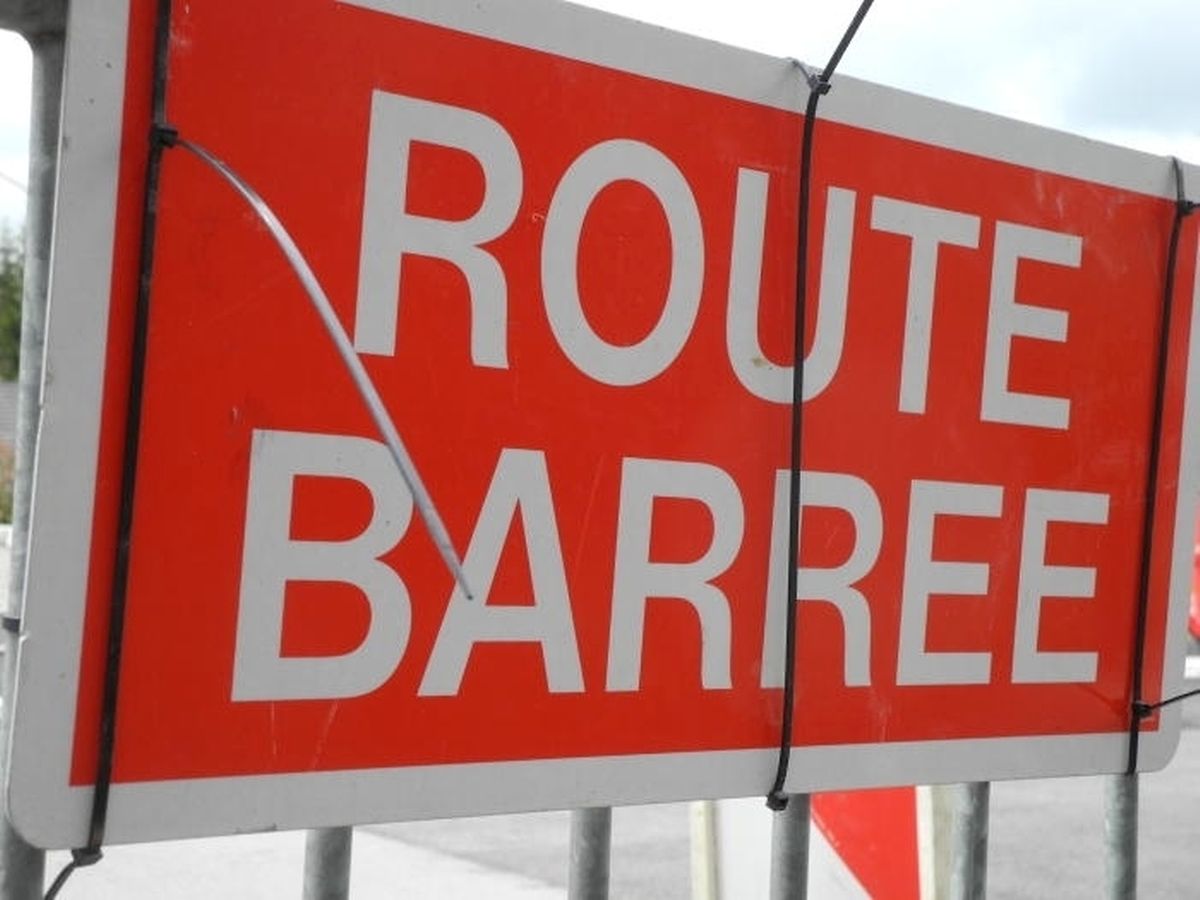 (CS) The A6 motorway in direction of Belgium will be closed between Bridel and Steinfort from Friday evening until Monday morning for resurfacing, with parts of the A7 also closed for roadworks
A stretch of the A6 motorway, between the Bridel and Steinfort interchanges, will be closed for traffic from Friday at 5pm until June 15 at 6am.
Access via the Mamer interchange coming from the N6 in direction of Belgium is also closed.
Traffic will be diverted via the opposite side of the motorway, with only one lane open for traffic in both directions. The bottleneck creates a risk of traffic jams and drivers should bring some patience or opt for an alternative route.
Also from Friday at 7pm until Monday at 6am the A7 motorway at the Grünewald junction and the Waldhof and Kirchberg interchanges will be closed for traffic.
This concerns all ramps at the Grünewalk junction coming from Trier, Gasperich and Kirchberg in direction of Waldhof, as well as the ramp between the Waldhof interchange and the Grünewald junction.
A section of the N11 between CR119 and CR126 will also be closed. A diversion will be in place via Senningerberg.
Additionally, between Friday evening at 7pm and Saturday morning at 6am the A1 ramp coming from Trier in direction of Kirchberg and the Serra roundabout will be close for traffic.
For the duration of the roadworks, traffic to Kirchberg coming from Trier will be diverted via Hamm.