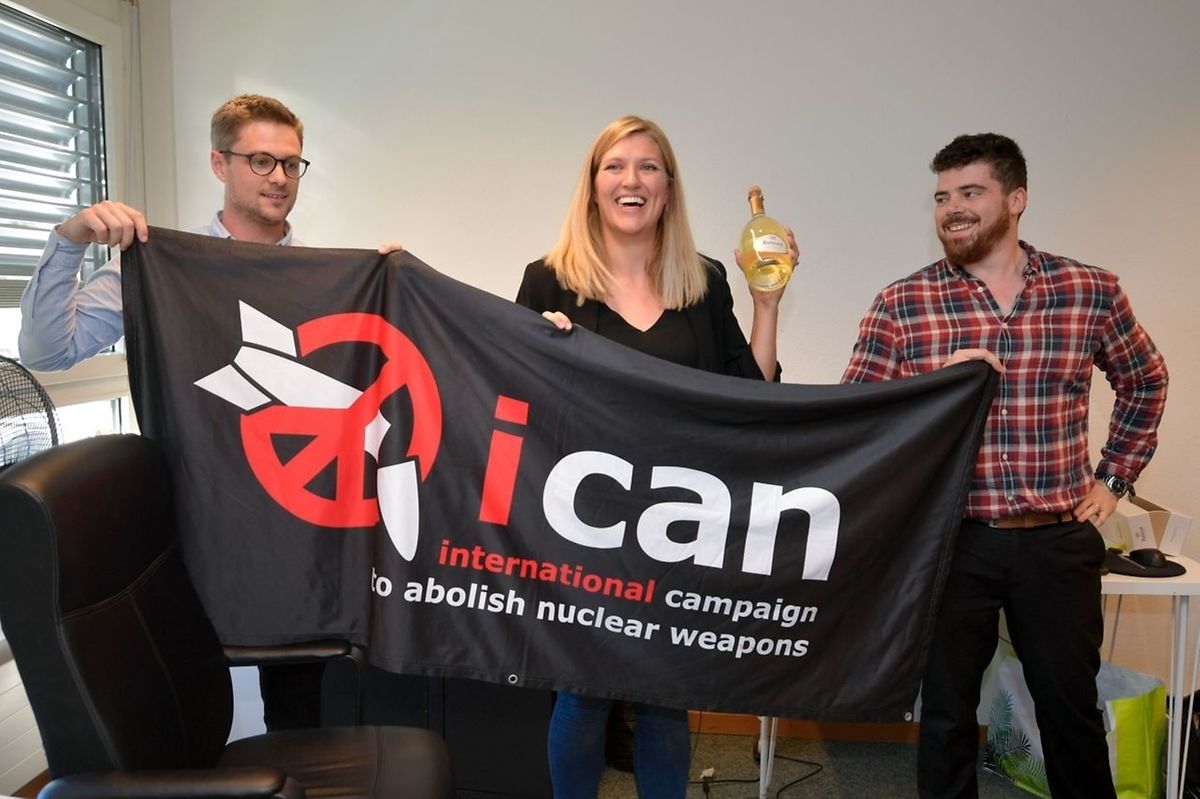 (Bloomberg) The International Campaign to Abolish Nuclear Weapons was awarded this year's Nobel Peace Prize for its work to rid the world of atomic weapons.
"The organisation is receiving the award for its work to draw attention to the catastrophic humanitarian consequences of any use of nuclear weapons and for its ground-breaking efforts to achieve a treaty-based prohibition of such weapons," the Oslo-based Norwegian Nobel Committee said in a statement on Friday.
The prize, along with literature, physics and medicine honors, was created by Swedish industrialist Alfred Nobel and first awarded in 1901.
Past winners include last year's laureate Colombian President Juan Manuel Santos, US President Barack Obama and civil rights leader Martin Luther King Jr.
The Norwegian Nobel Committee picks the peace prize.
The economics prize, set to be revealed on Monday, was instituted by the Swedish central bank.