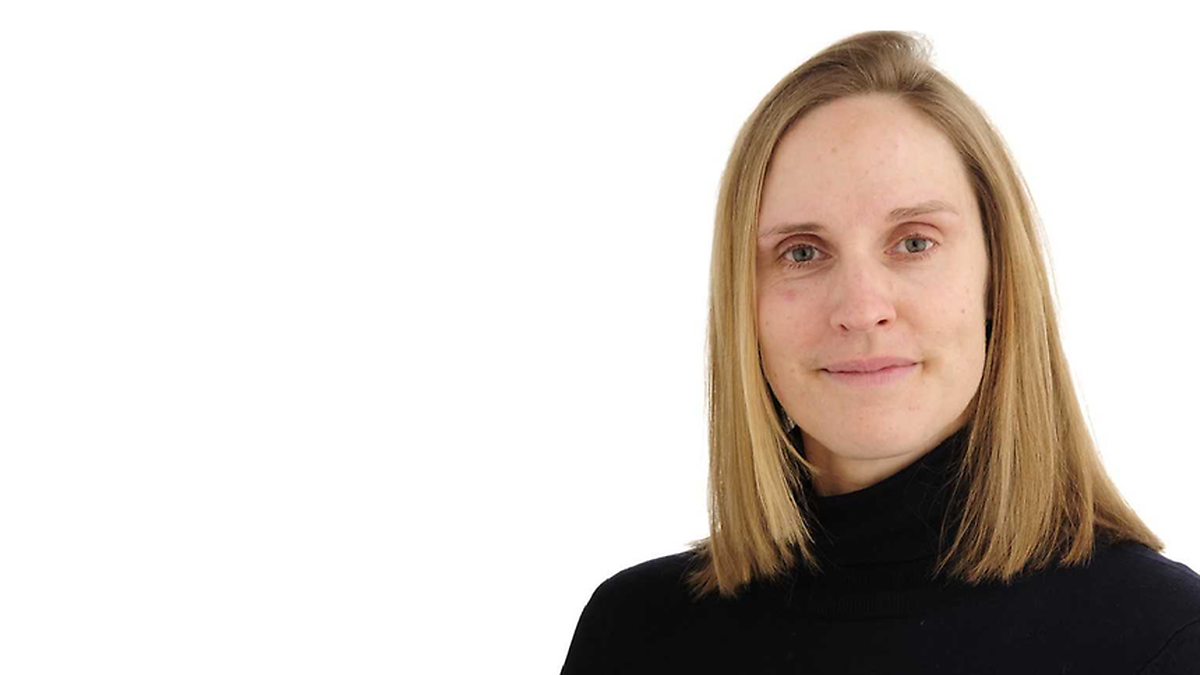 Nicky Stoffel (ADR)
Luxembourg's Alternative Democratic Reform Party (ADR) has nominated lawyer Nicky Stoffel as a candidate for a seat on the State Council.
The State Council, one of the most powerful legislative bodies in the Grand Duchy, examines draft laws to ensure they comply with the Constitution, the rule of law and international conventions, among other things.
The council is composed of 21 state councillors.
Councillors are appointed by the Grand Duke after they have been put forward by the government, the State Council or a parliamentary party that has had at least three MPs for two legislative periods.
The council also sets out criteria the candidates must meet to be eligible.
Stoffel was nominated by the ADR on 6 February, and her candidacy was received at the Chamber of Deputies on the same day, the party said in a statement.
She would replace Albert Rodesch, whose term will end on 13 February.
Stoffel studied law in Strasbourg. She was admitted to the Luxembourg Bar in 1999 and has been working at her family's law firm since then.
"I was very pleased with the nomination," Stoffel told the Luxemburger Wort, adding that, because the State Council was one of the most important institutions in the country, she would see it as a high honour to become member of the body.
If Stoffel's candidacy is successfull, she would be the first proposed by the ADR for a position on the council.
The ADR is a conservative party with three seats in the 60-seat Chamber of Deputies, making it Luxembourg's fifth-largest party.
In 2016, the first candidate ever proposed by the ADR was disqualified, as the party put forward a man when the Council had called for a woman candidate.
At least seven members of the Council have to be women.
Stoffel is critical of the women's quota.
"I am fundamentally against it and do not think it brings us further as a society," she said.
She acknowledged, however, that, without a quota, she probably would not have been nominated for the Council.
State councillors' terms in office can last up to 15 years and are non-renewable.
They will end before 15 years if a councillor accepts a position incompatible with the role of state councillor or if they reach the age limit of 72 years.