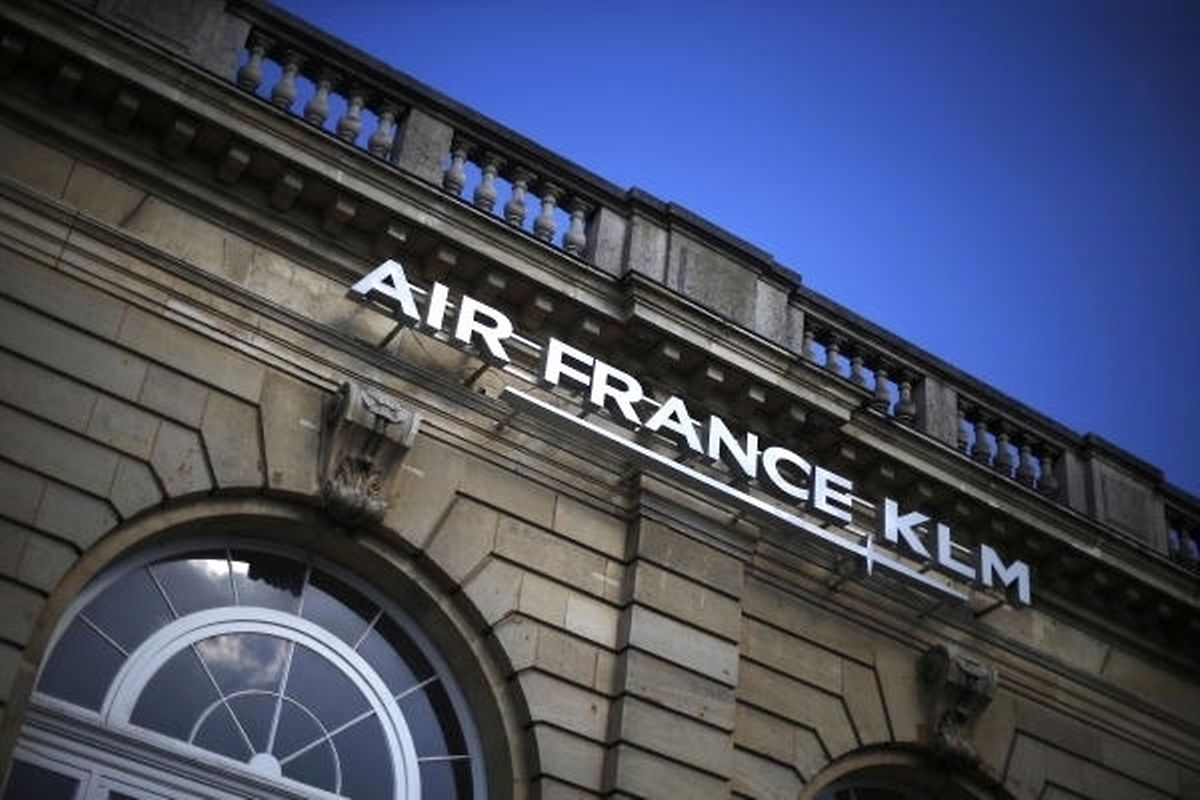 (ndp/JB) Air France-KLM hopes to open new routes to Luxembourg and has commissioned a feasibility study to further explore its options.
According to new Belux General Manager Boris Darceaux, pending the outcome of the initial study, the group could open one or two routes from Findel airport in Luxembourg.
"I hope to be able to announce something in the coming weeks or months," he said.
While Air France has recently focused on offering a leaner service over the winter, ending its routes to Stavanger (Norway), Verona, Vigo and Kuala Lumpur, it does not intend to skimp on its services to Luxembourg.
"The Luxembourg-Paris Charles de Gaulle is operated by Luxair and is not part of our savings programme, either through a line closure or reducation of activity," Mr Darceaux said.
Currently, Air France offers three flights per day between Luxembourg and Paris-Charles de Gaulle in cooperation with Luxair. The flights are operated by Embraer 145s equipped with 50 seats, or in the Q400 Bomber equipped with 76 seats.
"The line seems to satisfy Luxair business-wise. We are satisfied with the collaboration with the Luxembourg company and there is thus no plan to stop our investment in the Luxembourg line", Mr Darceaux said.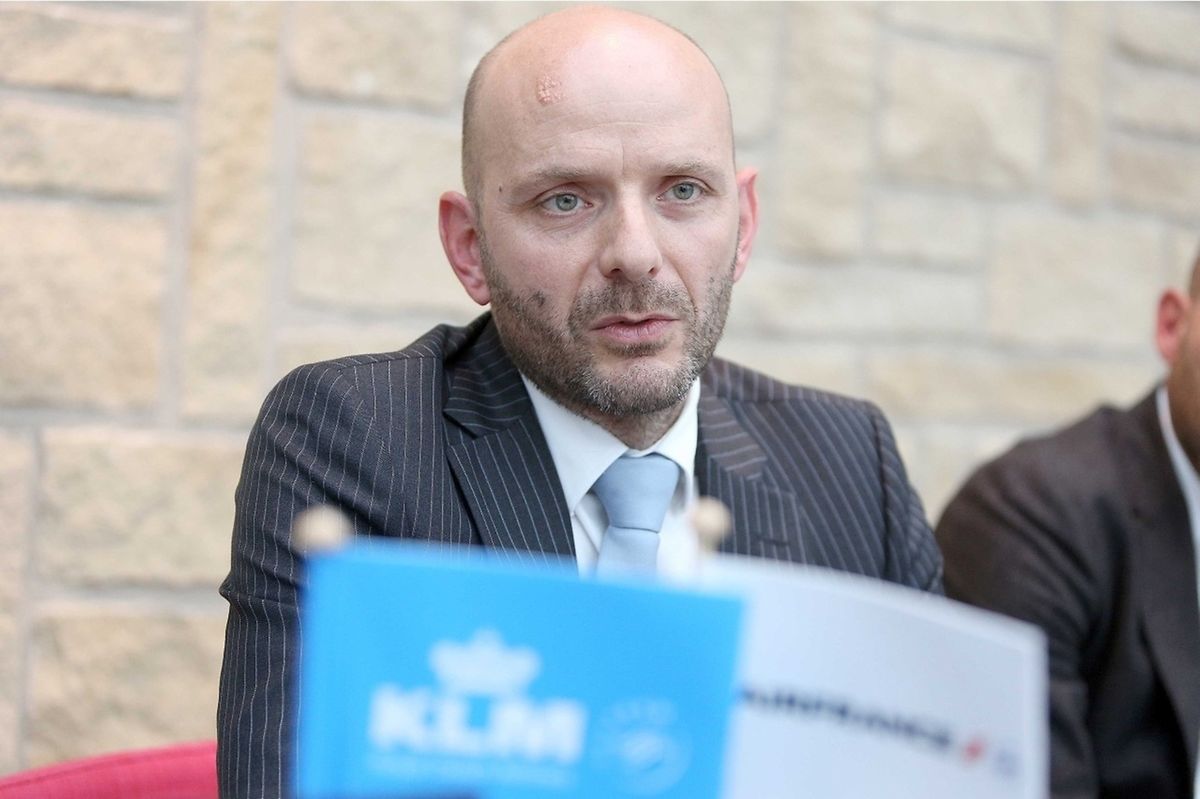 On the contrary, he said that Air France is considering a fourth daily flight between the two destinations.
"Luxair plays a significant role for Paris since the company will increase capacity by changing plane types. We must already be able to sell this capacity. But it is true that in the long term, I think that a fourth frequency would benefit the hub, reducing waiting times and making the journeys of passengers that much easier. That has formed part of the discussions that we have been having regularly," he said.
KLM also offers three daily flights from Findel to Amsterdam-Schipol, operated by KLM Cityhopper in an Embraer 90, equipped with 100 seats, and in a Fokker 70, equipped with 72 seats.
Concerning the economic situation of Air France, the manager stressed that the company did not want to customers to feel the pinch of any cut-backs.
"An airline which does not fulfil the expecations of its customers will not never leave this infernal cycle. The goal is to say that Air France will come out of this situation and finish on top," Mr Darceaux said.
Do not miss the news - sign up to receive the wort.lu newsletter in English delivered to your inbox six days a week.