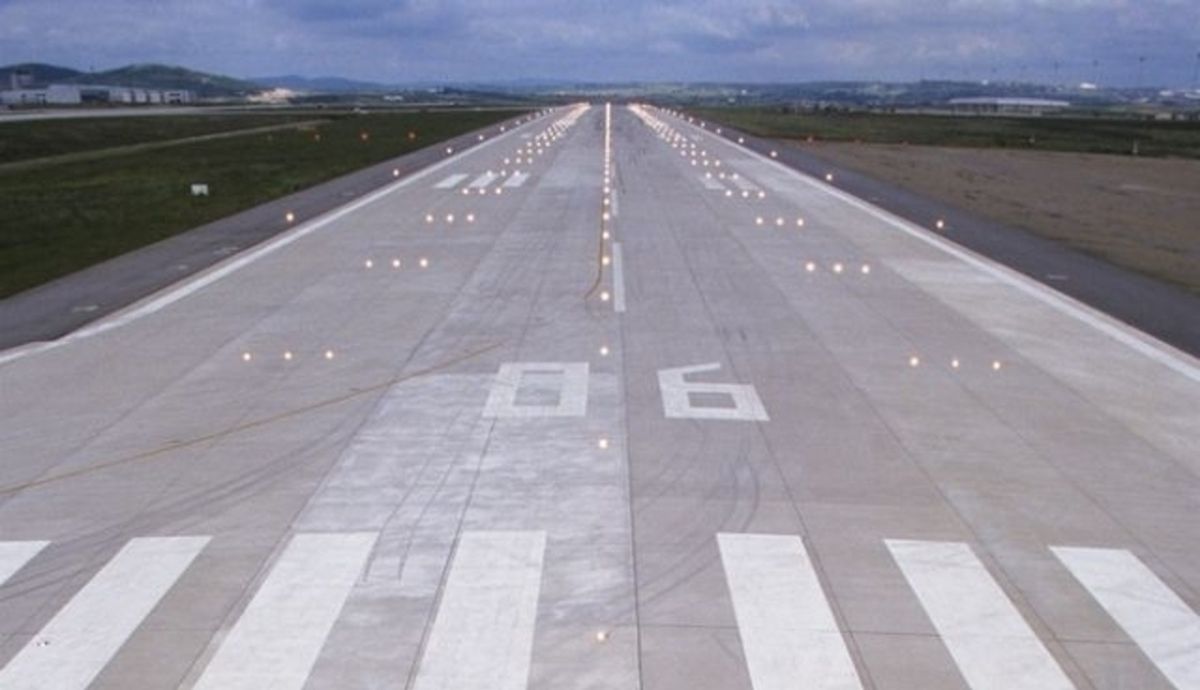 (AFP) Airport and airline staff from four international carriers have come together to star in a contemporary opera about globalization.
The world premiere of "This New Ocean" is set to take place in Munich on Friday, where airport security, flight attendants and pilots will perform in an original production that touches on "humankind in the age of globality."
In the opera, the 'new ocean' is the sky, where planes serve to bridge the continents.
Who better to enact the opera writer's vision than people who connect continents and nations, say the makers of the production.
Participants include pilots and flight attendants -- including a trained opera singer -- from Lufthansa, South African Airways, ANA, S7 Airlines and ground staff from the Munich Airport.
It's not the first aviation-themed opera produced in Munich. Airport and airline staff were also enlisted to perform in "Heavier Than Air" in 2012 under a similar concept.
"This New Ocean" premieres May 30 at Munich's Cuvilliés Theatre with a second performance scheduled for May 31, before it heads over to the Soweto Theatre in South Africa, July 18 - 20.