Alexandrov choir sang Luxembourg national anthem
Alexandrov choir sang Luxembourg national anthem
The Alexandrov choir, which was aboard the crashed Russian plane on Sunday, was visiting Luxembourg back in 2011, where they performed the Luxembourg national anthem.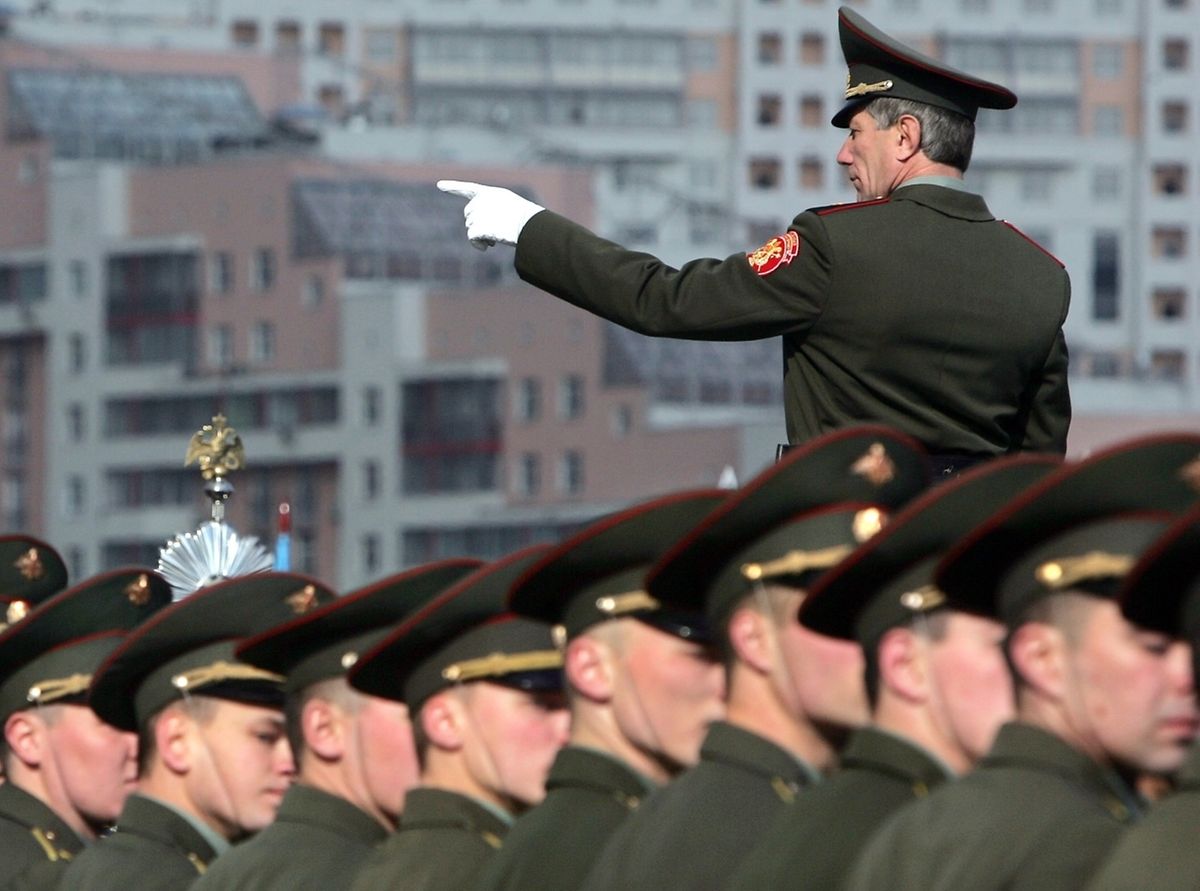 (sth) – The crash of a Russian plane heading to Syria on Sunday has put the country under shock. The defence ministry's plane was carrying more than 60 singers of the world renowned Alexandrov choir. The choir was going to visit Russian troops at their military base in Hamaimim. Shortly after take-off from the airport in Adler, the plane however crashed into the black Sea, close to Sochi.
The Alexandrov choir was visiting Luxembourg back in 2011 on the occasion of the 100-year-celebration of the "Lyra", the choir of the city of Ettelbrück, where they performed the Luxembourg national anthem among others.
The choir has a rich tradition as the military choir of the Soviet and later the Russian army. It was founded in 1928 by Alexander Alexandrov (1883-1946), the same man that composed the Soviet national anthem. Later on, an orchestra and a dancing group joined the choir. Their repertoire contained some 2,000 pieces, among which religious orthodox songs, Russian folk songs, marches but also pop music.
The singers gave concerts all over the world. They last visited Berlin in 2015, a city they also visited in 1948 back when it was occupied. General lieutenant Valery Khalilov took over the leadership of the choir in May 2016. He was among the passengers.