Alice In Chains break free for Wort interview
Alice In Chains break free for Wort interview
Alice in Chains performed at a rainy Rock-A-Field this year. We managed to catch the Seattle rock band during the festival for an little interview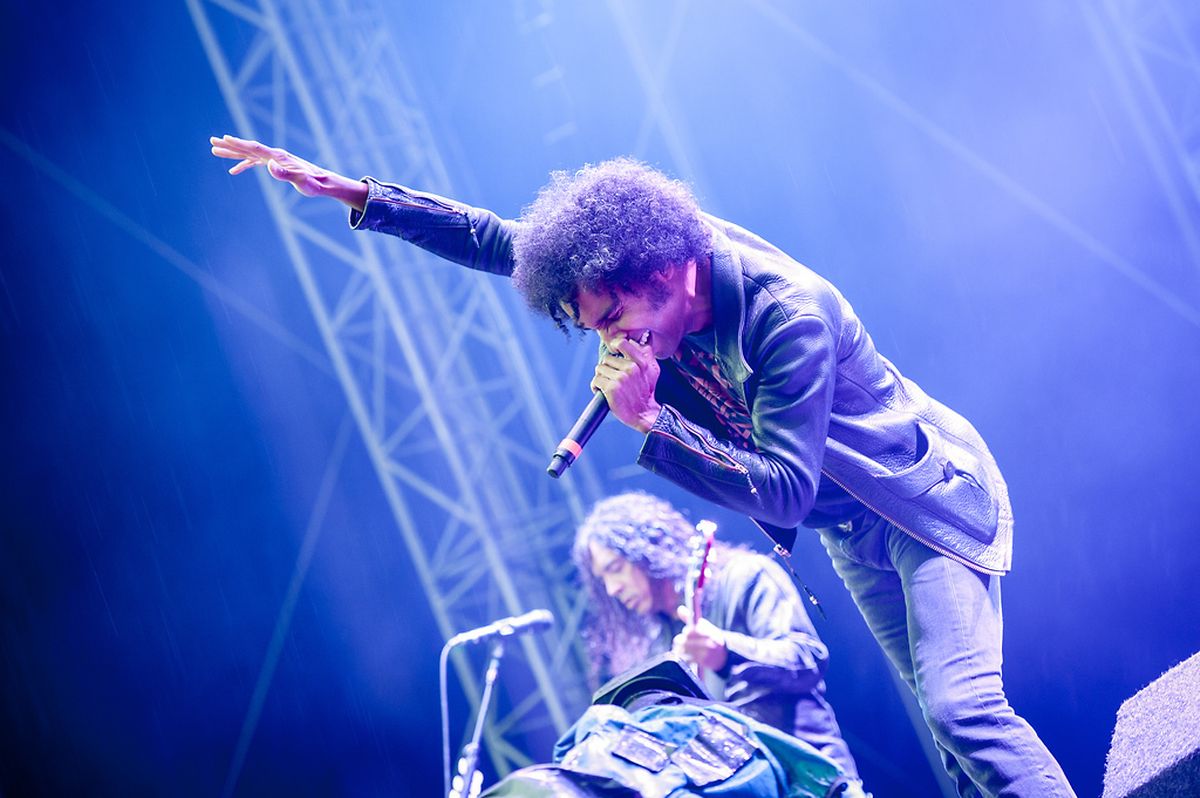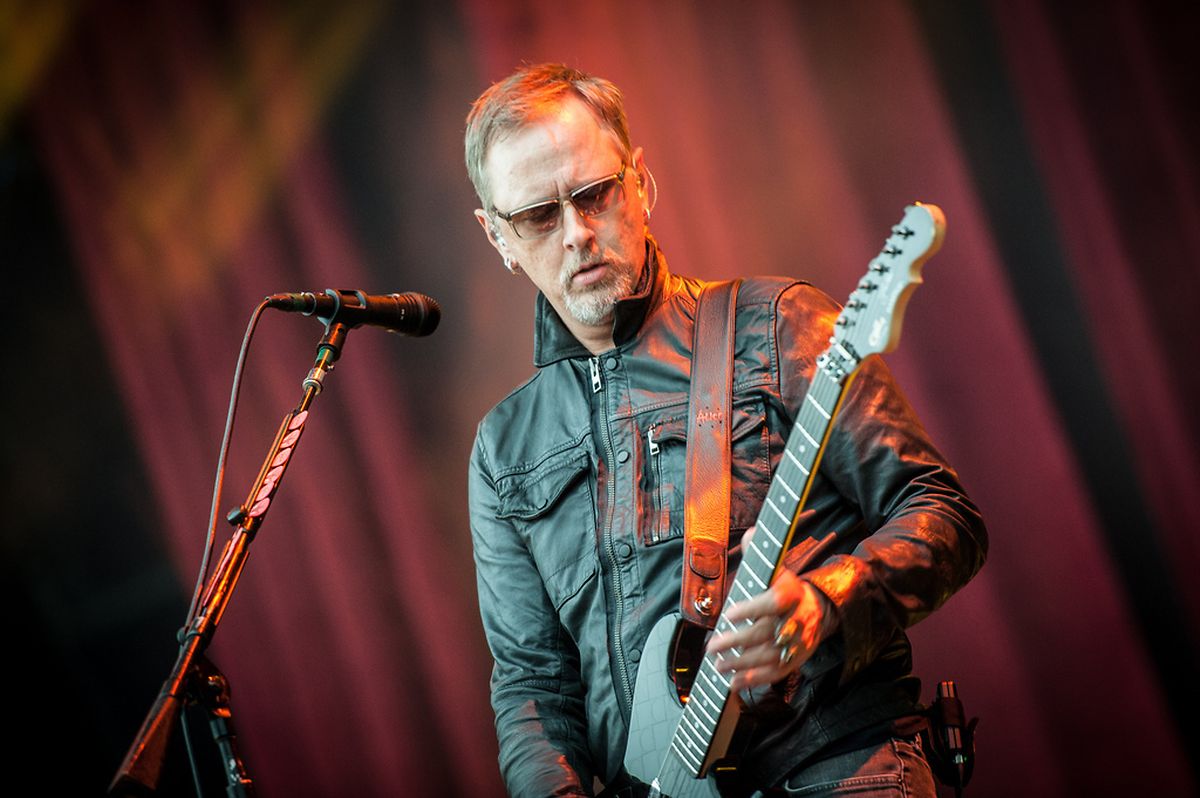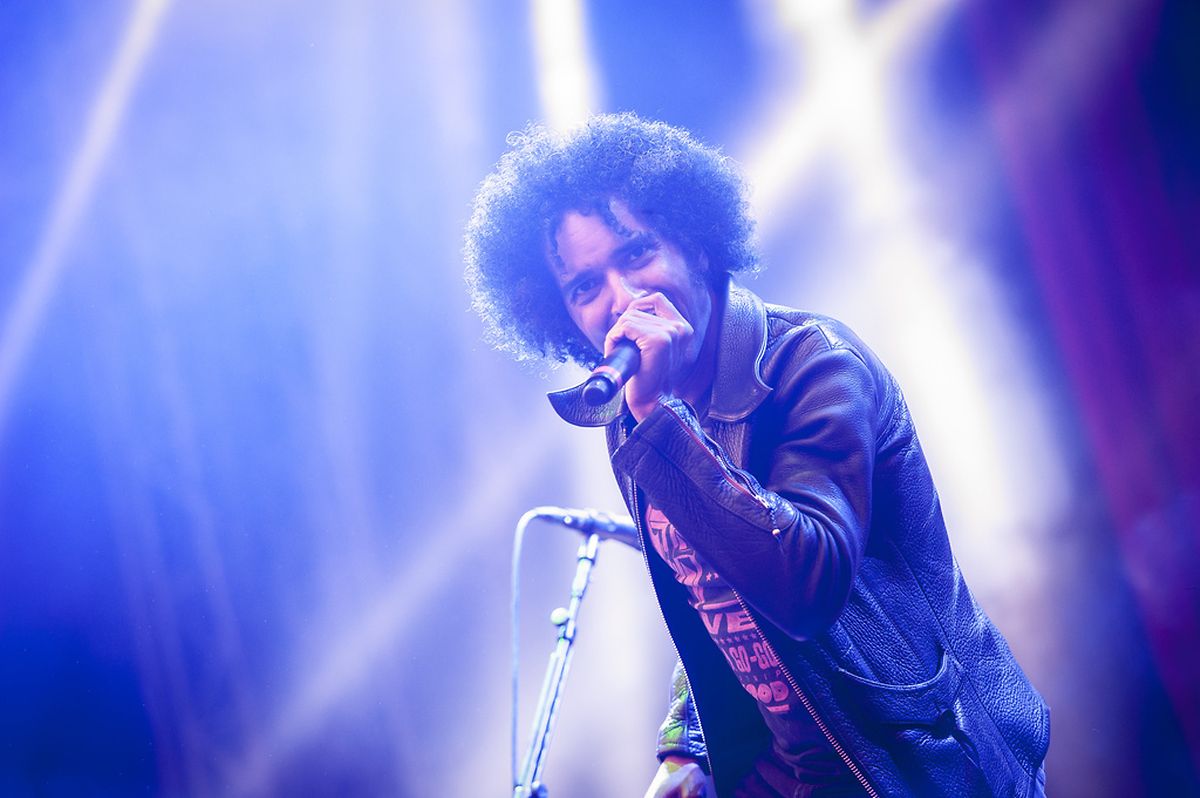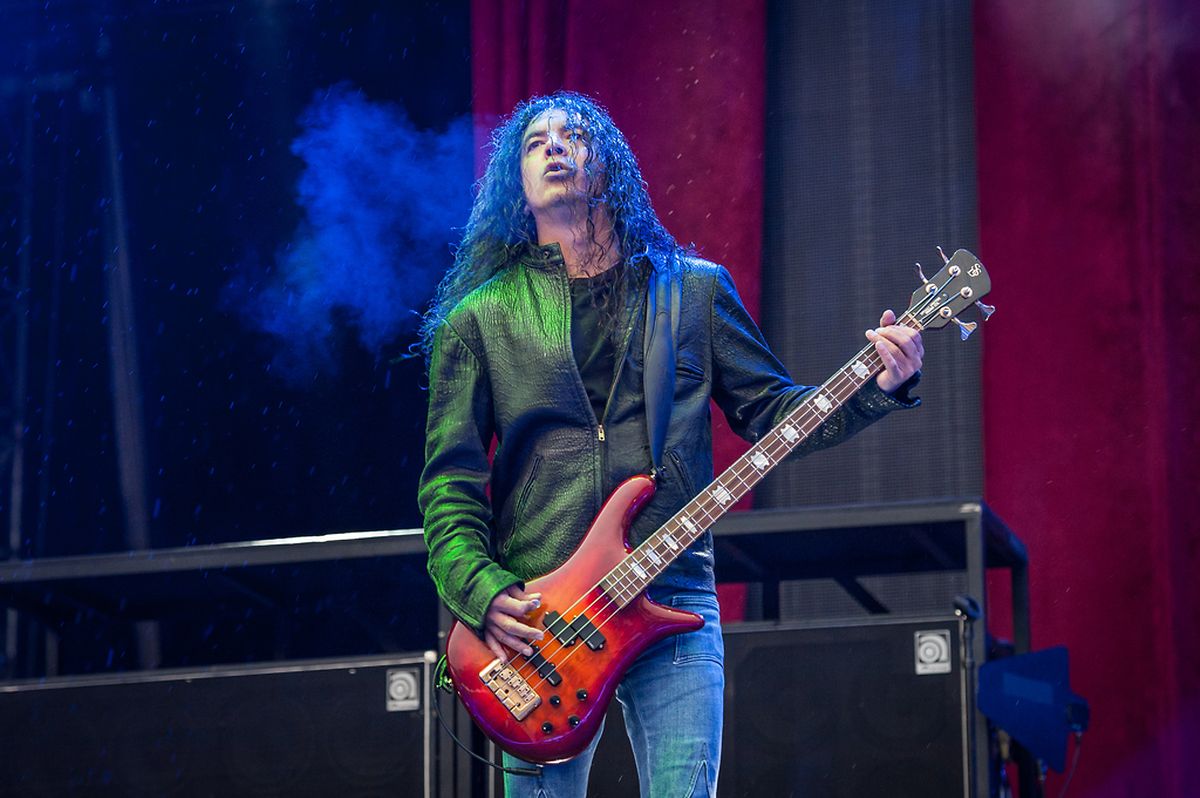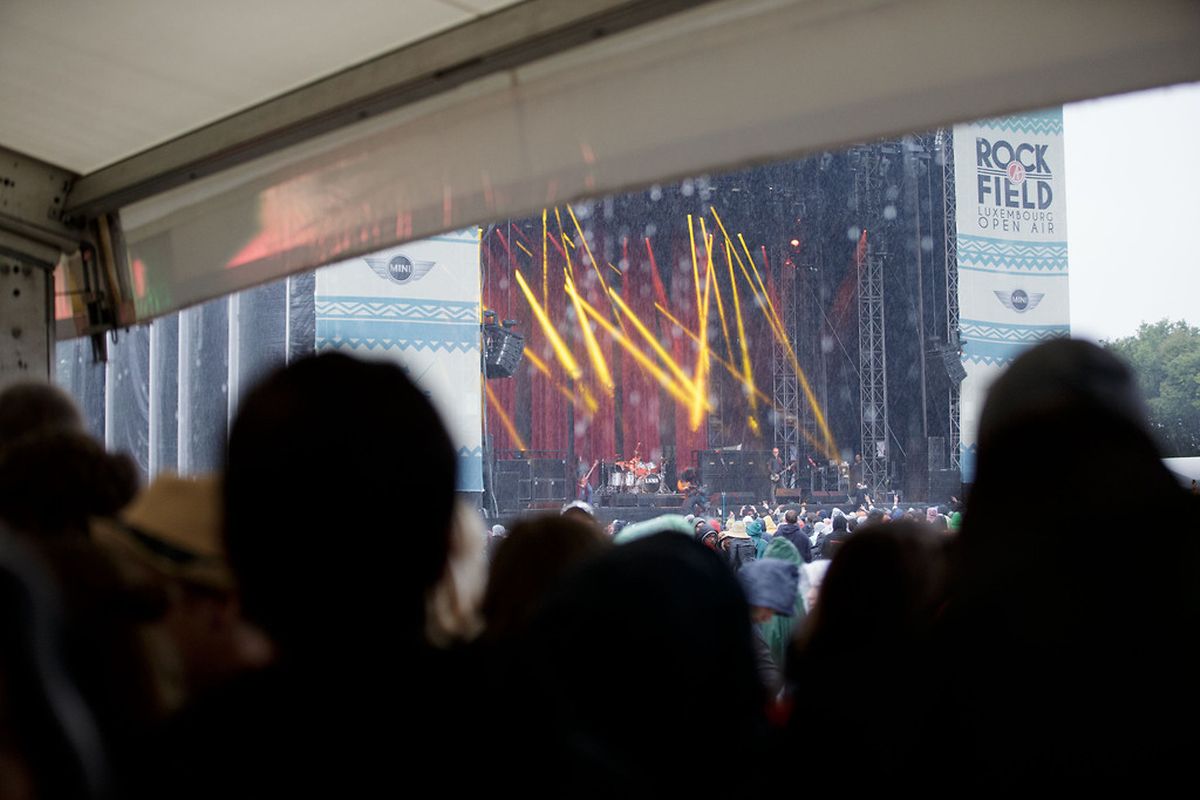 Alice in Chains performed at a rainy Rock-A-Field this year. We managed to catch the Seattle rock band during the festival for an little interview.....
By Sam Steen
Although they never officially disbanded, Alice In Chains had not played together for nearly 10 years when they reunited in 2005. One of the most successful acts of the 90's they were forced off stage by the continual drug use of their lead singer Layne Staley. The frontman's substance abuse would eventually lead to his death in 2002.
William DuVall, the former Comes With The Fall singer, took over from Staley when the band got back together to perform at a benefit concert for victims of the tsunami disaster that struck South Asia in 2004. But reforming and working full time was not something they had planned explains drummer Sean Kinney. "(afterwards) People kept asking if we were willing to play again but we hadn't put any thought into that... we just kind of slowly did what felt right, did a couple of shows and now here we are!"
Though some fans had reservations about the band reforming under the original name but with a new singer, the band didn't feel it was an issue. "It is our band, I mean we started it. I kind of get the whole "how can you do this?" thing, but nobody knows more than us… I remember hearing (people say) "you can't call yourself yourself!" It didn't matter what we called it, we were gonna sound like us, I mean it's our band, it wasn't a solo project and it honours our friends who are no longer here, and what we created together".
Since reuniting Alice In Chains have released two new albums but new(ish) singer William DuVall wasn't concerned about joining a band with so much history. "it's like you might expect, you're jumping on a moving train in some respects and you also end up jumping in to a lot of history, and the glory and the weight and the baggage… in the end the solution is almost moronically simple and it's just to be yourself… I brought my history and my baggage to this thing too."
The band are very honest about their own history and also the difficulties of continuing in the music industry where they say that songs and records have lost their value. "It's just not valued the same" says Kinney, "Who values free sh*t? If cars were free, if a Rolls Royce was free, handmade by these three dudes and it takes them six months, if they were free every time they'd run out of gas people would be leaving them by the side of the road". DuVall picks up the theme saying, "I remember before with records, you know, they would have the midnight release and the excitement it caused!" "They do it with video games now!!" interjects Kinney, "they're lined up around the block through the night for Call Of Duty". DuVall shakes his head, "And that's the difference… The sense of event is gone."
Buy their latest album 'The Devil Put Dinosaurs Here' now on iTunes
Sam's Scene!
Read Sam's other articles in his very own dossier on wort.lu : Sam's Scene!
____________________________________________________________
Sam Steen on ARA City Radio
You can catch Sam in his "Freshly Squeezed Breakfast Show" on ARA City Radio every weekday morning from 6-9:30am. For more info visit the website: www.aracityradio.com
____________________________________________________________
Don't miss the news – sign up to receive the wort.lu newsletter in English delivered to your inbox six days a week.