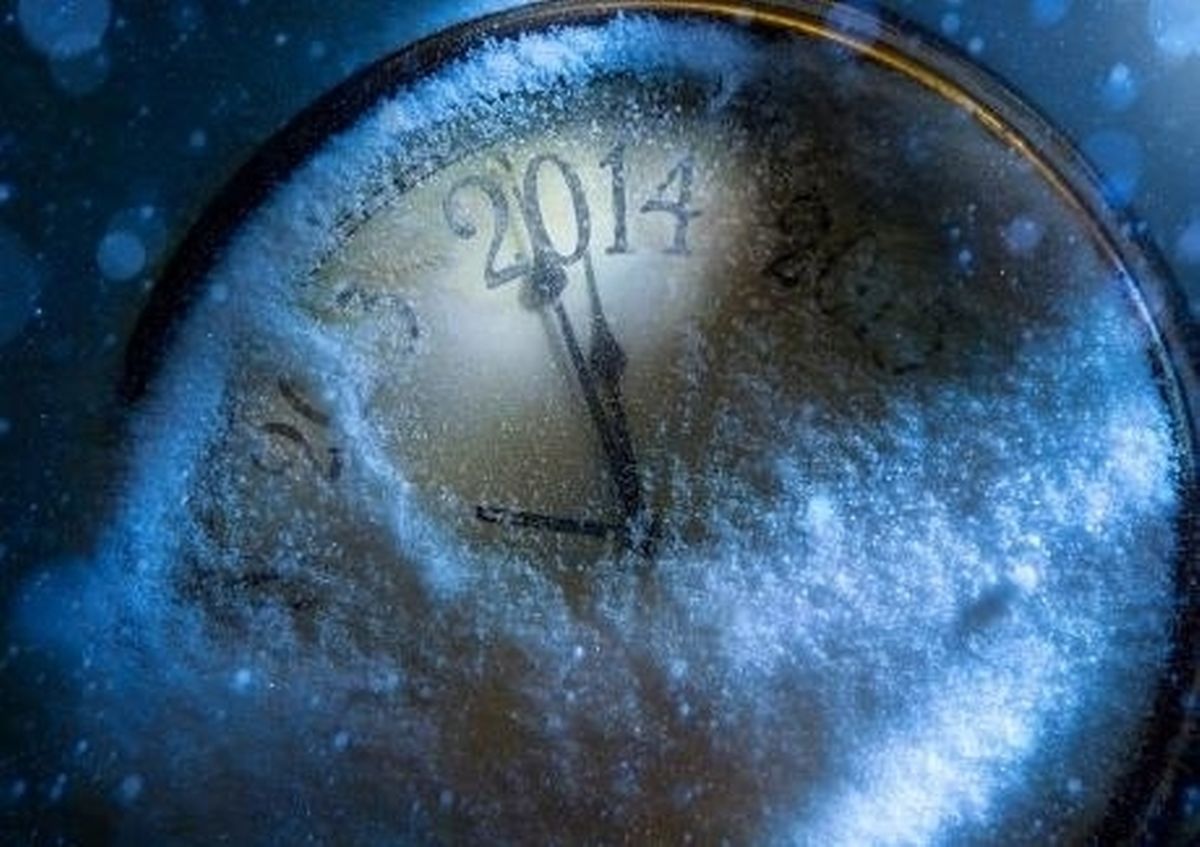 From smoking bans to water rates and work permits, 2014 brings a number of changes to Luxembourg and the Greater Region. Here, the Luxemburger Wort lists the key differences.
The widely publicised and contentious smoking ban will finally come into effect in Luxembourg on January 1, 2014. It means that smoking will be banned indoors unless a venue offers a ventilated smoking room.
EU nationals who are not Luxembourgish but live in the Grand Duchy will no longer be expected to fulfil the two year residency clause in order to vote in European elections. Any EU citizen can be included in the voter list in the European elections on May 25, 2014, provided they register with their commune before February 28.
Water rates will be adjusted in several communes from January 1, 2014. The changes come under the Water Framework Directive of the European Union for water pricing and costs for water services are set according to the polluter pays and the user pays principle.
A 5,000-euro subsidy for electric cars and vehicles with CO2 emissions below 60g/km is to be extended for a further year. It was initially due to end on December 31, 2013.
Bulgarian and Romanian nationals will no longer require a work permit from 1 January if they wish to work in Luxembourg. They will have the same access to jobs within EU countries as all other EU member state citizens.
Renovation work at the National Archives at the Saint Esprit plateau is to be extended, limiting access to archives from January to August. Two reading rooms will be closed and numerous documents will not be available during this period.
And abroad...
Latvia will take the euro as its main currency in 2014 with local coin designs inspired by the pre-war Latvian lat. Its capital, Riga, along with Swedish city Umea, will also serve as the European Capital of Culture.
From January 1, France is to increase VAT from 19.6 percent to 20 percent, a rate which will be applied to most goods and services. VAT in the catering sector rises from 7 to 10 percent.
Germany's fine system will undergo a shake-up from May 1, 2014, with some motoring fines rising. For example, a driver caught using a mobile phone at the wheel (without hands-free) will have to pay 70 euros instead of 40 euros. Driving into an environmental zone without a valid sticker will be punishable in future by a fine of 80 euros - twice the fine previously charged.