All the glitz & glamour of the Russian Charity Ball
All the glitz & glamour of the Russian Charity Ball
See the stunning outfits worn at this year's Russian Charity Ball in Luxembourg city at Cercle Cité, and find out who was there with our photo gallery.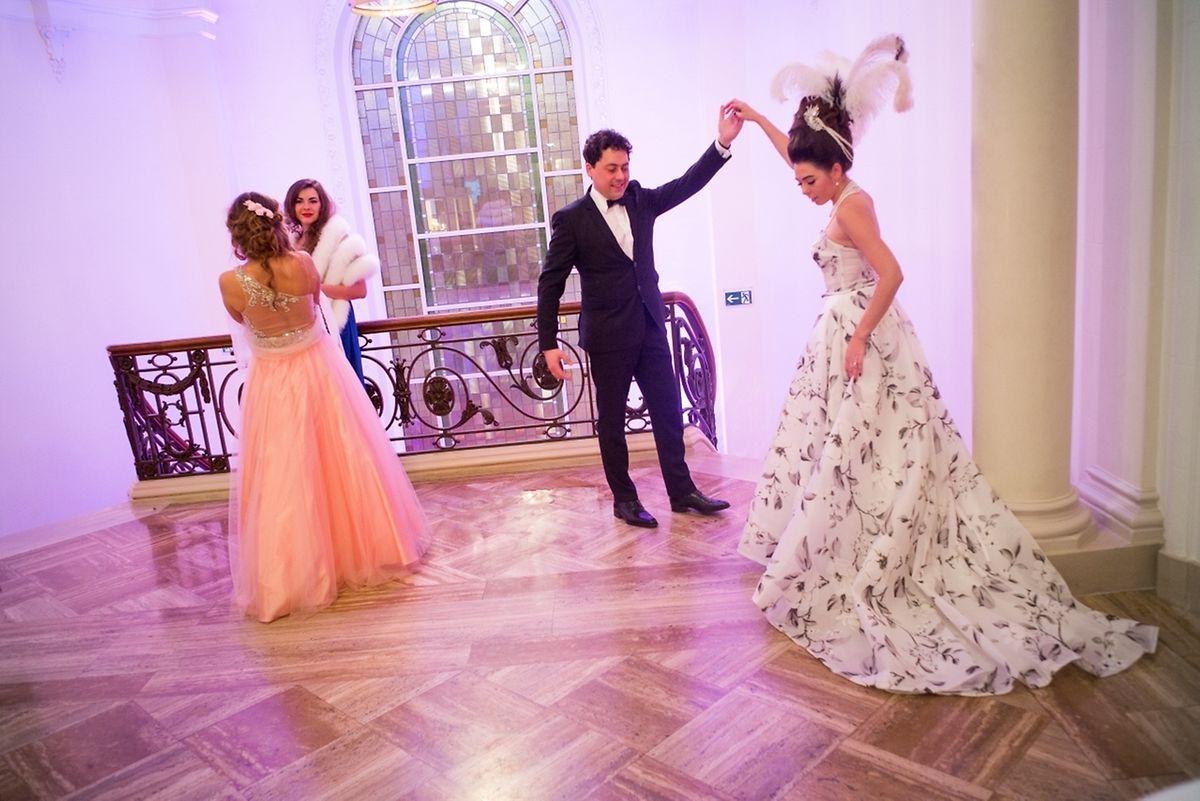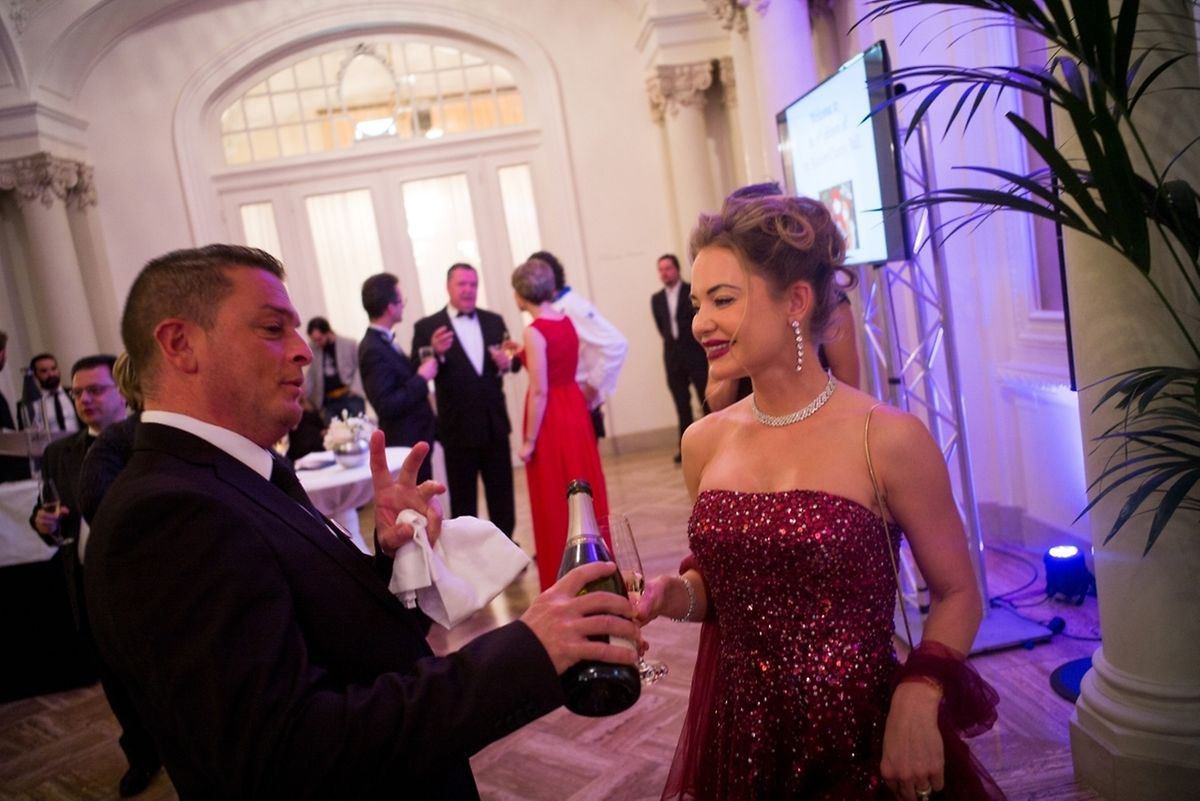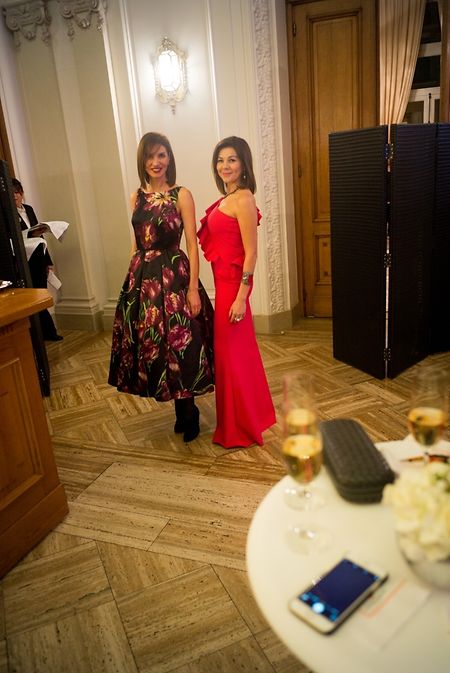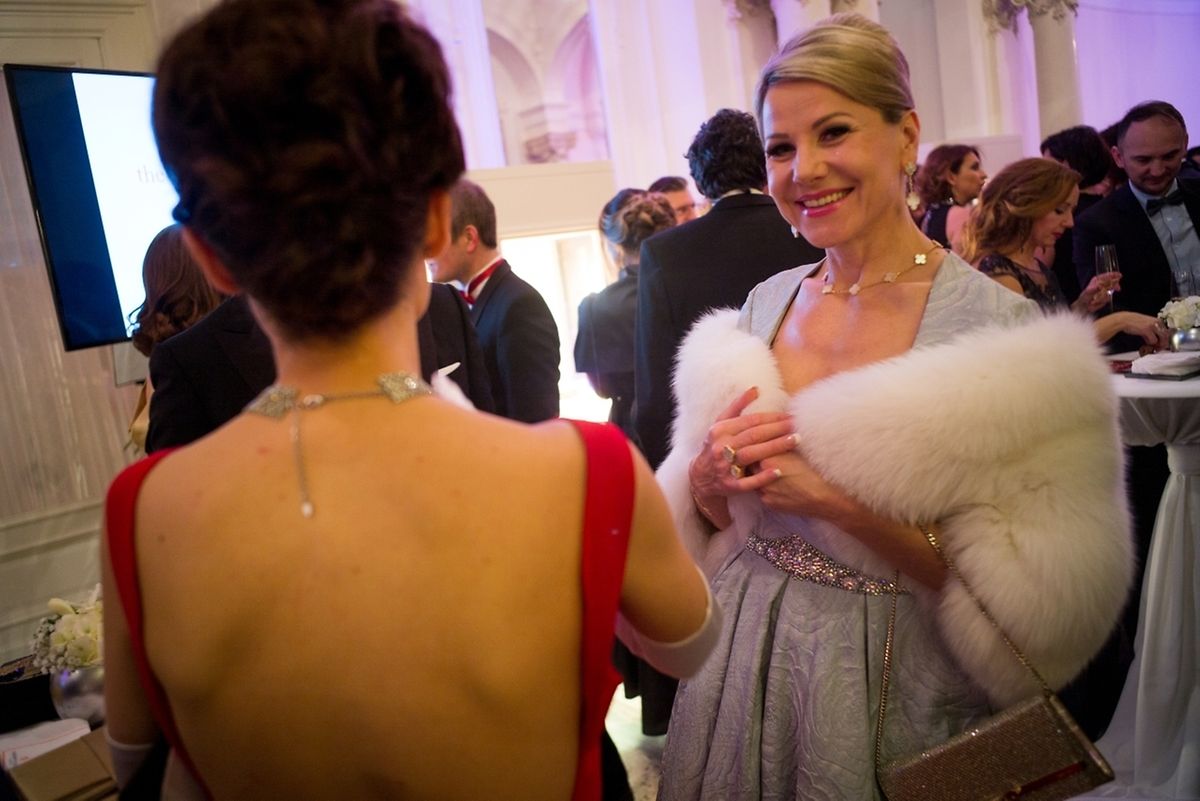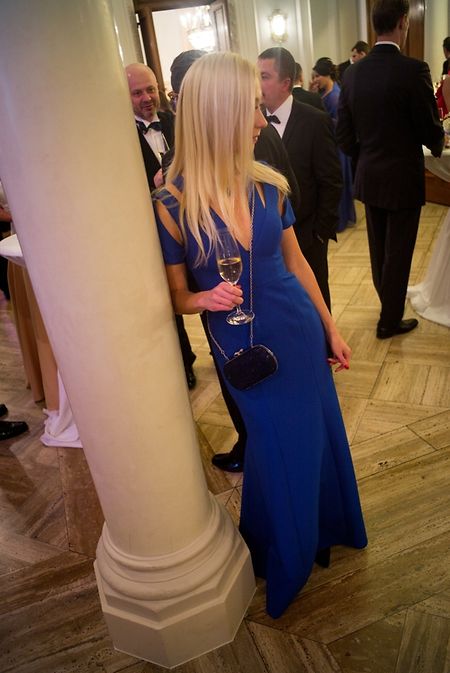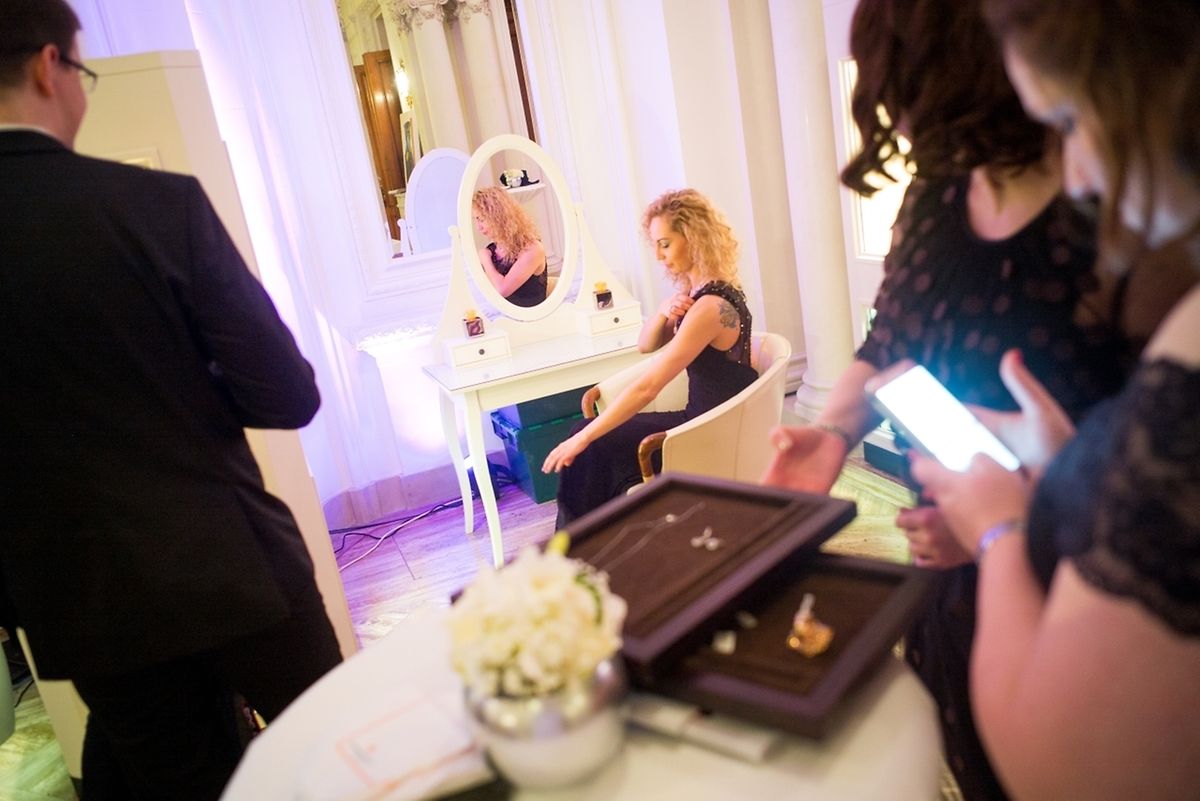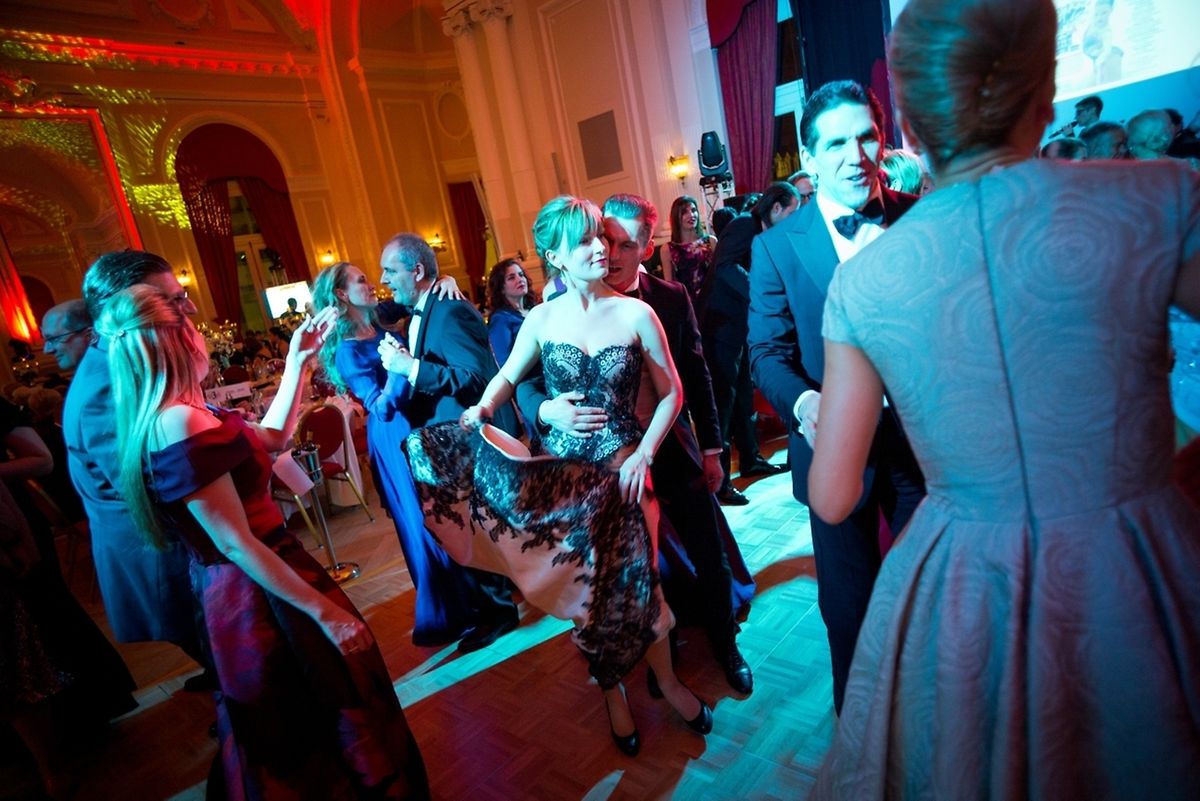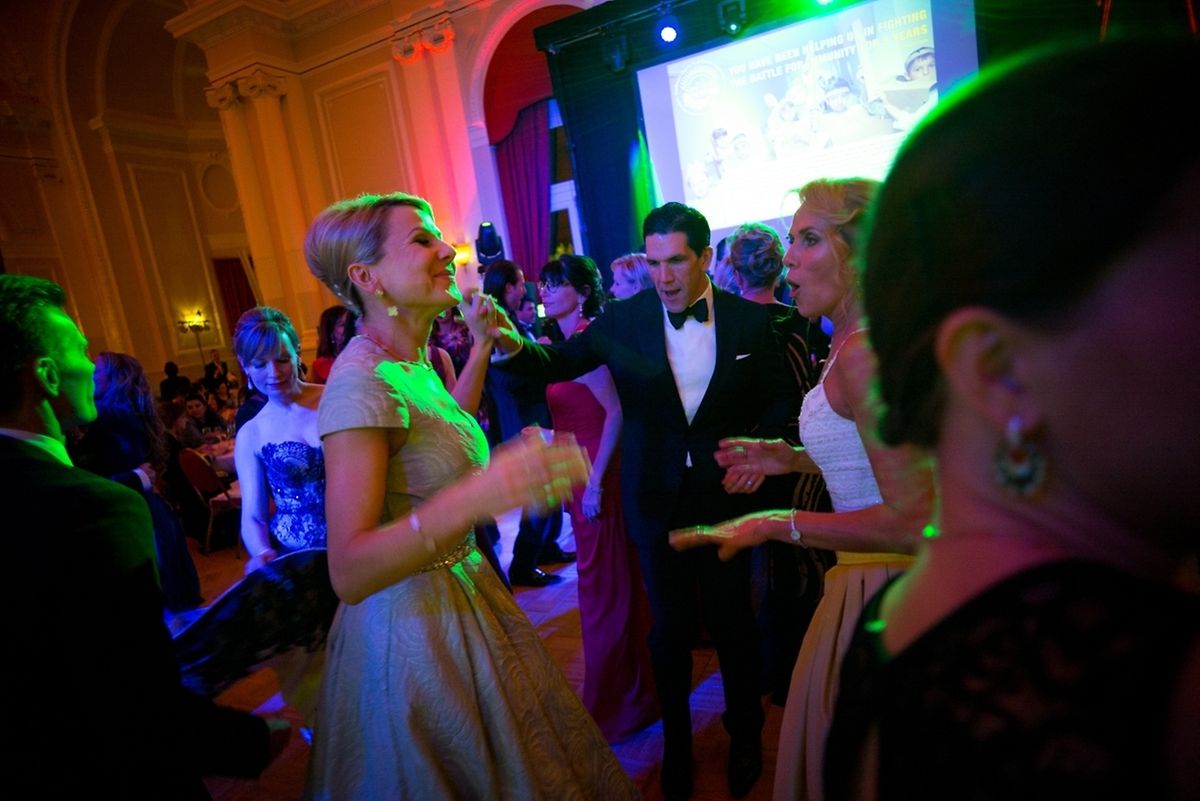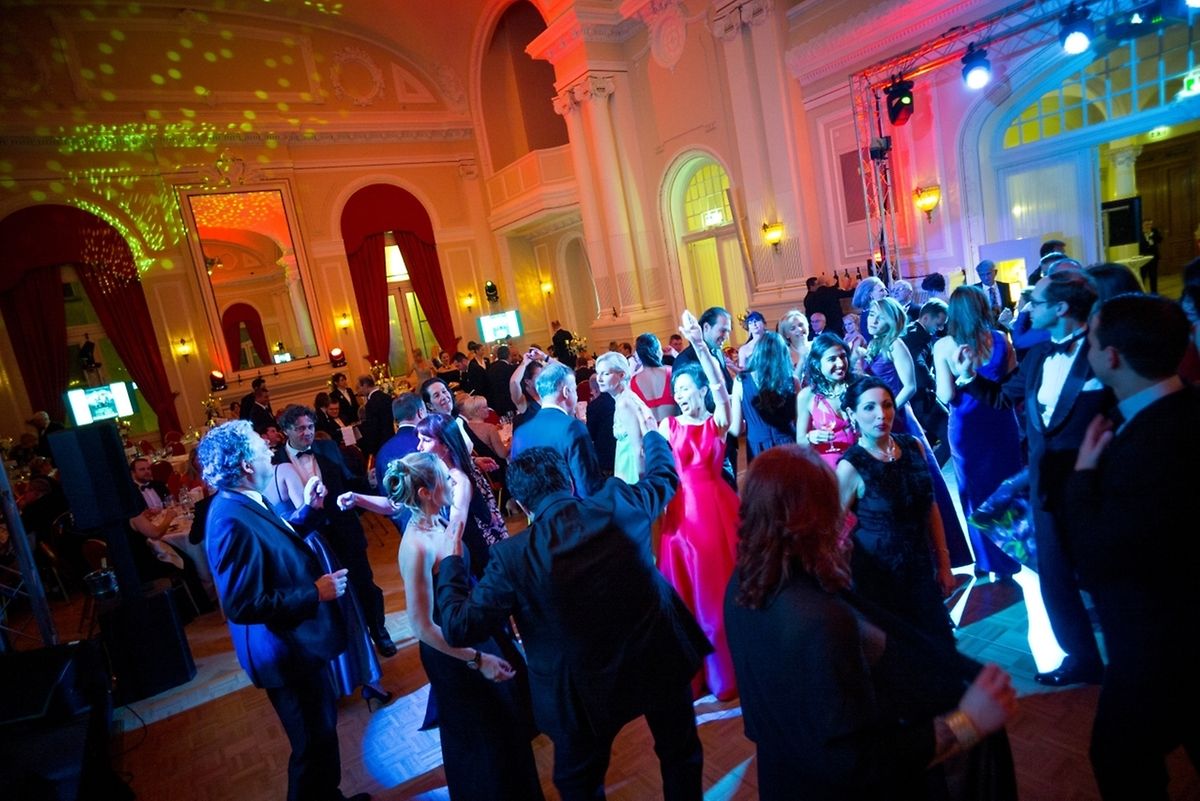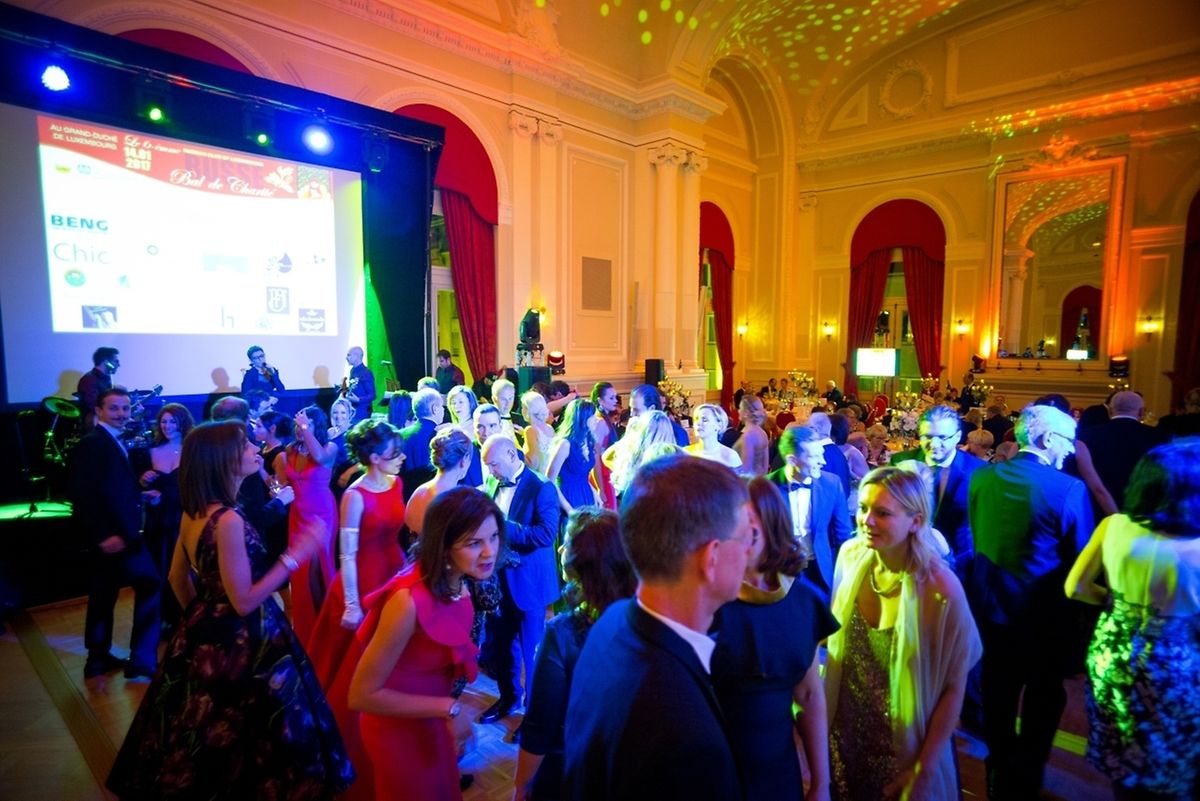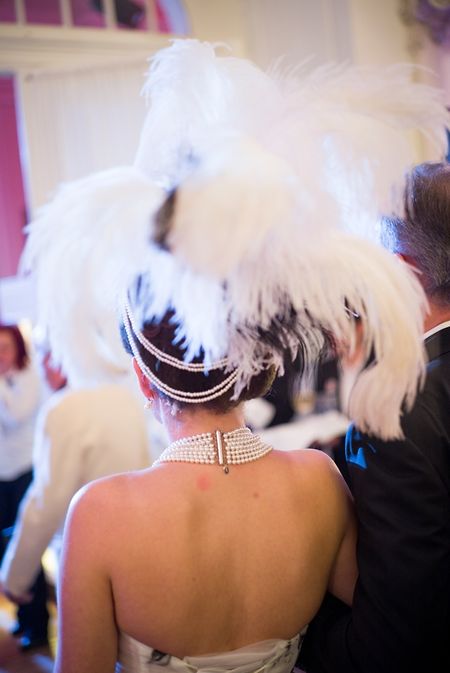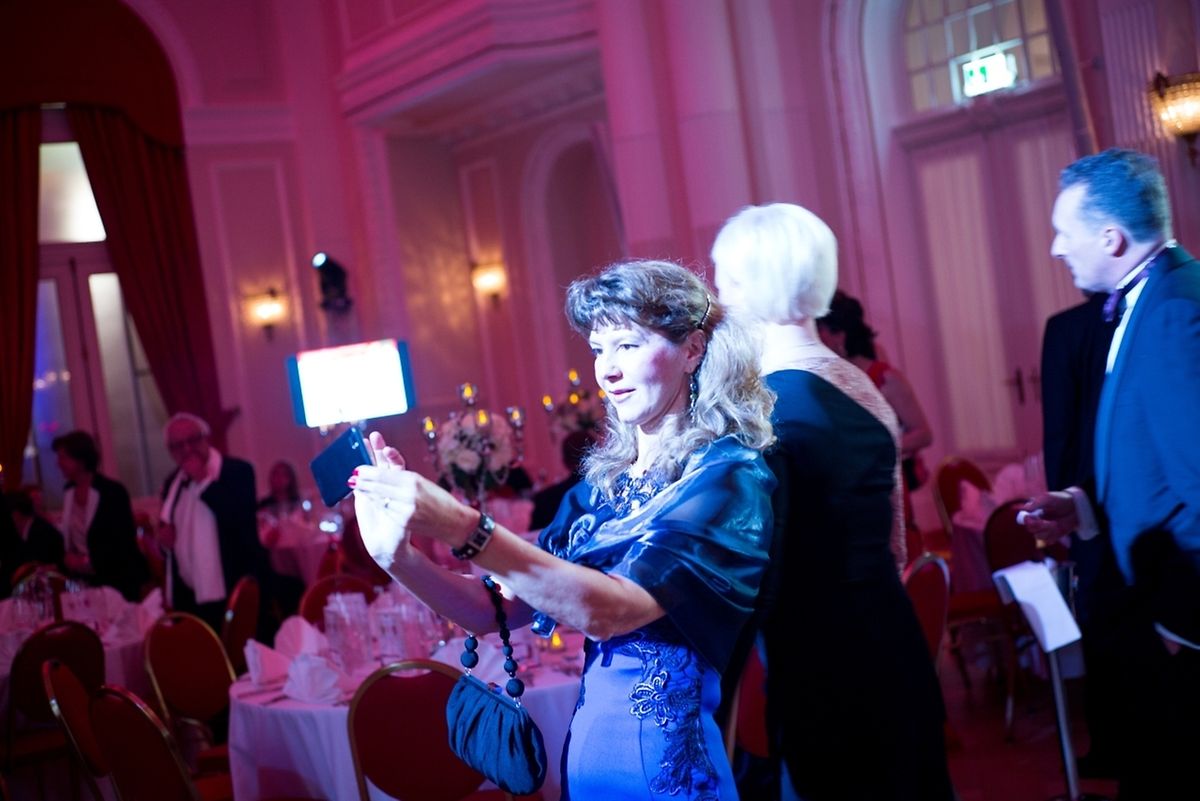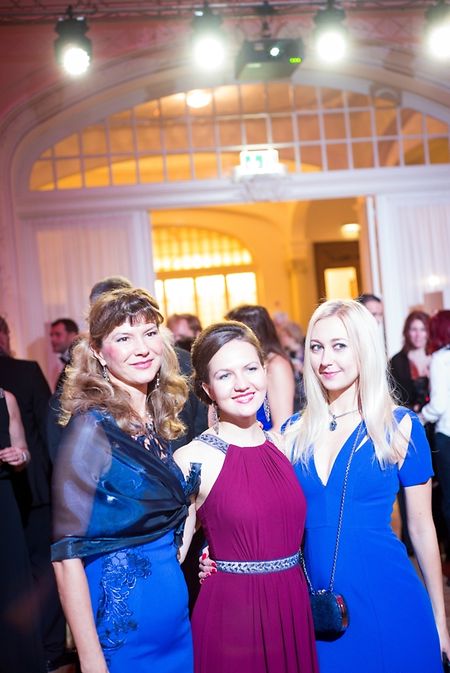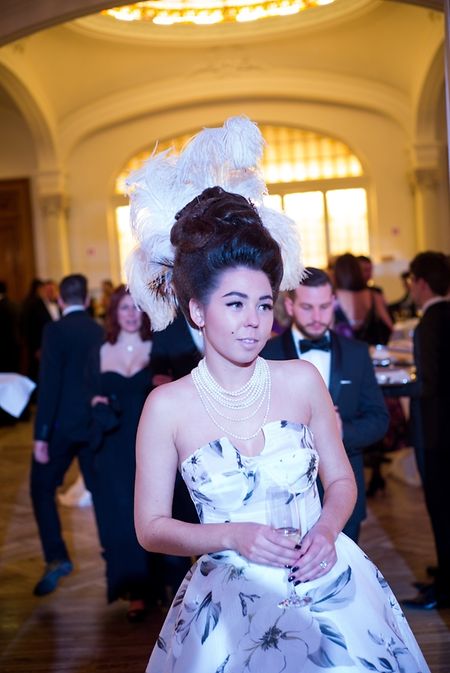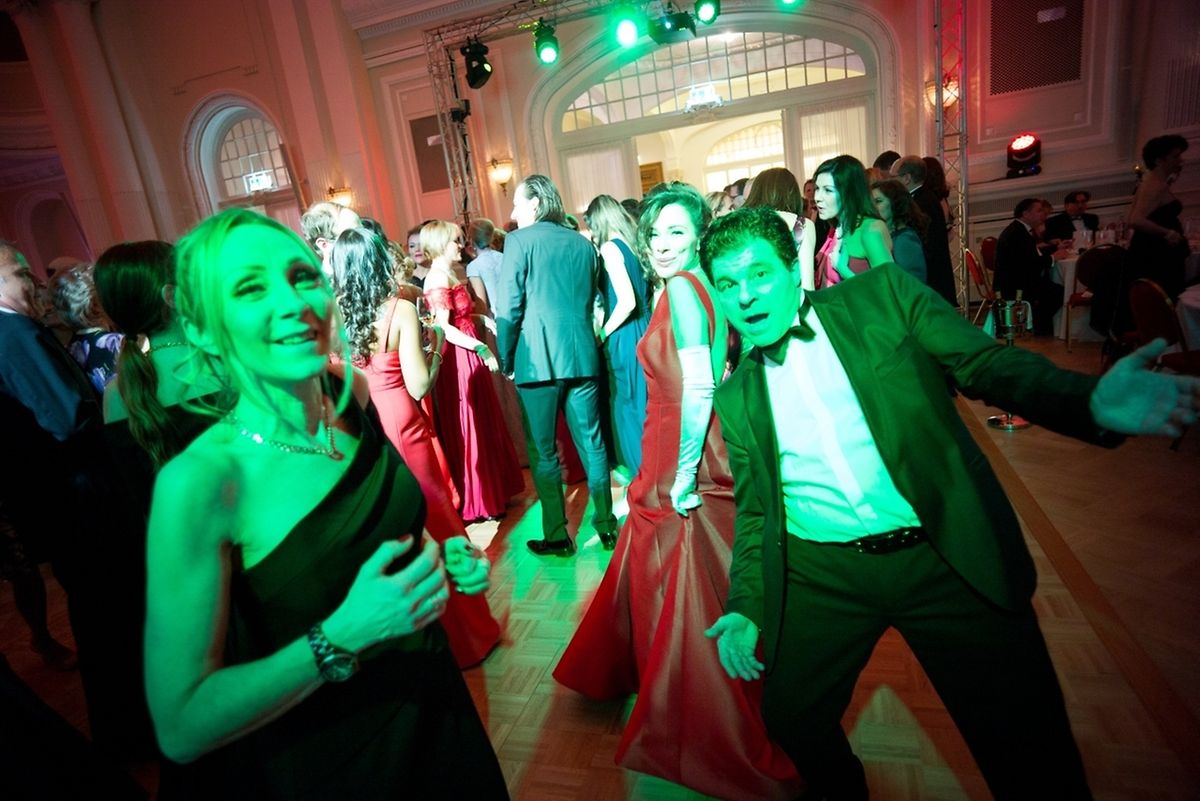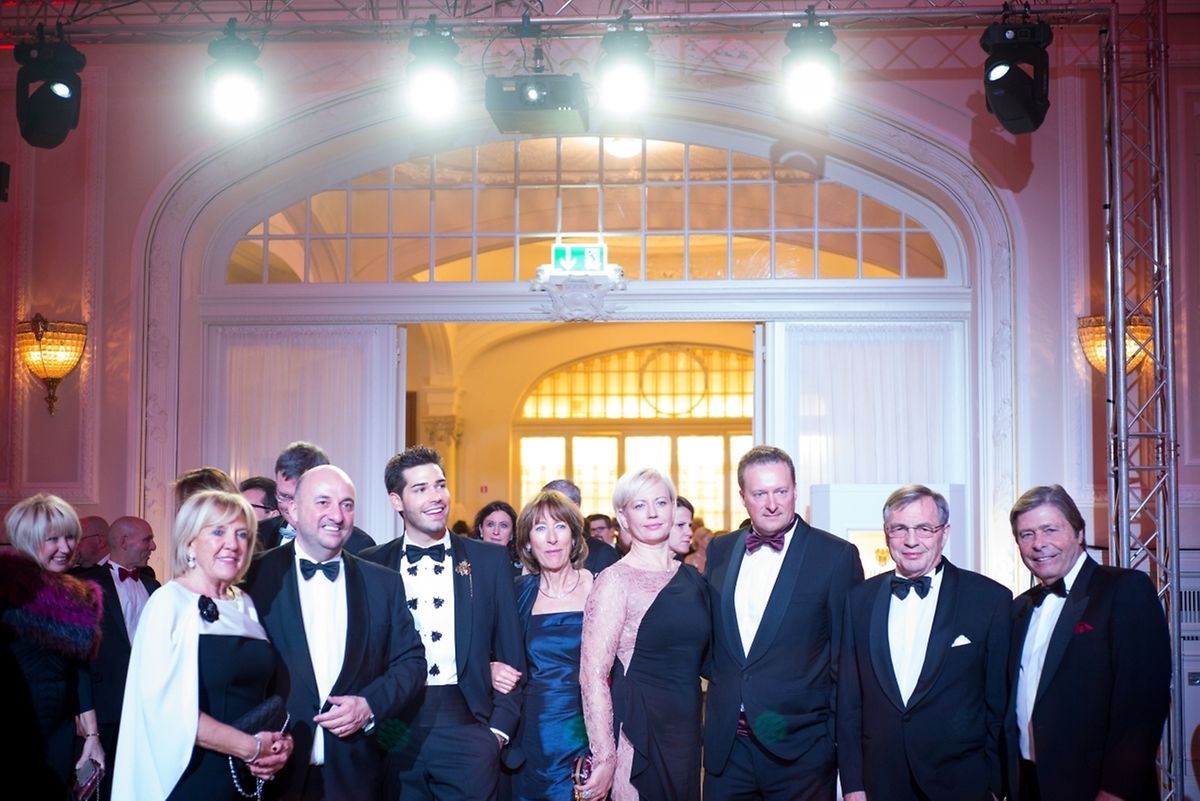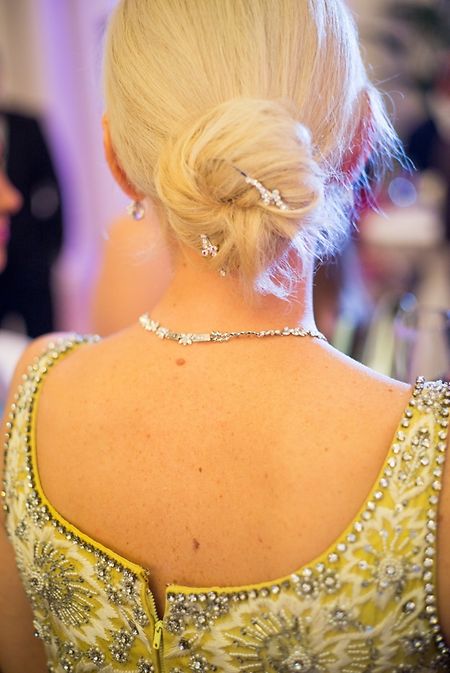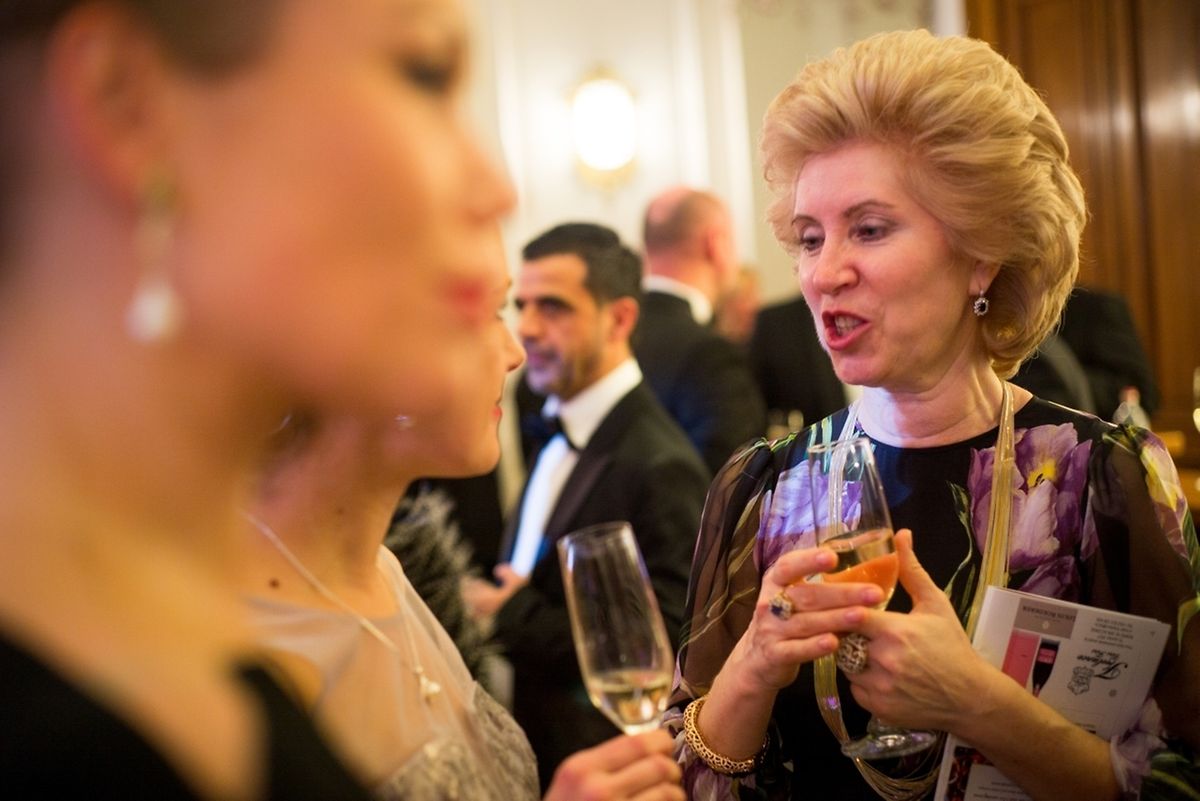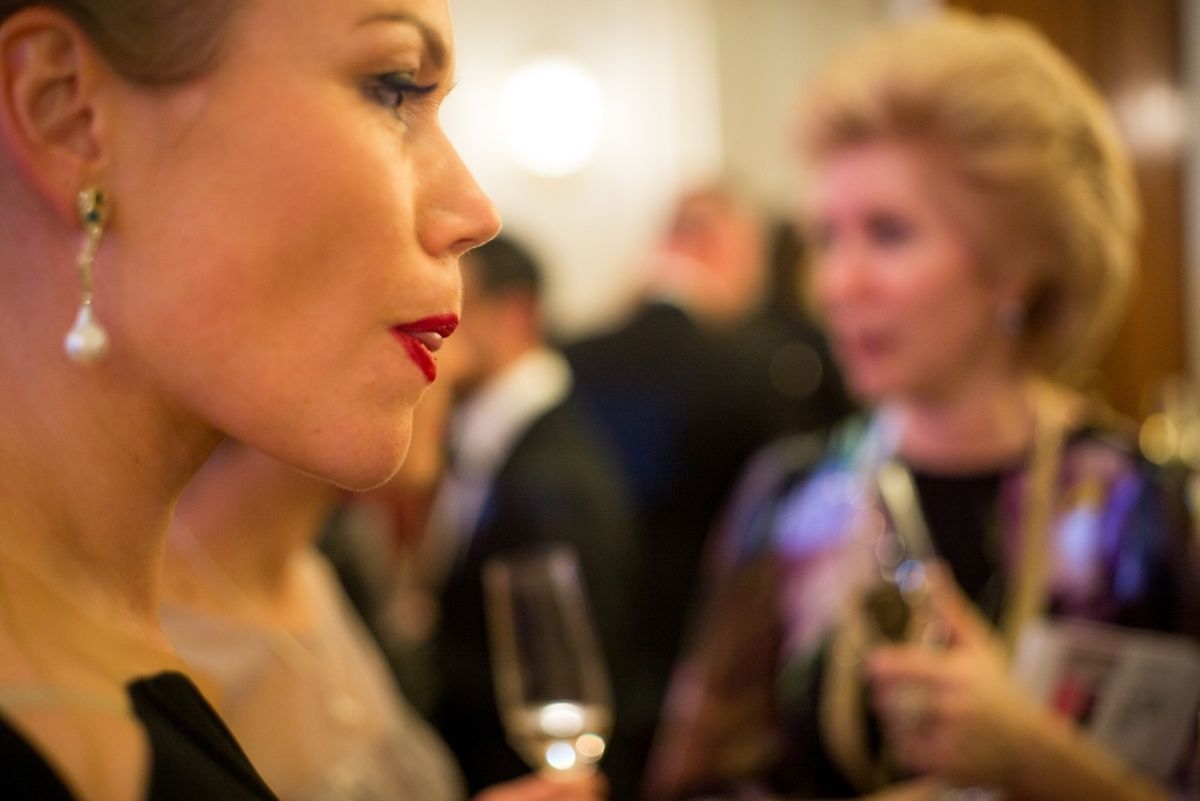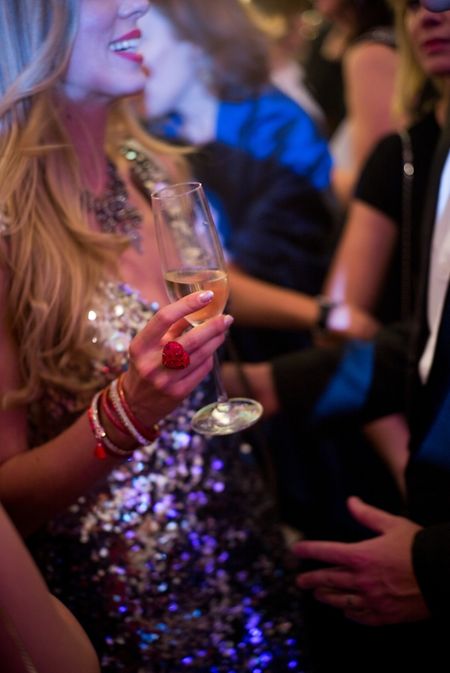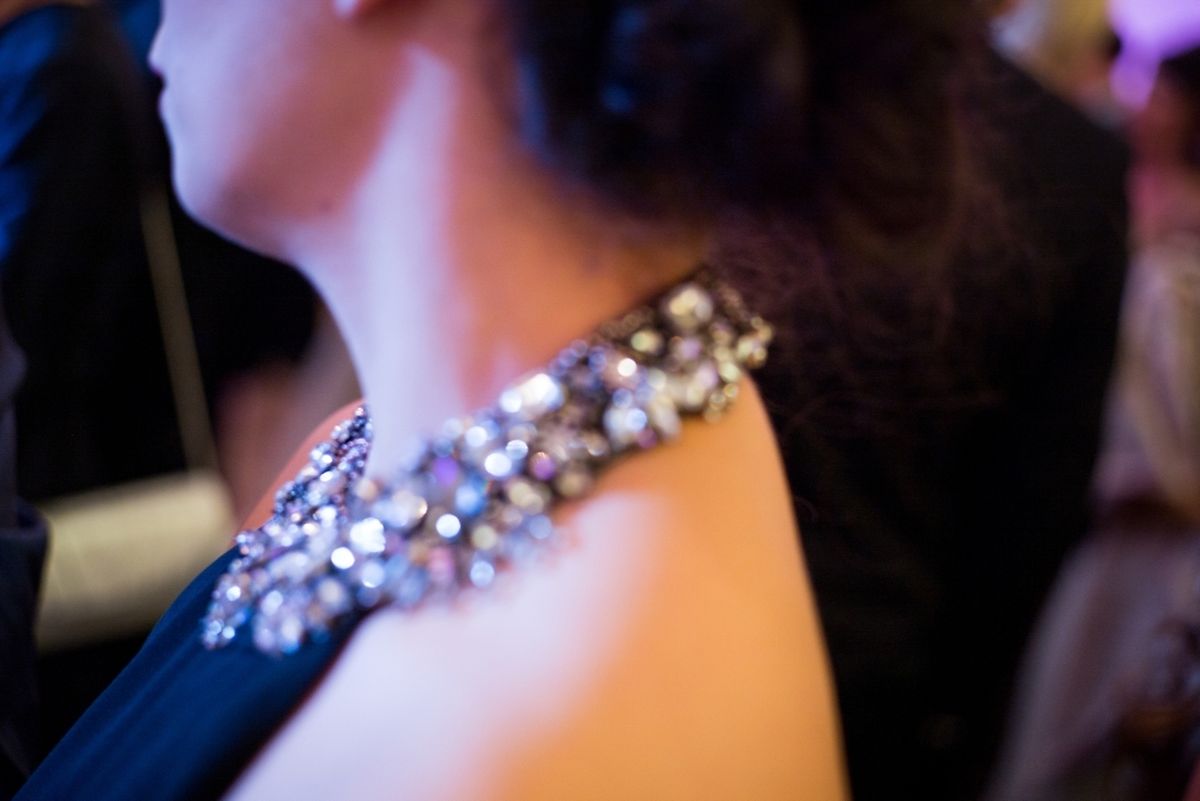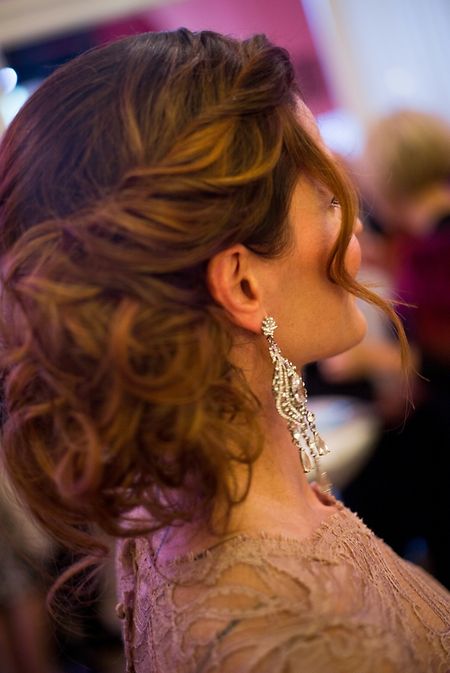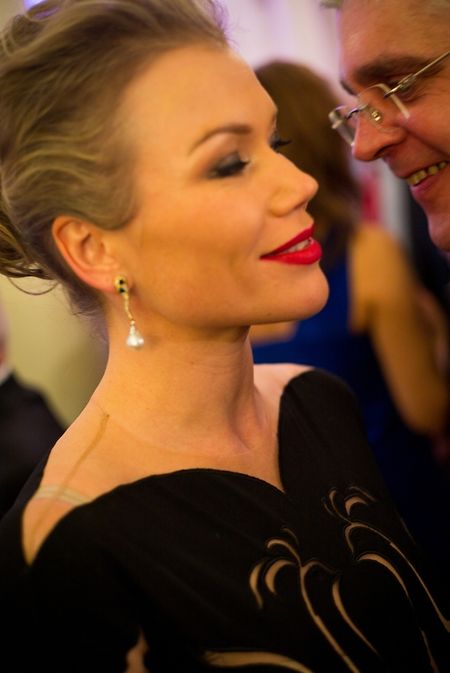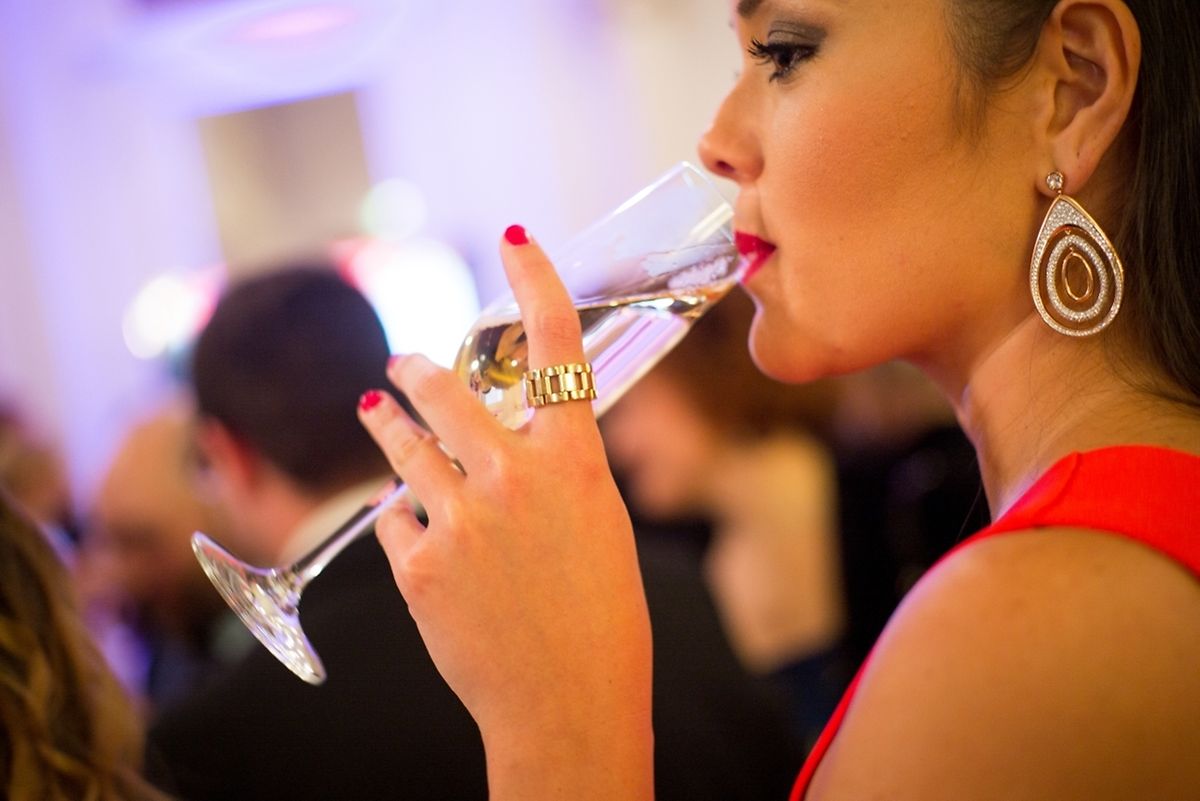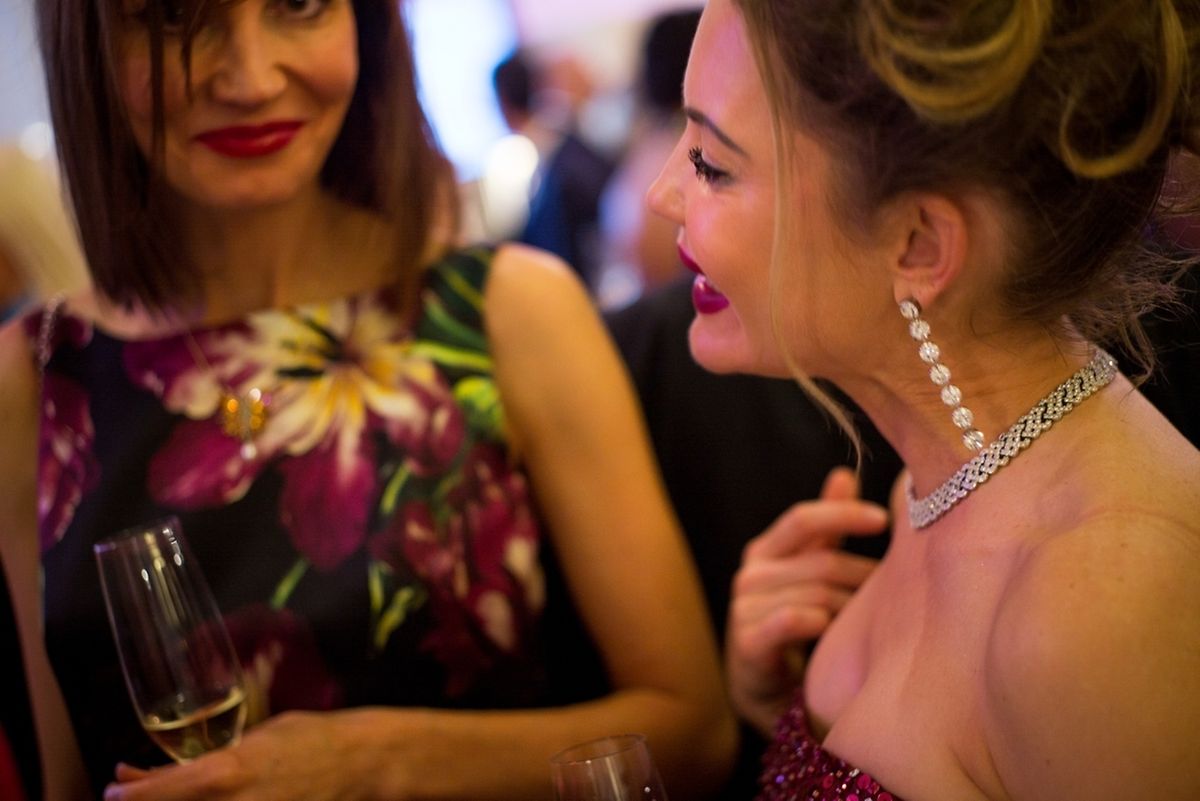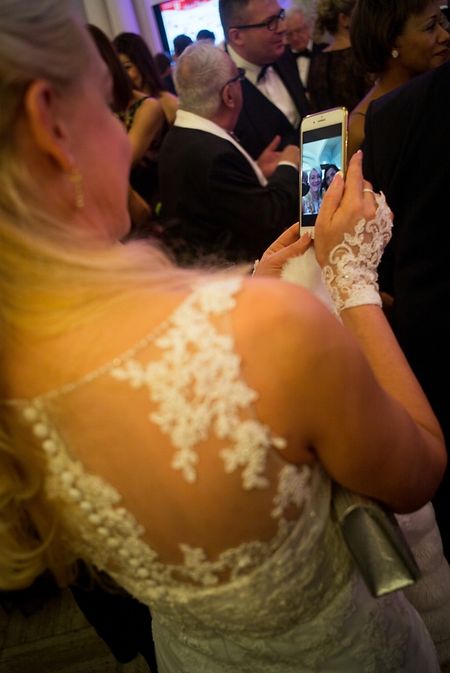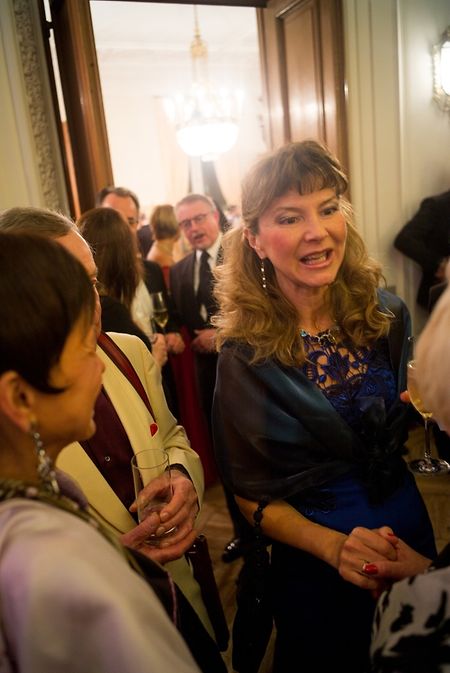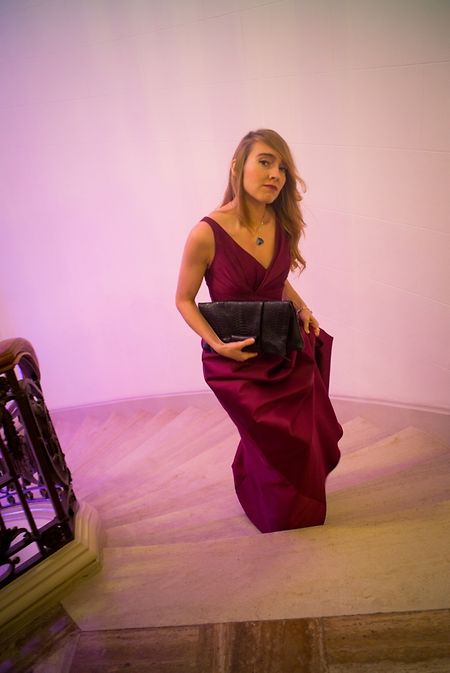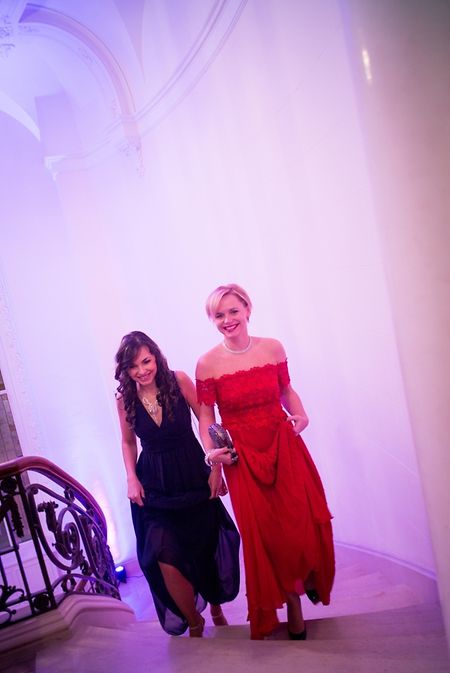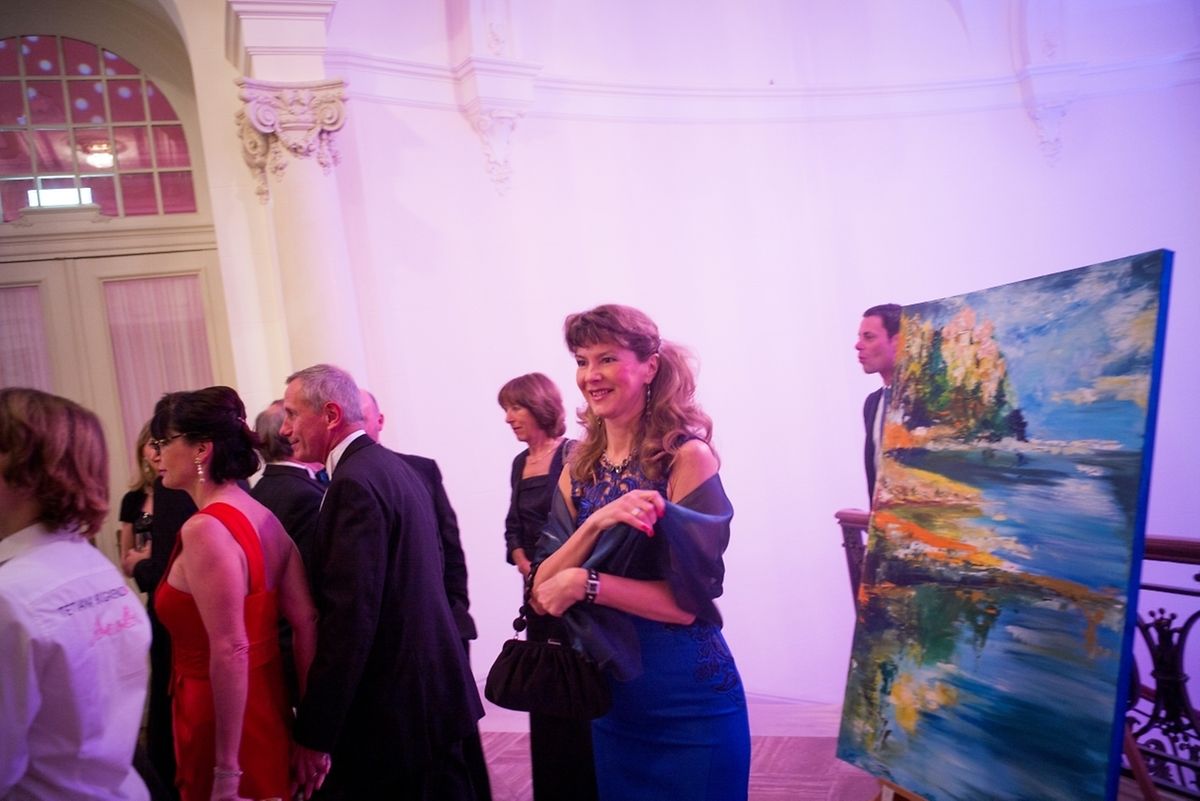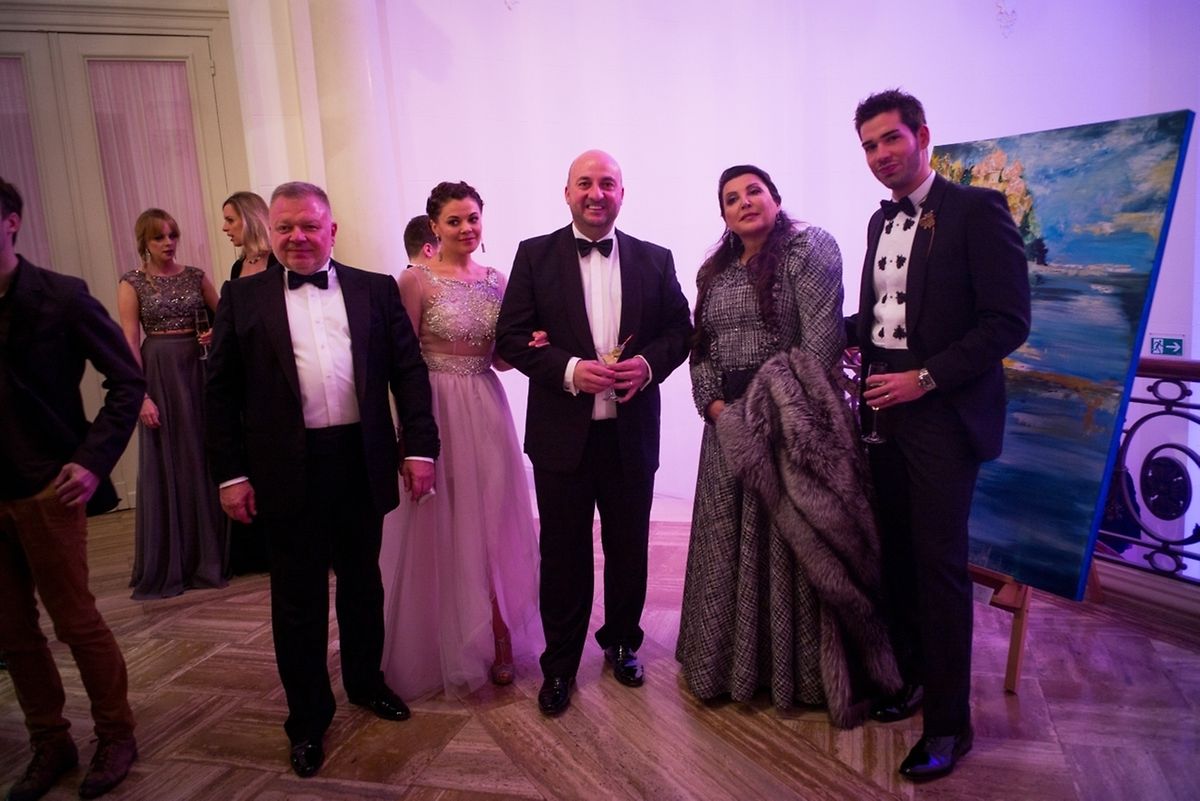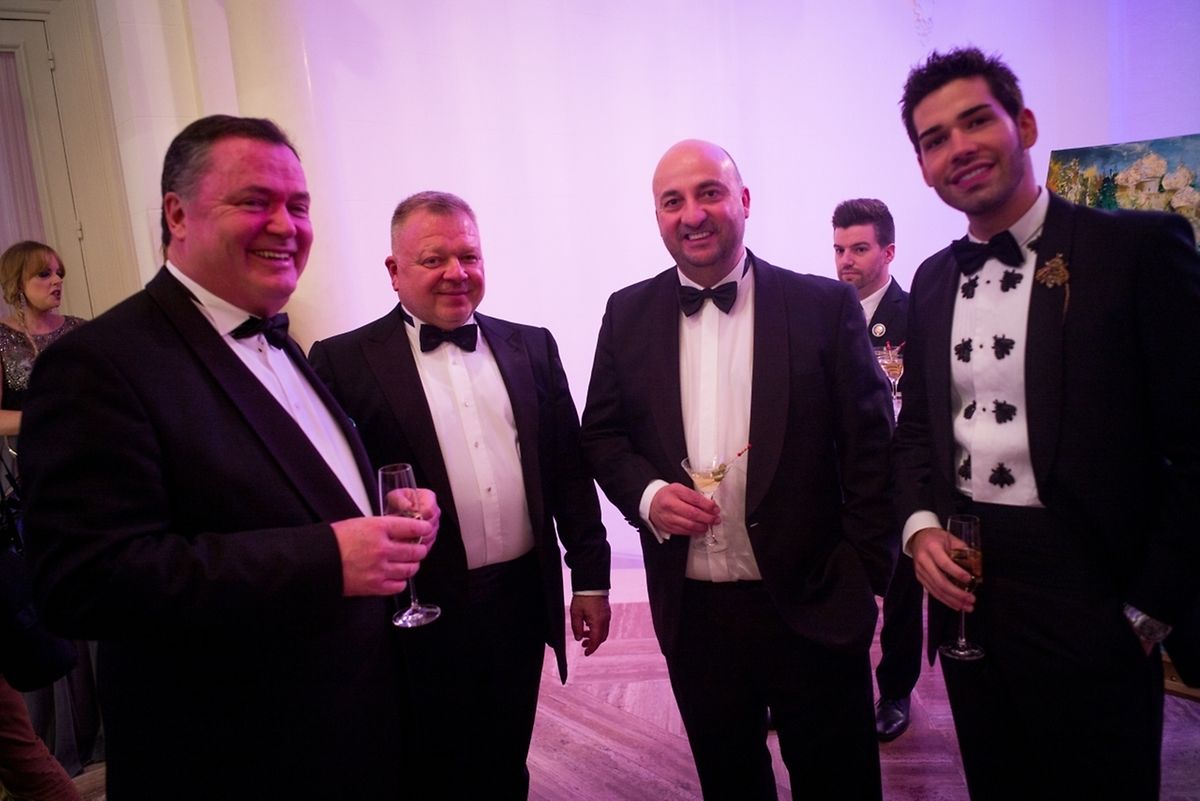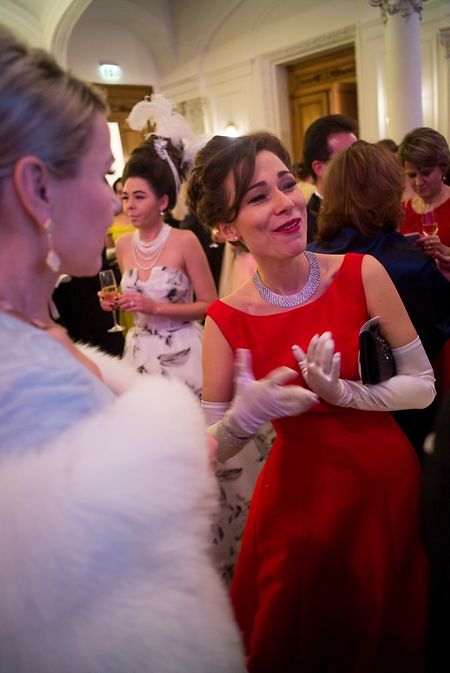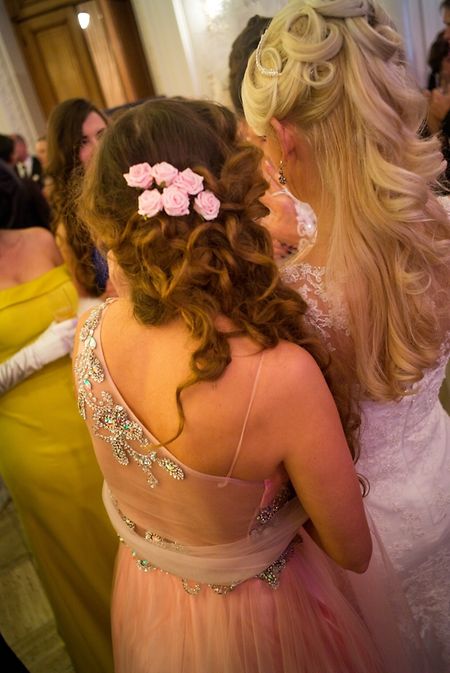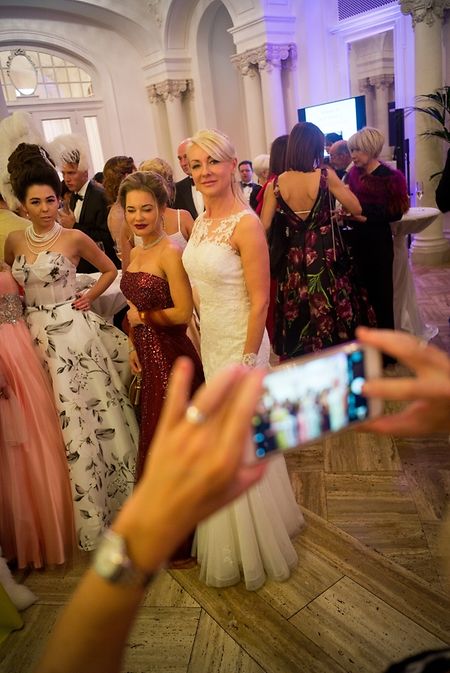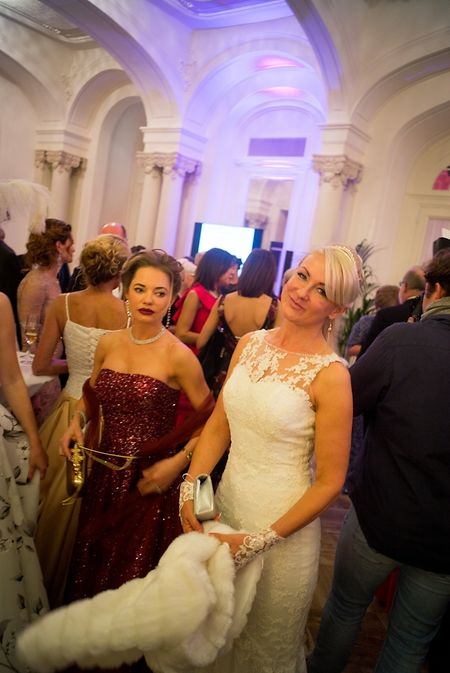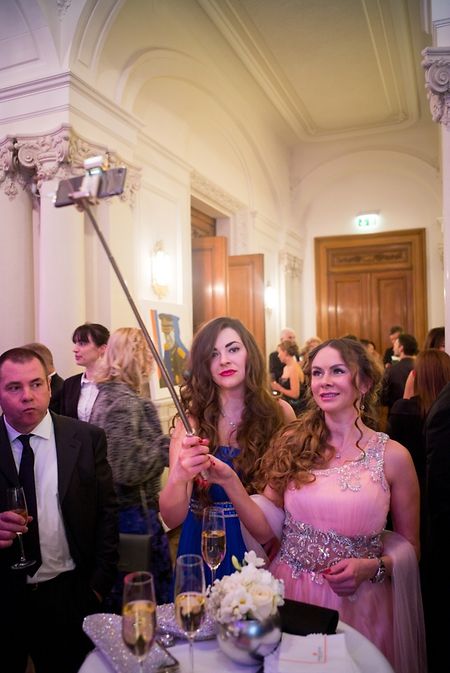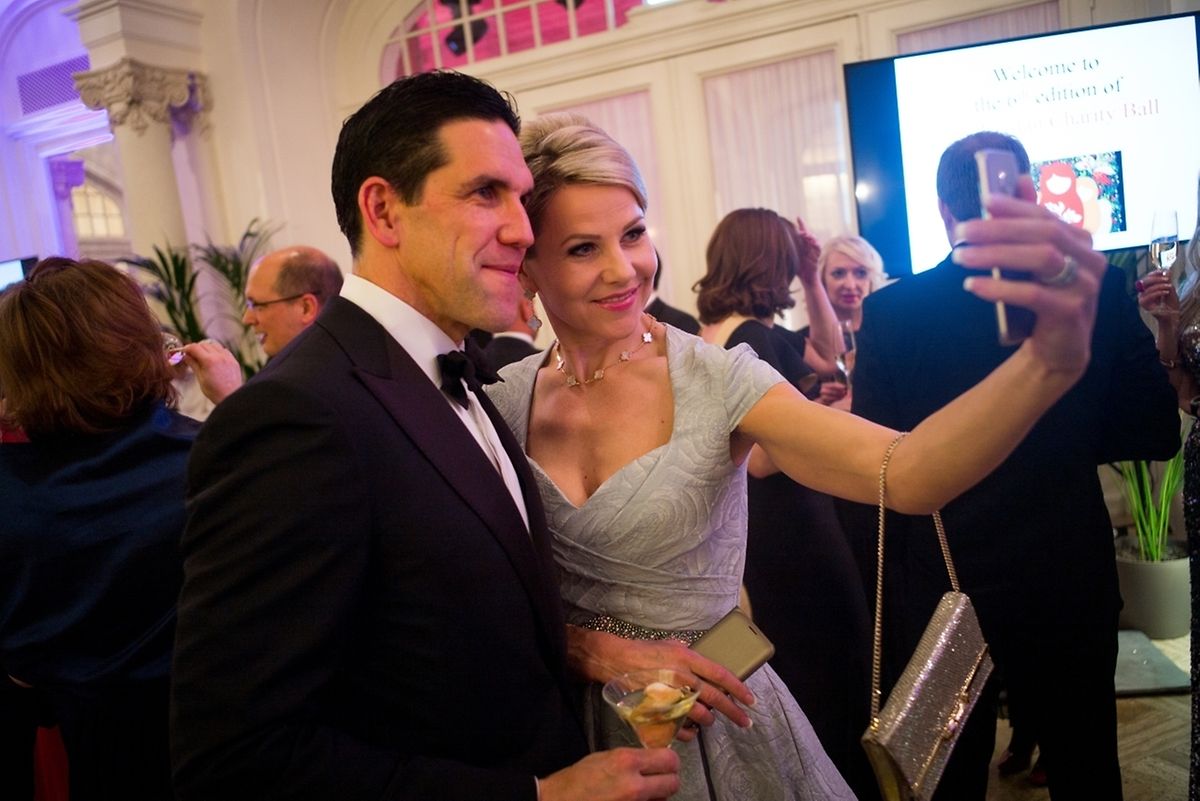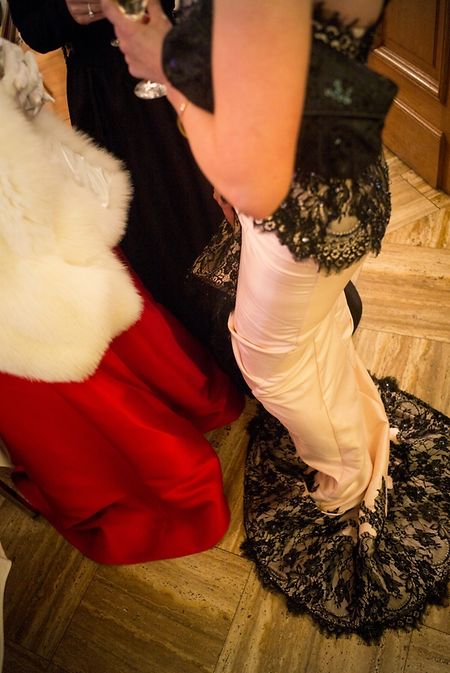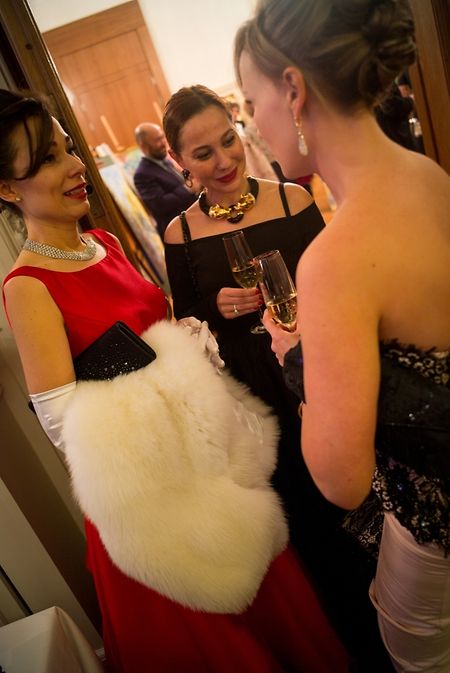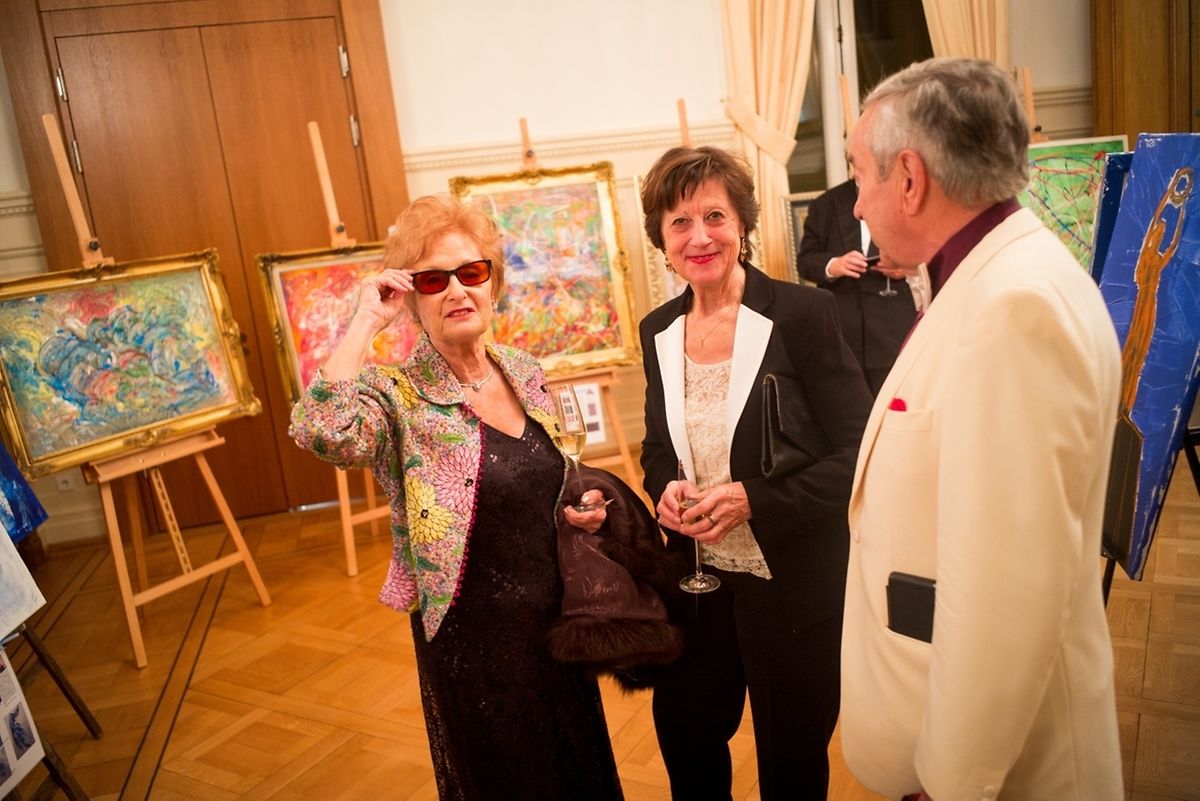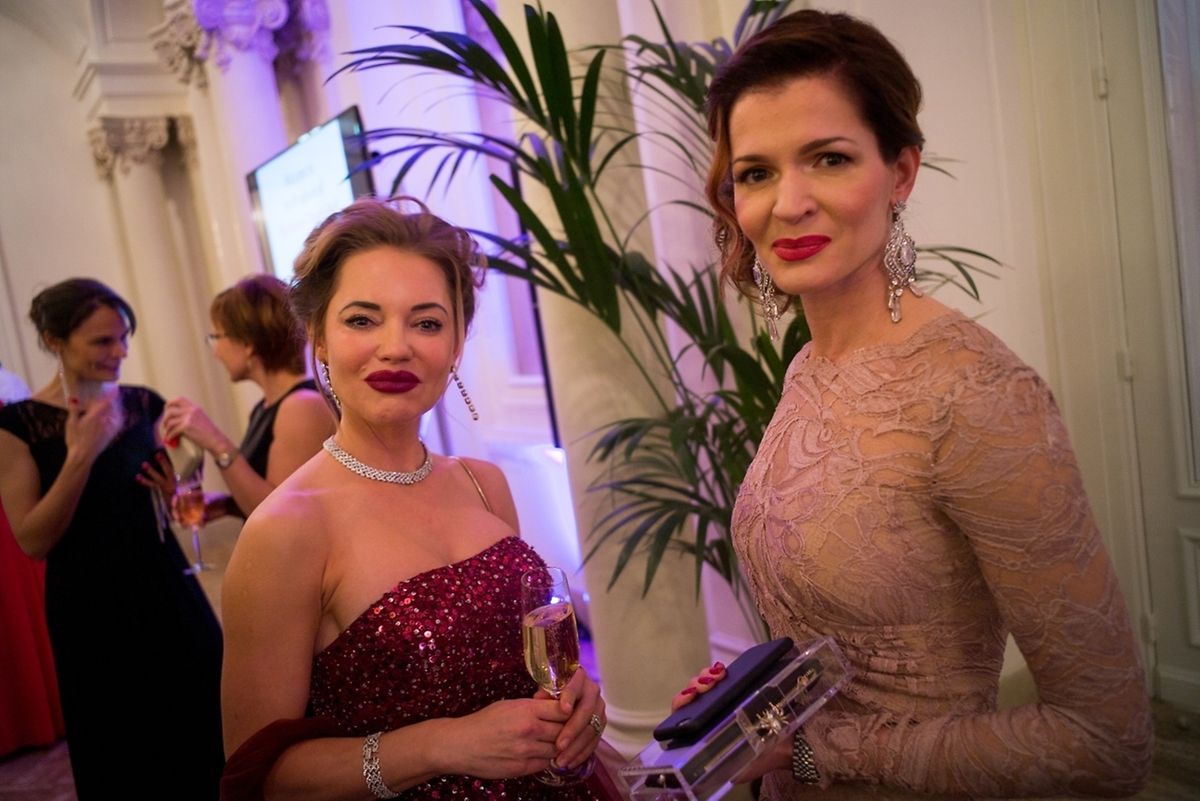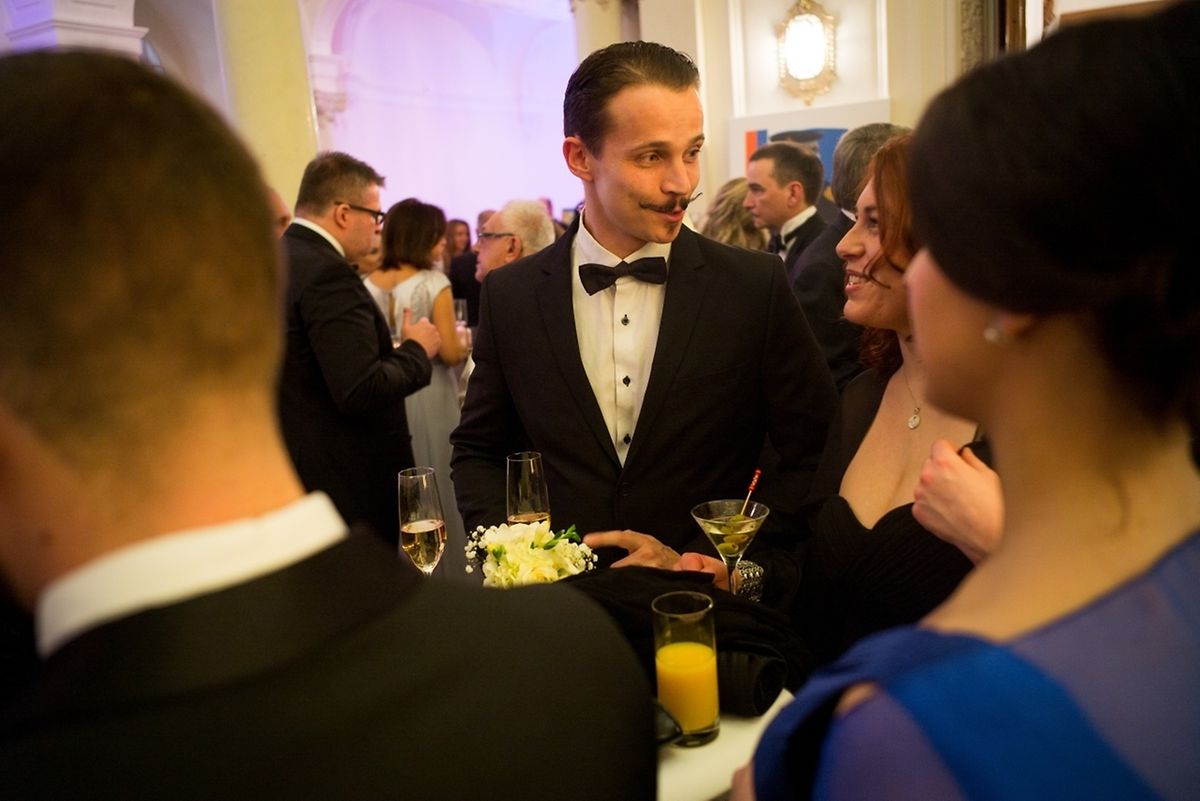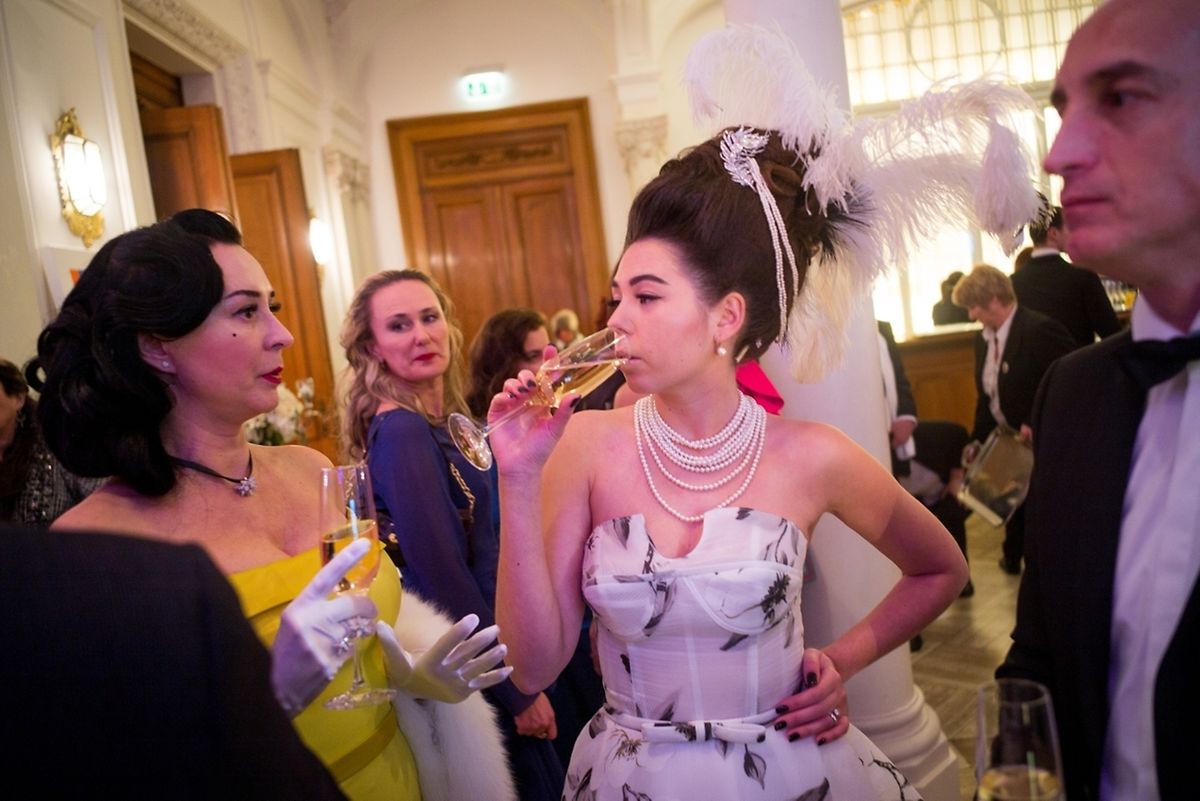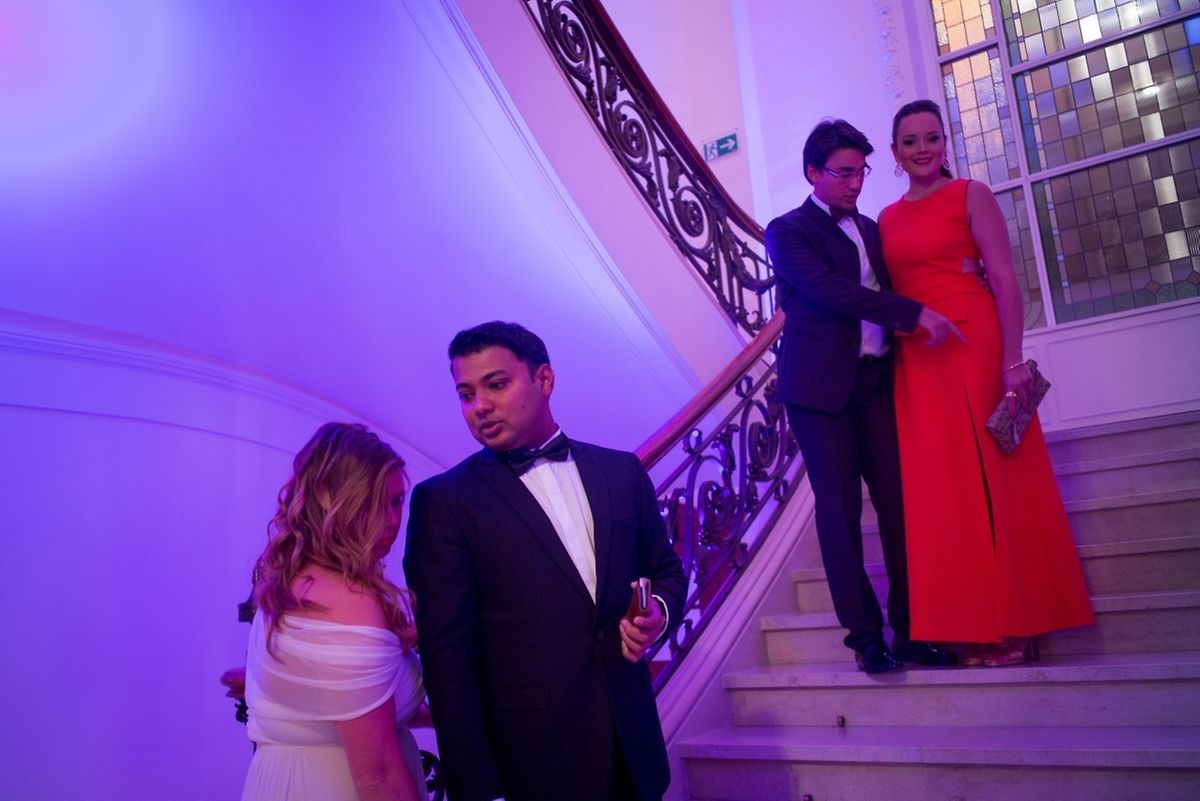 Dignitaries, business leaders and major decision-makers in Luxembourg gathered en-masse at the Cercle Cité on Saturday night for the sixth annual Russian Charity Ball.
The fundraising event in Luxembourg City featured among others, Luxembourg Economy Minister Etienne Schneider and Russian Ambassador to Luxembourg Viktor Sorokin.
All proceeds of the night will be donated to "SOS Villages d'Enfants Monde" and Russian charity "Podsolnuh".