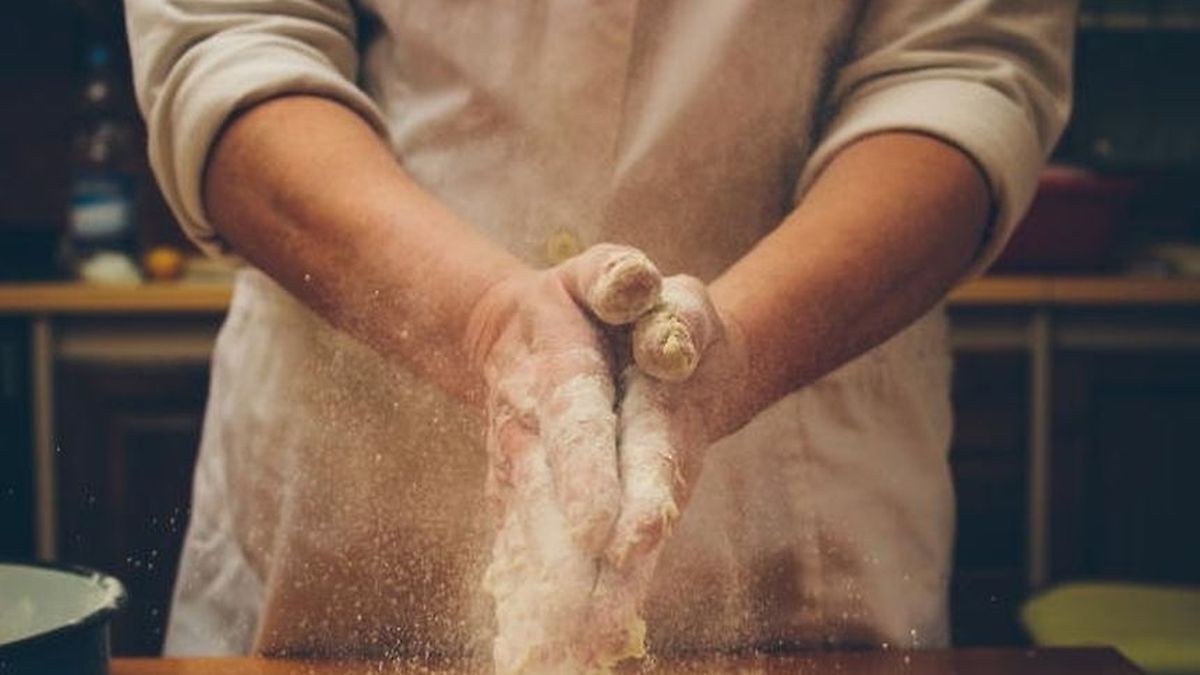 The 1995 law limited opening hours to 6am until 8pm (Shutterstock)
Small food businesses such as bakeries and butchers can now open any time between 4am and 9pm including at weekends, the government has confirmed.
A spokeswoman for the Economy Ministry said a one-year regulation was implemented from 22 January allowing food industry businesses to decide when they open their doors during this timeframe.
This applies to all days of the week except public holidays.
The regulation, made public for the first time on Wednesday, comes following a case dating back to 2015 when Differdange bakery, Berto, asked the Economy Ministry for permission to open from 5am to be able to compete with a nearby petrol station which was authorised to sell bread at any time of the day.
Berto bakery was refused the right to open before 6am – the opening time written in Luxembourg law.
Economy minister Etienne Schneider previously said the law "left me no choice but to decline".
The new regulation is initially limited to one year.