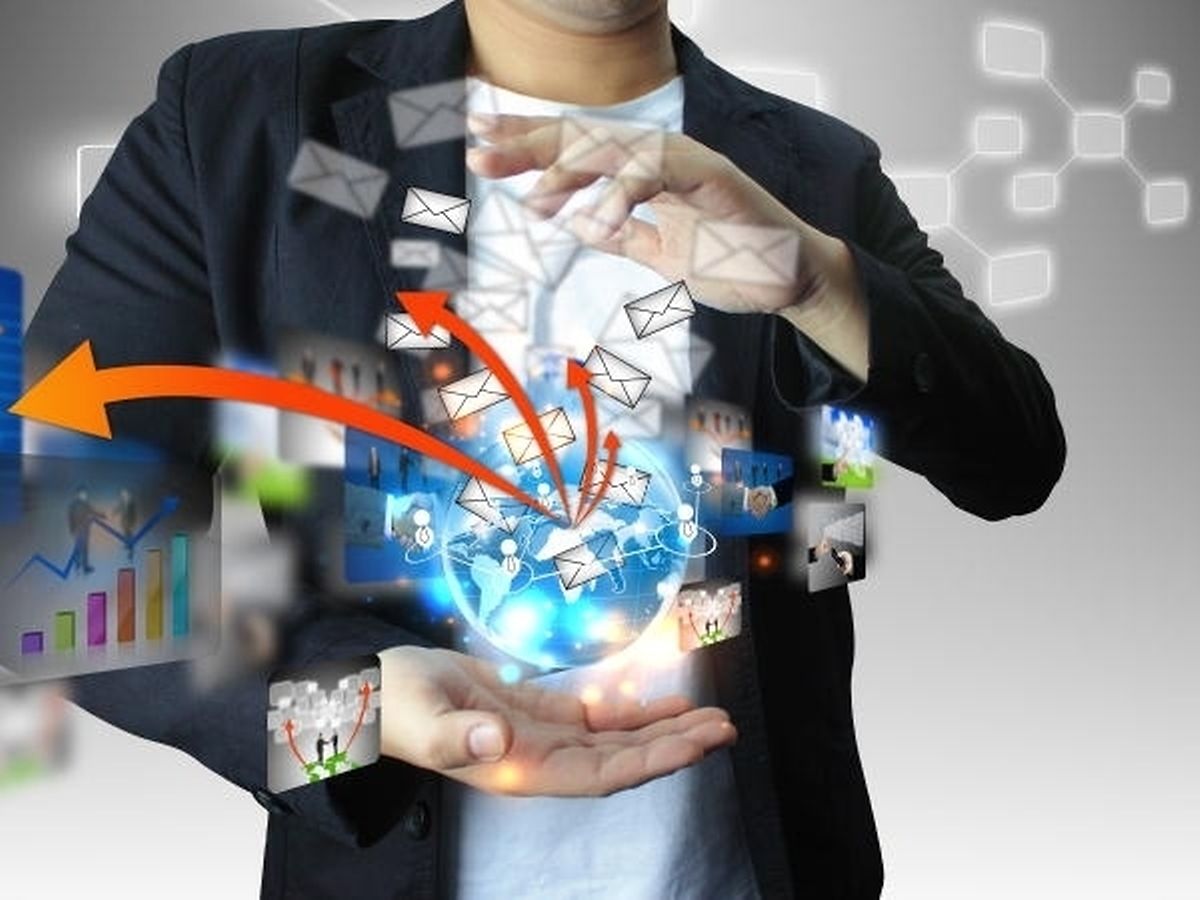 A guide book on safeguarding Intellectual Property in Luxembourg has been launched, aimed at attracting new investment from abroad.
Intellectual Property in Luxembourg was published by Deloitte Luxembourg in partnership with Office Freylinger and covers a number of topics useful for companies performing research and development activities in Luxembourg as well as international investors keen to establish themselves in Luxembourg.
Among the seven detailed chapters, the book covers the main protection tools and Intellectual Property (IP) advantages, best practice, evaluating IP and tax and accounting treatment of IP, among other areas.
Both companies recognise that protecting IP is a crucial focus for ensuring Luxembourg's continued competitiveness and economic development. At the same time, they want to promote the many IP advantages which the Grand Duchy offers. These include the beneficial legislative and fiscal frameworks, which both guarantee the protection of IP rights, offer government incentives and a favourable tax regime.
The book was written by Jean-Philippe Bill and Bernard David, both from Deloitte Luxembourg, with Pierre Kihn and Olivier Laidebeur from Office Freylinger.
Get your copy of Intellectual Property in Luxembourg from all specialised bookshops or directly from the publisher, Promoculture-Larcier, at www.editions.larcier.com