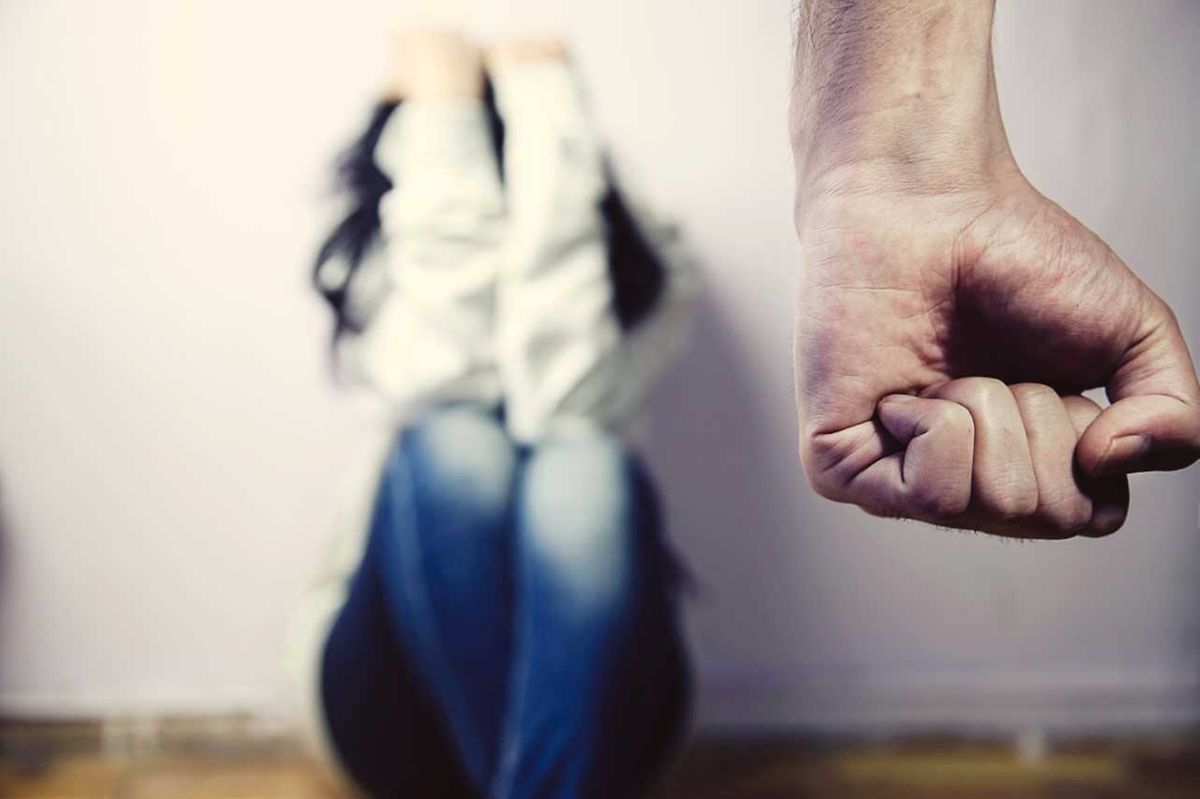 Nearly half of children who are victims of domestic violence in Luxembourg are from the Portuguese community, data from a charity shows.
A total of 117 Portuguese children were victims of domestic violence in 2018, latest figures from the group, Femmes en Détresse (women in distress), show.
Most of the perpetrators were found to be children's fathers.
Luxembourgers have the second highest numbers of cases of domestic violence against children, at 28%, followed by Syrian and Serbian children with 10 cases reported for each nationality last year.
In all of the reported cases, the court ordered that the aggressors be evicted from the family home for at least 15 days, and some were handed a prison sentence.
---
Get the Luxembourg Times delivered to your inbox twice a day. Sign up for your free newsletters here.