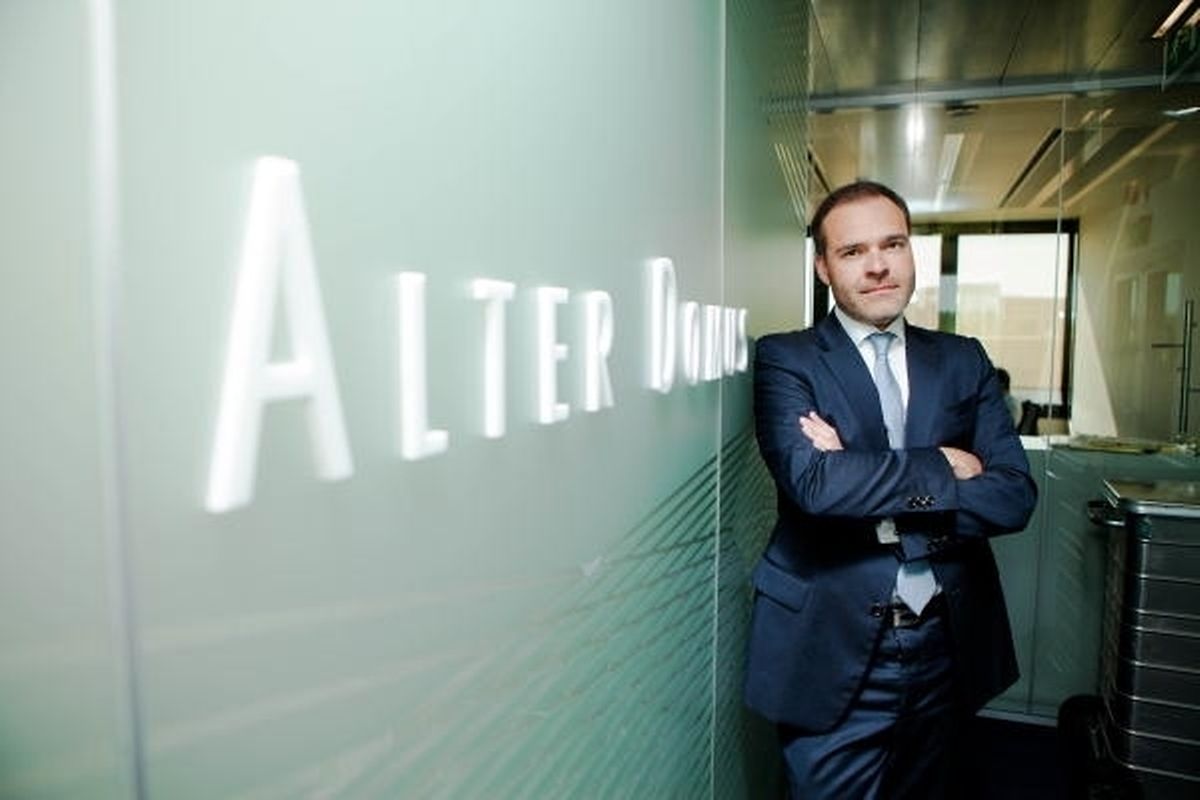 Luxembourg's Alter Domus has been awarded European Specialist Administrator of the Year for 2013.
The award was given by Funds Europe in recognition of the firm's "outstanding submission", despite a market which remains very difficult.
Judges said that Alter Domus was: "An outstanding submission, focused, showing strength in their European roll-out, including a strong contribution to the industry, a good company training programme and exceptional growth."
Alter Domus, which was founded 10 years ago, provides Fund and Corporate Services to the private equity houses, real estate firms, multinationals and private clients.
Accepting the award, CEO Laurent Vanderweywen said that the prize was a testament to the firm's commitment to the industry and to the dedication of his staff.