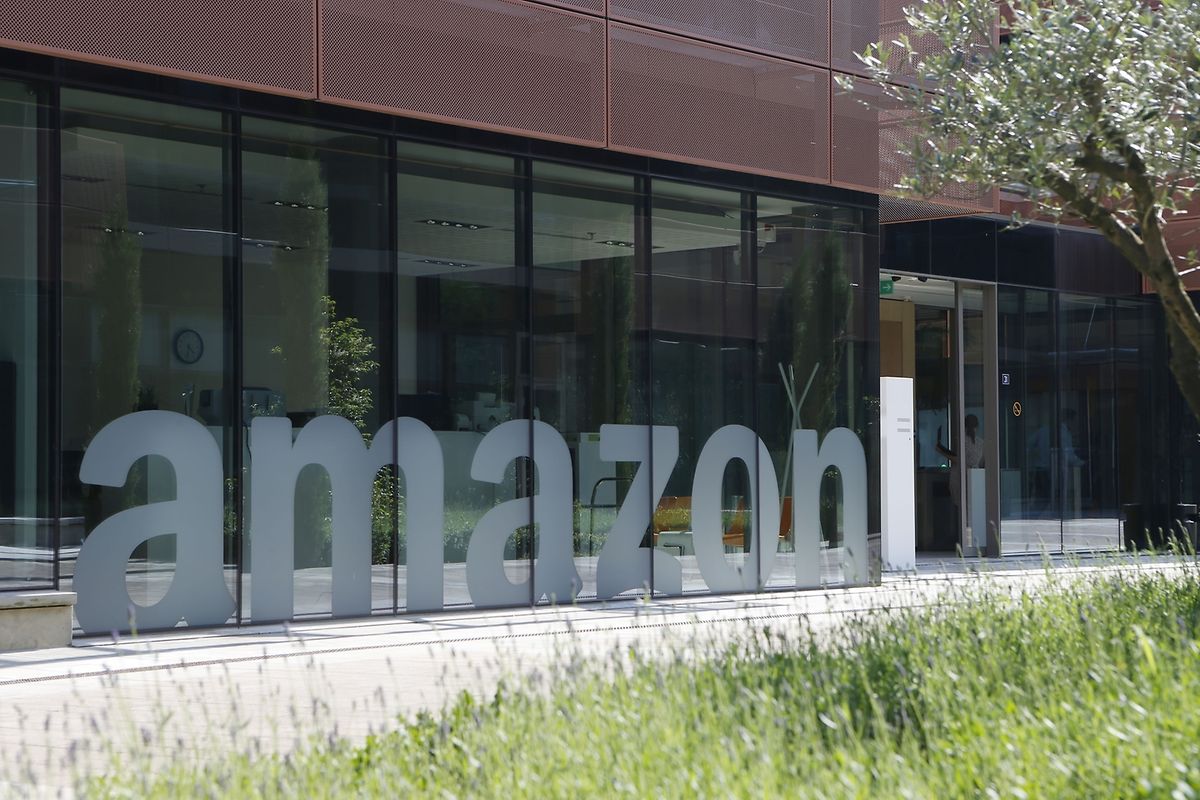 US online retailer Amazon is close to completing a trio of new office lettings in the Kirchberg area to accommodate its expanding workforce in Luxembourg.
The e-commerce giant, which hosts its European headquarters in Luxembourg, is fast-becoming one of the city's largest occupiers.
The latest deals will increase its office footprint by around 20,000 square metres, real estate sources told the Wort.
It is closing in on a deal to rent the whole of the current Deka-branded building at 38 Avenue John F Kennedy, amounting to 14,486 square metres.
Deka Immobilien, which owns the building, and Amazon declined to comment.
It will also take 4,314 square metres at the L'Unico building and extend its space by another 1,655 square metres at The Square, where an existing Kirchberg office is located, the sources said.
The lettings will be for expansion space as Amazon continues to hire in Luxembourg, where it has more than 1,500 employees.
On its jobs website, there are 377 open positions in Luxembourg.
The deals also cement the company's presence in Kirchberg – home to Luxembourg's EU institutions and the banking sector – although Amazon will keep its existing offices in the Rives de Clausen and Grund.
Amazon is known in Luxembourg city for its largest existing office in the Rives de Clausen, but there is little potential for office expansion in the surrounding area, the sources said.
(Hannah Brenton, hannah.brenton@wort.lu, +352 49 93 728)