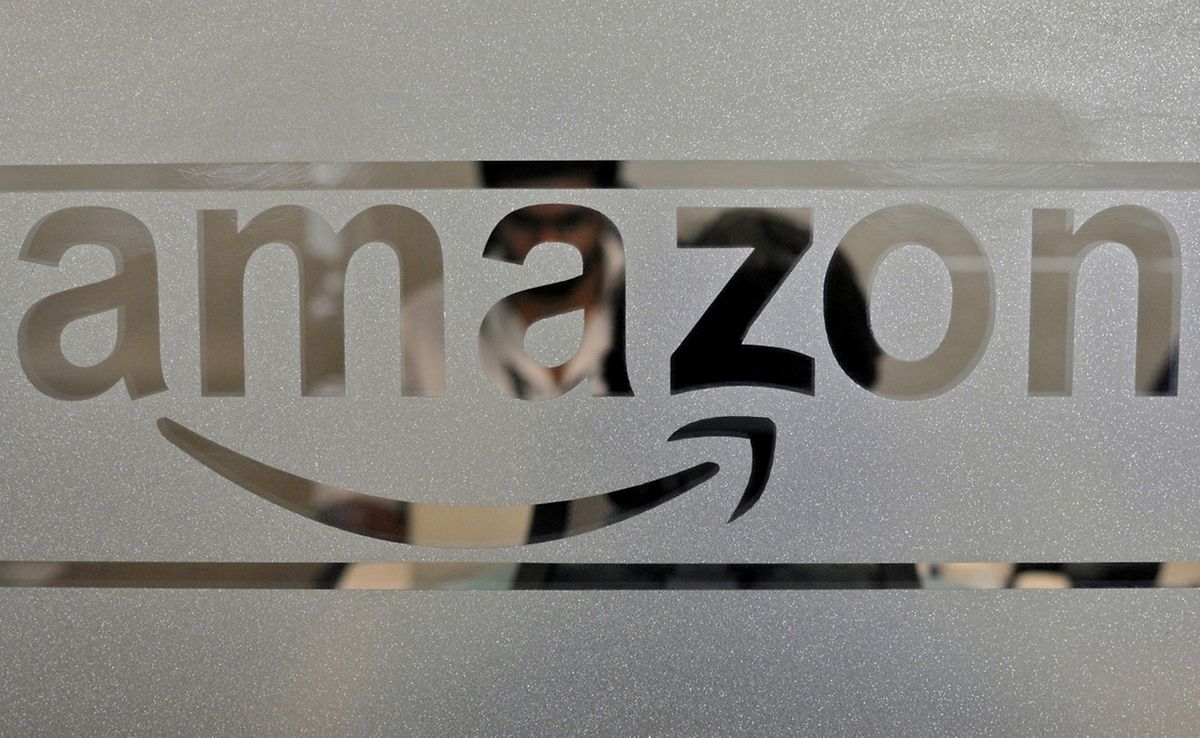 (AFP) Amazon reached an agreement to acquire upscale US grocer Whole Foods Market for $13.7 billion (€12.3 billion), including debt, the companies announced Friday.
Whole Foods, which has faced pressure from activist investors, will continue to operate stores under its brand and will be led by co-founder and chief executive John Mackey, the companies said.
The deal is expected to close in the second half of 2017.