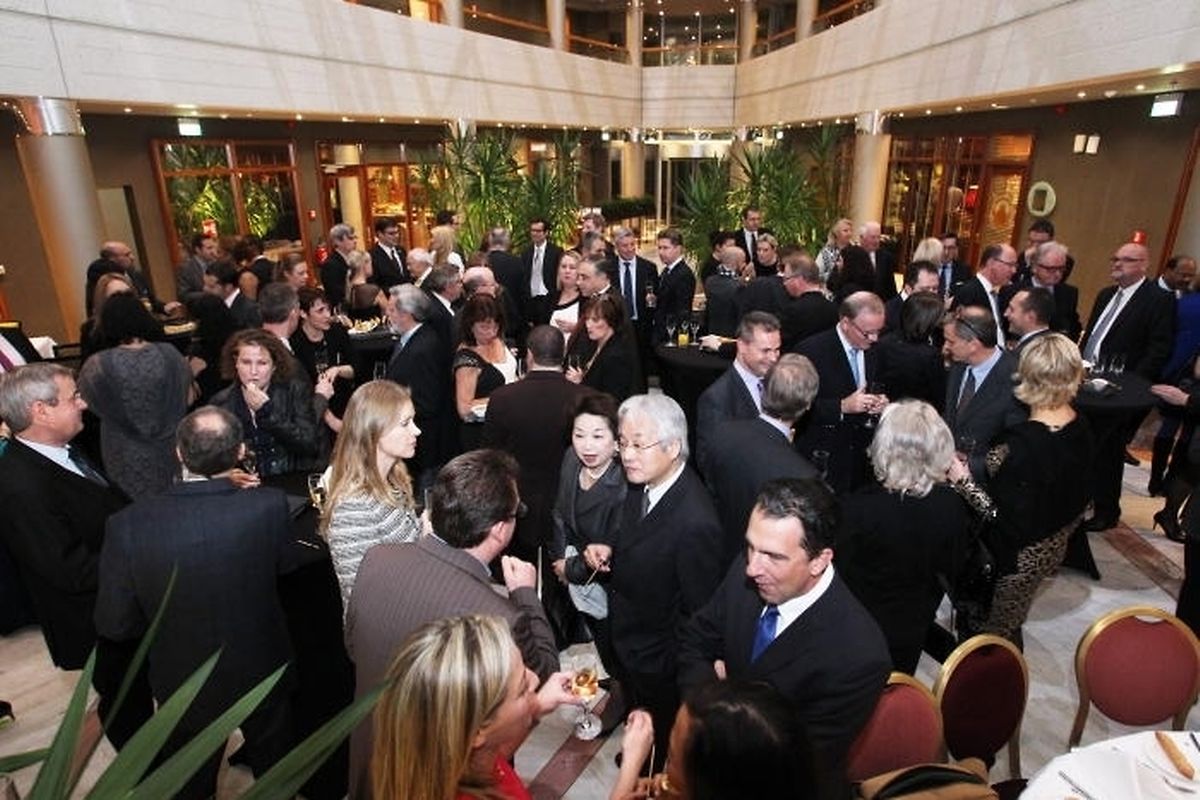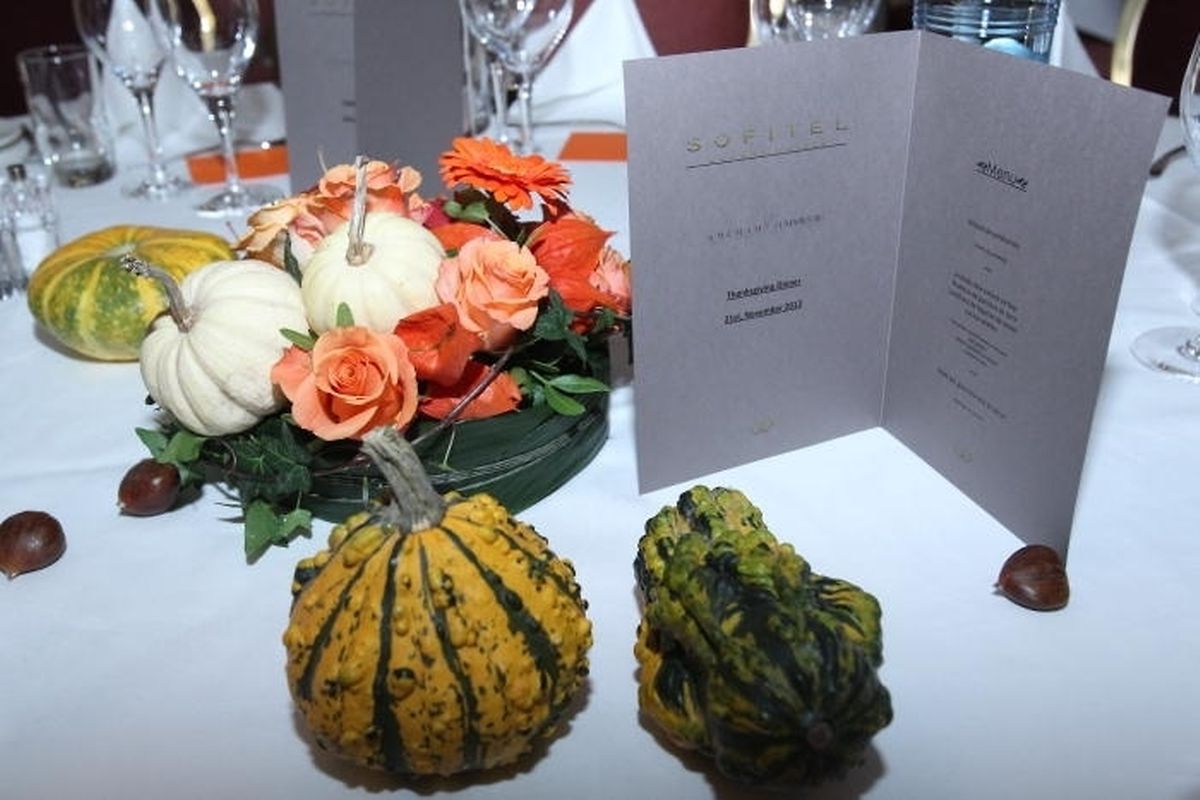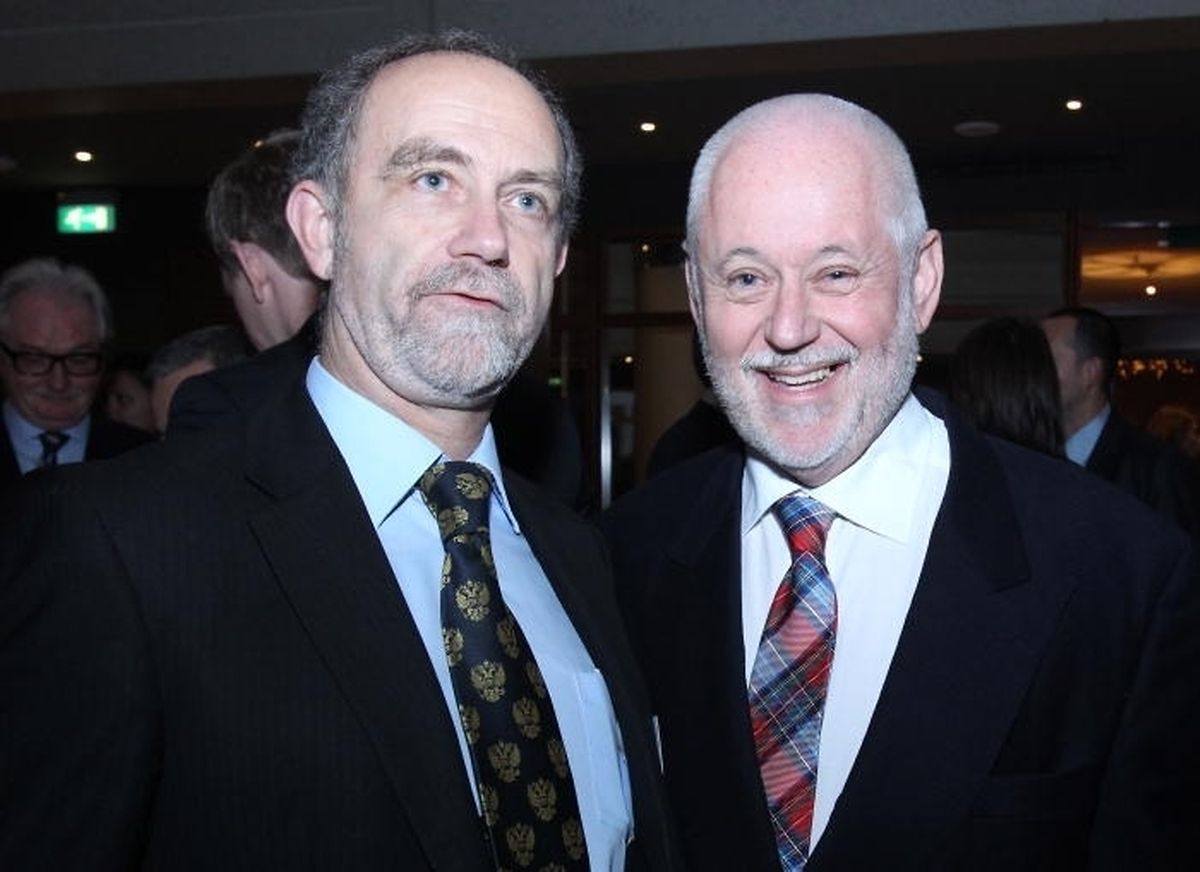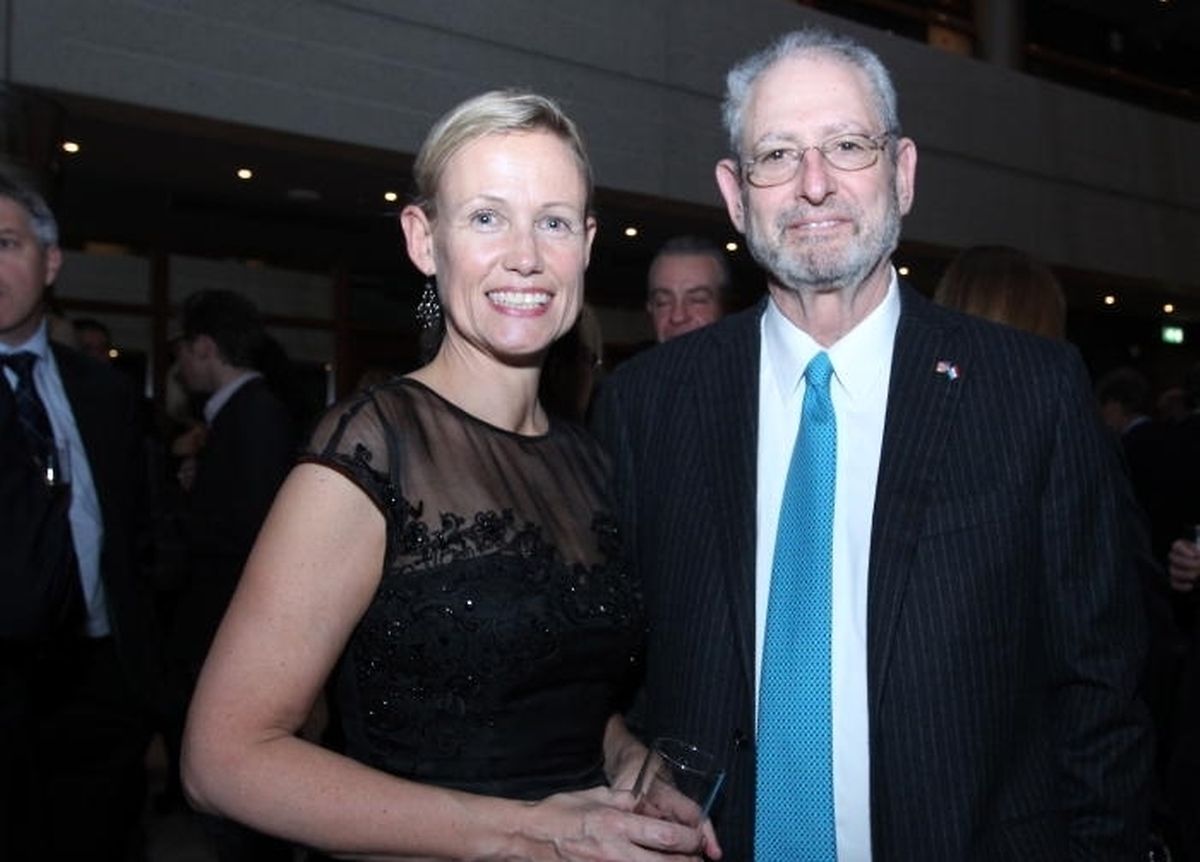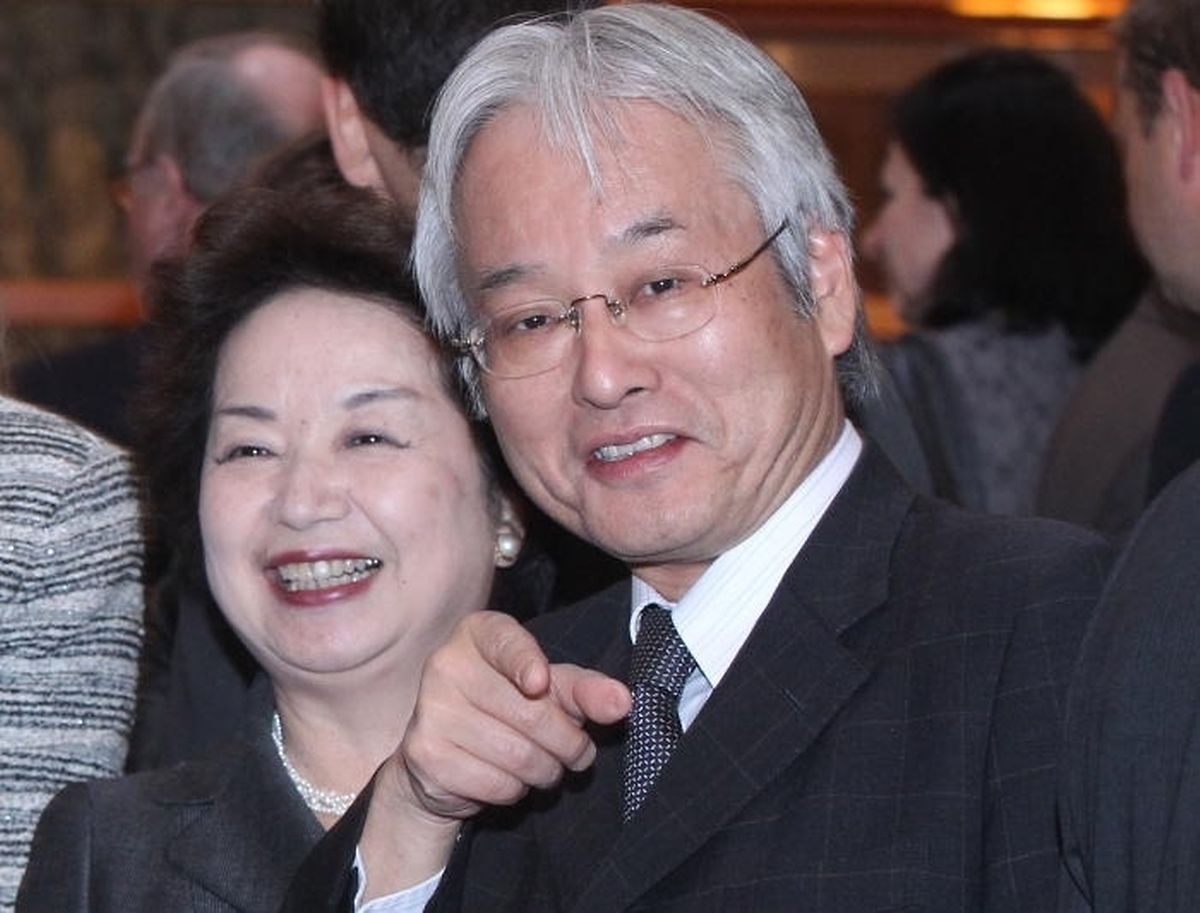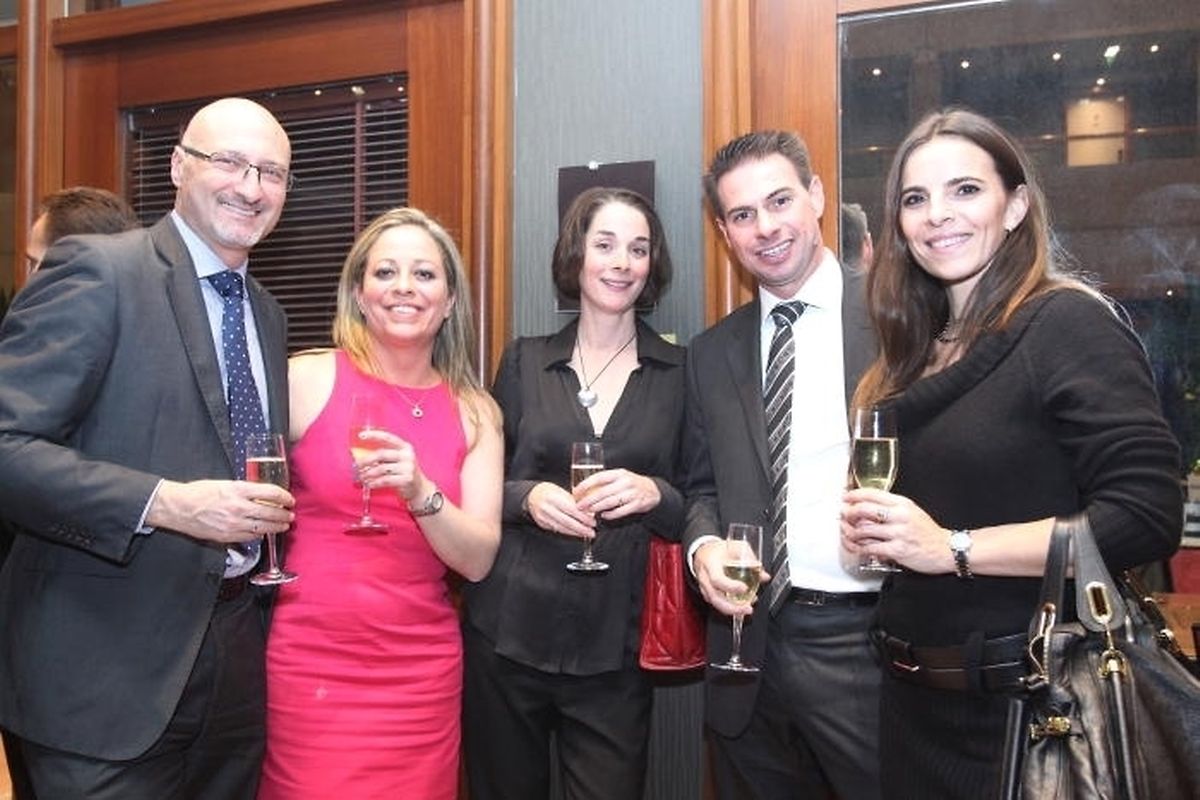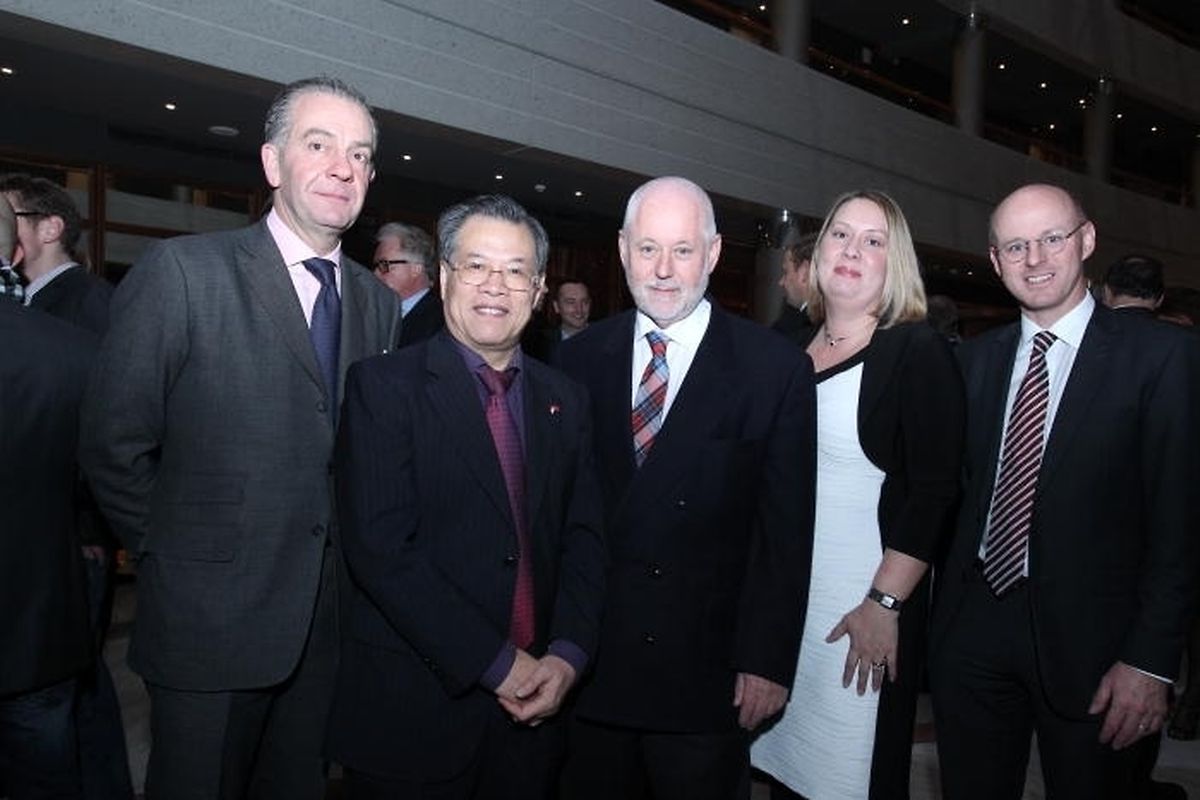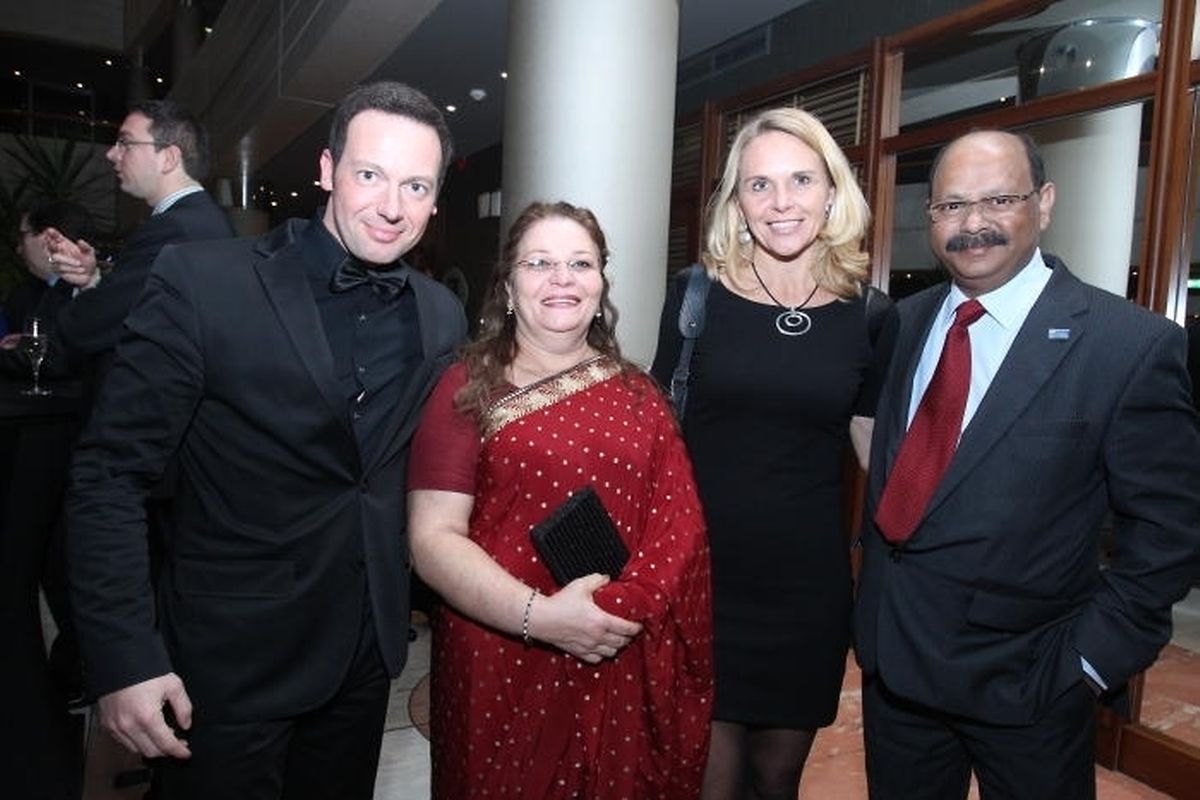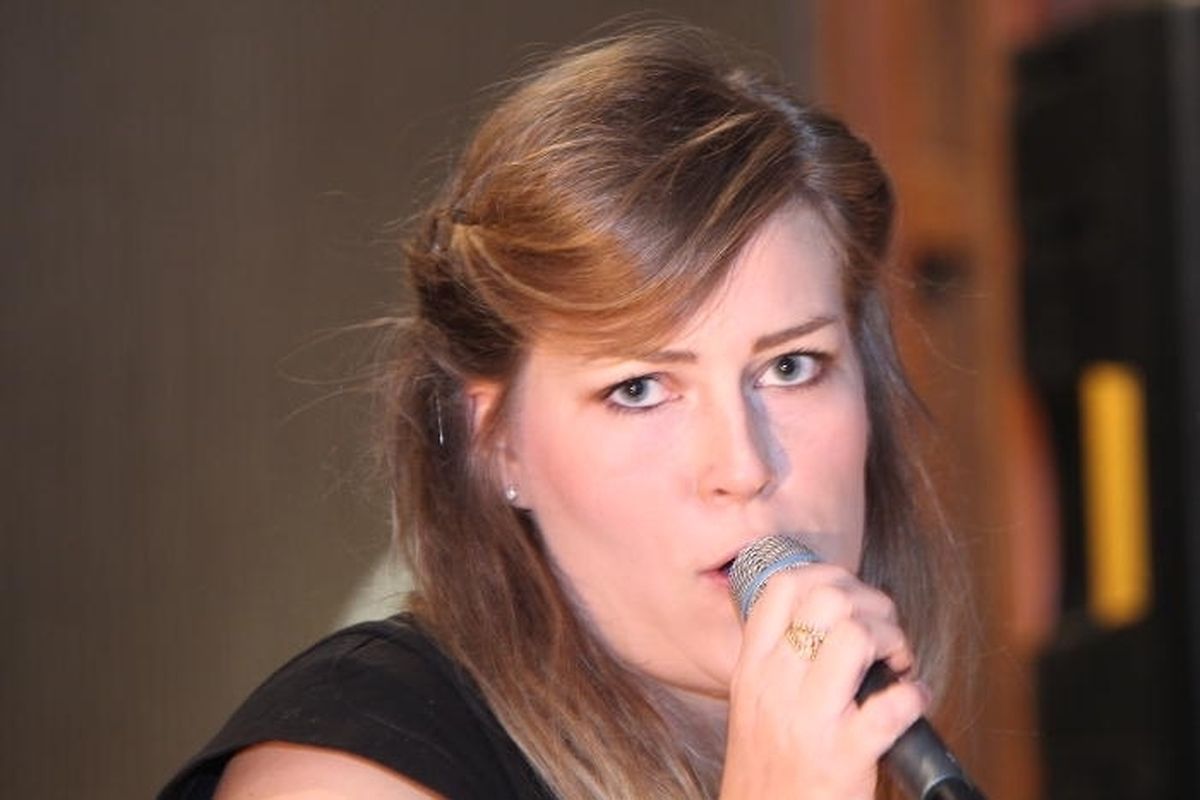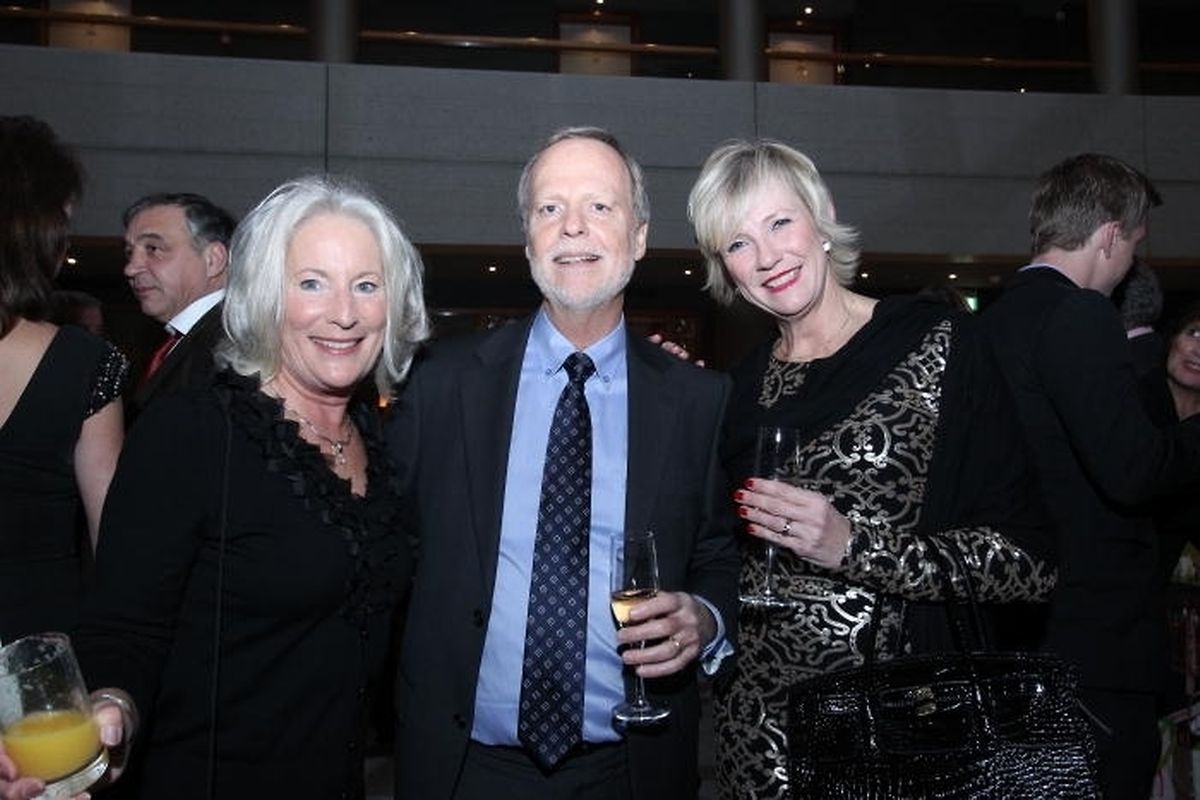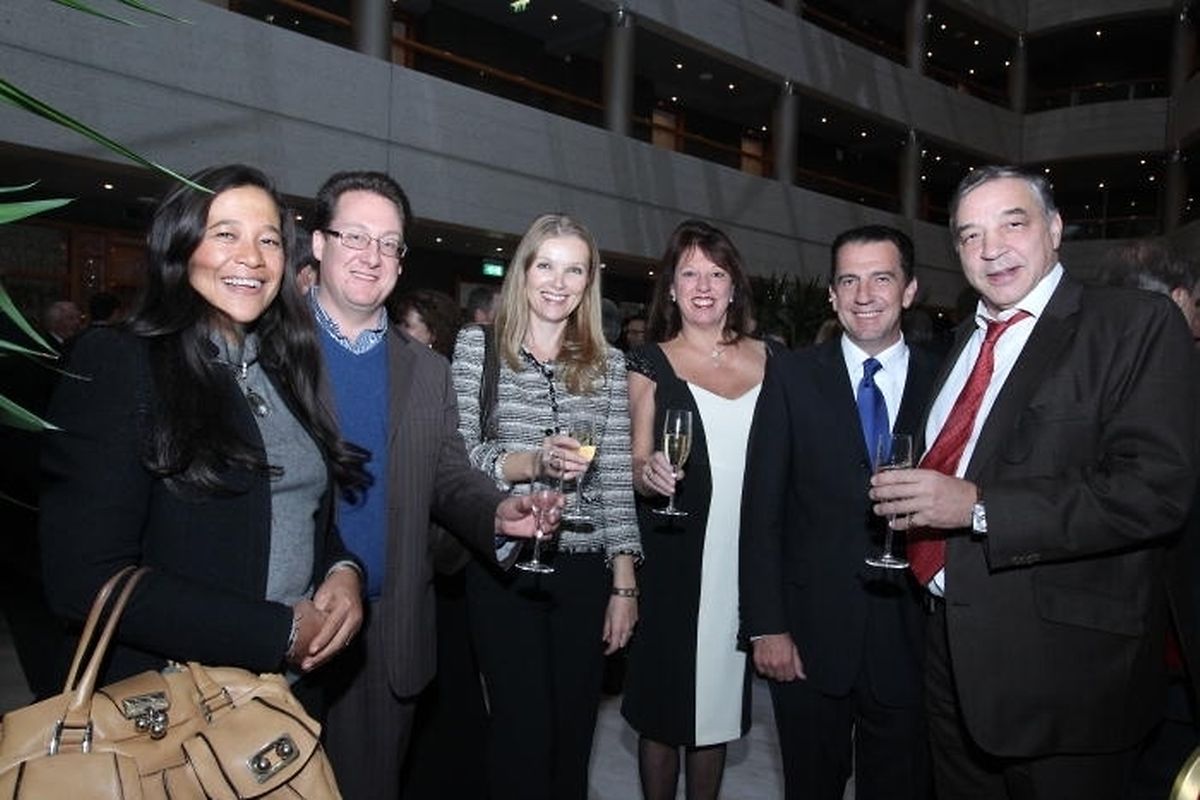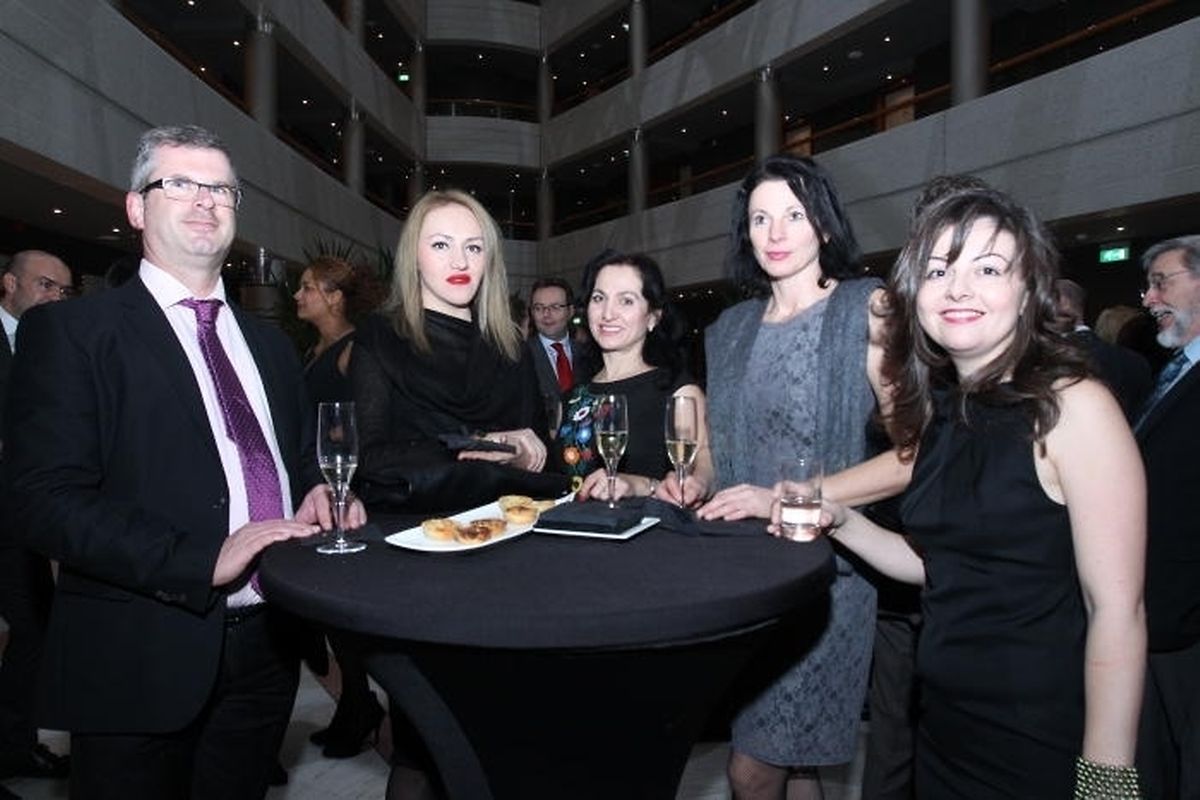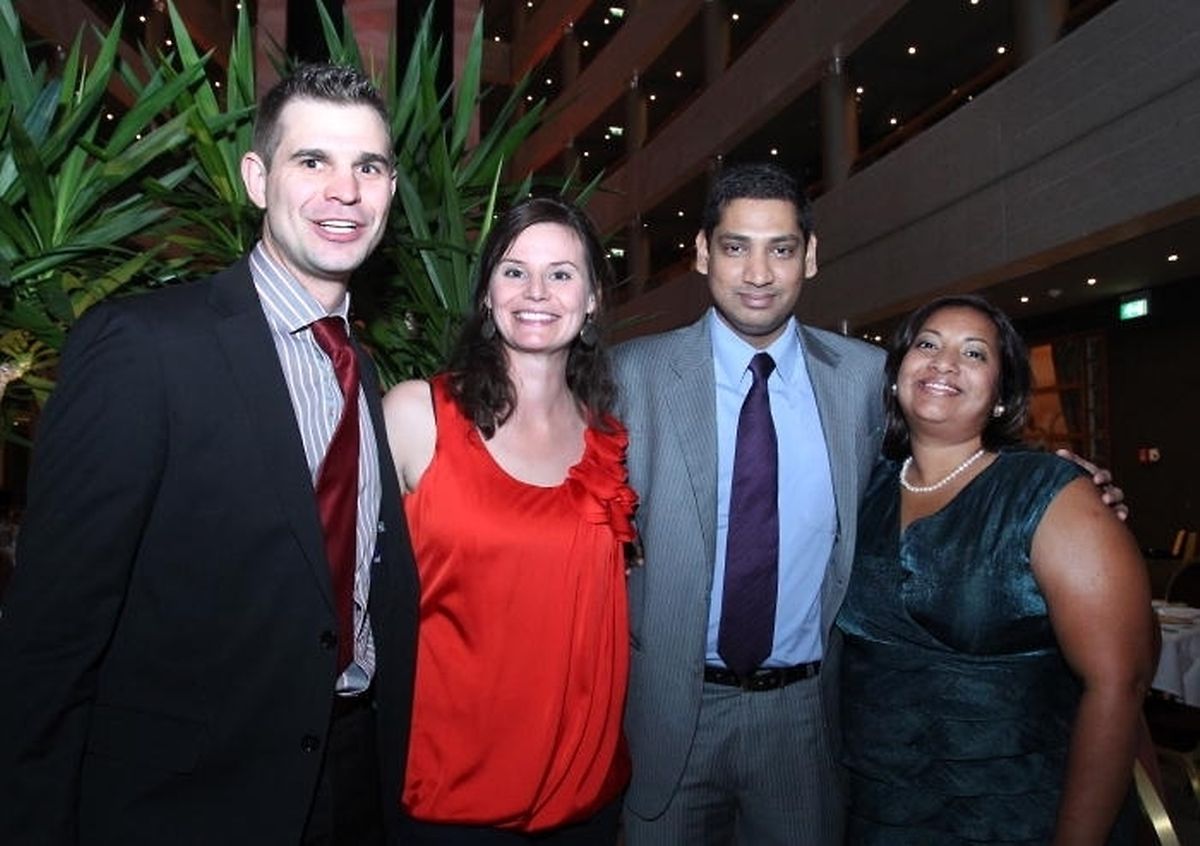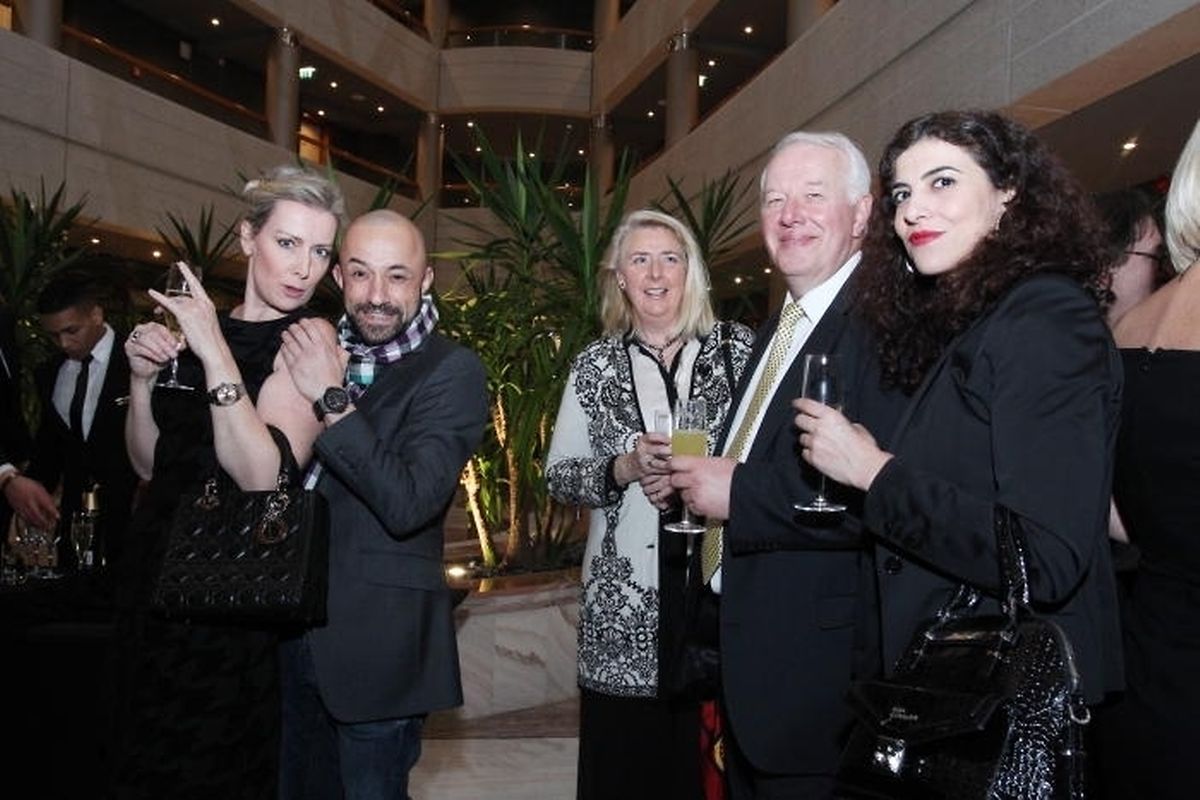 The American Chamber of Commerce (Amcham) expressed gratitude to the Grand Duchy for its warm welcome to US nationals at the annual Amcham Thanksgiving dinner on Thursday.
The thanks was particularly aimed at Luxembourg's "formateur" and future Prime Minister, Xavier Bettel, who was guest of honour at the event held at the Sofitel Kirchberg.
"When you invited me here, you invited me as mayor and as a friend. Now you have a 'formateur', but I hope still a friend," Mr Bettel joked, adding: "It would seem you backed the right horse."
The politician reassured Amcham members and other guests that the new government would continue to support the interests of the banking and funds sectors as well as those of the international community as a whole.
He said he planned to hold debates on a number of issues, including voting rights, church financing and state spending. Mr Bettel also stressed the importance of taming the public debt in order to retain the country's triple A rating.
Amcham President Paul Schonenberg praised the warm welcome extended by the Grand Duchy to US nationals living in Luxembourg and expressed hope for Luxembourg's new government.
"There's something special about Thanksgiving this year. Luxembourg is about to enter into a new venture with new leadership at a time when Luxembourg needs leadership to face the future. I hope all of us will give thanks to not only the people of Luxembourg but the new government of Luxembourg for the things that they will do going forward to continue this prosperity," he said.
www.amcham.lu