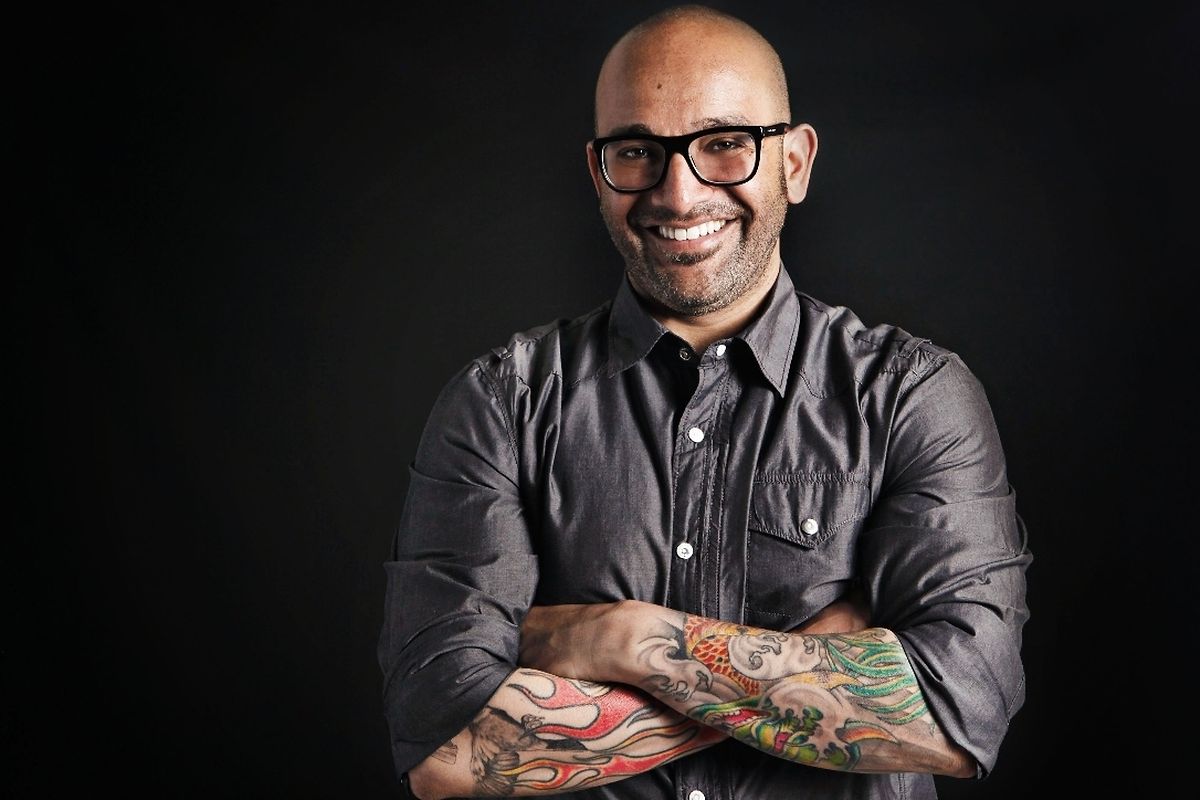 (MSS) Konrad Comedy Club will present East Hollywood comedian Tamer Kattan for two gigs on December 17 and 18.
Kattan has a unique background with Jews and Muslims in the same family, and believing that comedy is the weapon of the underdog this Egyptian-American has a unique and hilarious world view that makes his acts appealing to a large variety of people.
At a young age, his family moved from Egypt to sunny California. With an afro, an accent and sweaters with elbow patches, Kattan was an easy target for bullying and that is where he first discovered comedy.
At the age of seven, Kattan started performing stand up for his class mates, where his bullies became subjects of his school yard stand up routines.
Tickets cost 15 euros and can be purchased online via Konrad's Facebook page - you can also save 1.40 euros by popping in and buying them at the cafe.