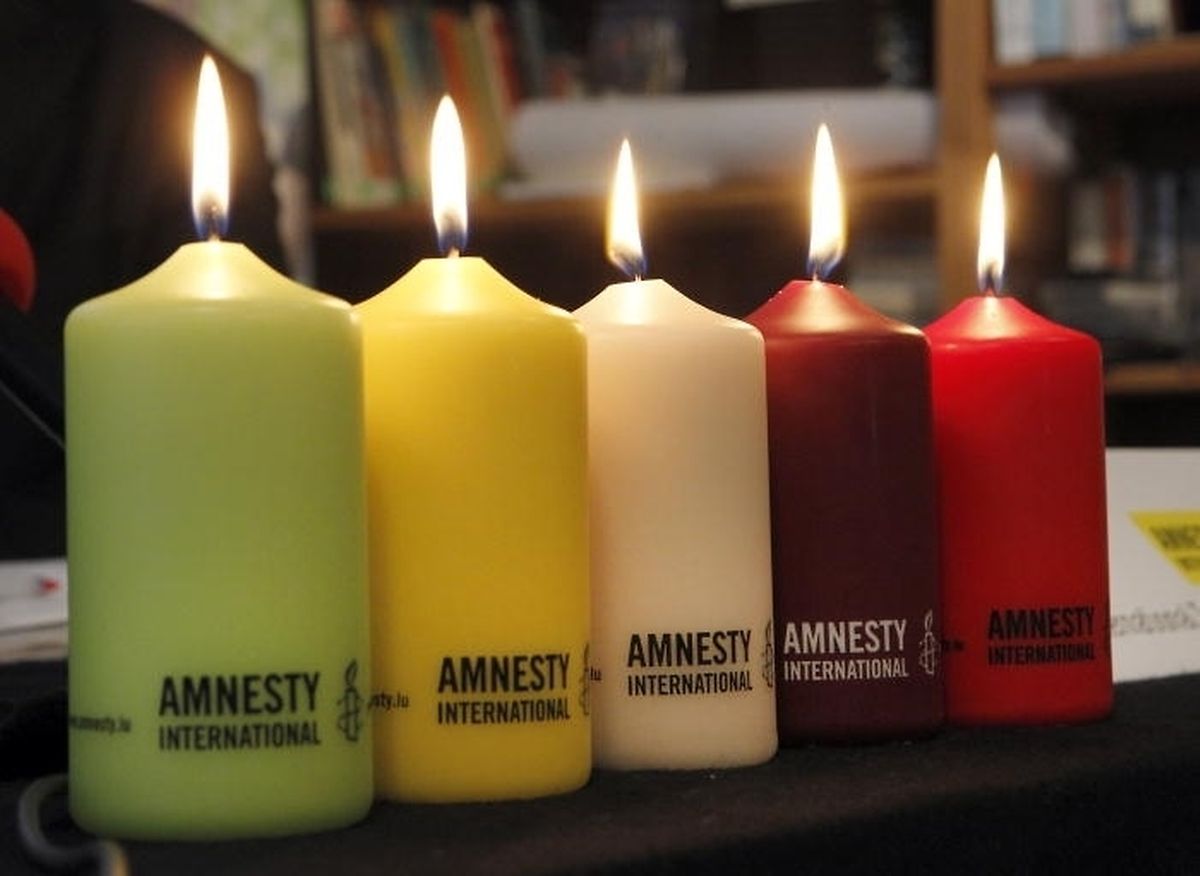 (MSS) Amnesty's traditional torchlit walk to mark International Human Rights Day will this year be held in tribute to former South African president and anti-Apartheid icon Nelson Mandela.
Marking International Human Rights Day, Amnesty Luxembourg have in keeping with tradition organised a torchlit parade on December 10, which will this year serve as a tribute to Nelson Mandela, who died on December 5 aged 95.
Mandela became an international figure after years as a leading human rights campaigner in South Africa and then as the world's best known political prisoner, who spent 27 years in prison for his actions in the fight against white minority rule.
In 1993, Mandela was awarded the Nobel Peace Prize and in 1994, he became South Africa's first black president.
The march, which also marks the end of Amnesty's 2013 candle campaign, will start at Place d'Armes at 5.45pm and end by the Judiciary buildings in St Esprit, where people can attend a conference organised by the Consultative Commission on Human Rights.
www.amnesty.lu