An Iraqi boy's first days in school in Luxembourg
An Iraqi boy's first days in school in Luxembourg
In the first of a series of asylum stories written by asylum seekers, Iraqi journalist Ennas Al Sharifi follows a young boy during his first days of school in Luxembourg.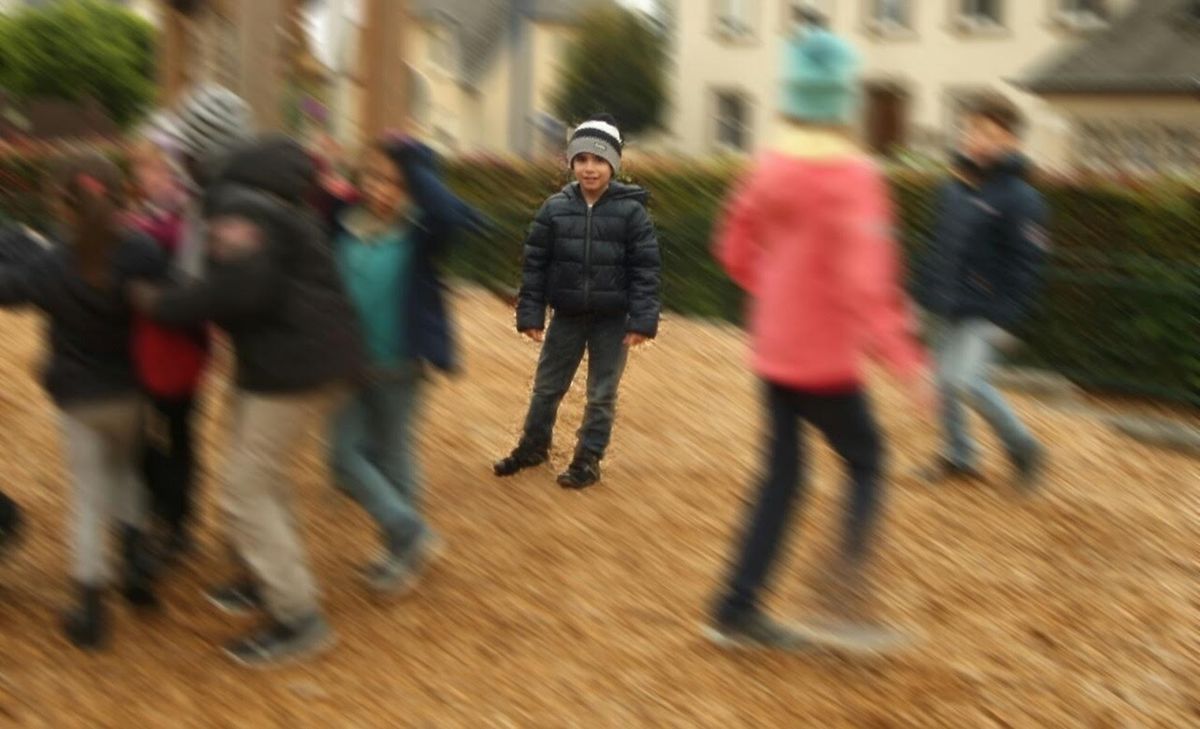 By Ennas Al Sharifi
"Do you speak English?" "Yes!" "Great, let's play" This is a first conversation between Ali and his new friends when he meets them at school.
Seven-year-old Ali is an Iraqi refugee from Baghdad. He came​ ​with his mother to Luxembourg ​some 50 days ago​ by​ crossing seas and forests and facing harassment by security guards in numerous countries.
Ali and his mother began the trip to leave Northern Iraq for Turkey on August 18, 2015, to escape inevitable death. Ali's father was kidnapped in Iraq for sectarian reasons by influential militias, and there was a risk this young child and his mother were going to have to pay for these heinous acts.
The kidnappers demanded a ransom as happens with others who have been victims of sectarian violence in Iraq. Ali's mother decided they both ​had to leave Iraq as soon as possible.
They packed their belongings and set off from Northern Iraq into Turkey, crossing the sea to Greece, passing through the wilderness of Macedonia, then through Serbia, Hungary, Austria, Germany, all the way to Luxembourg.
Tedious and stressful as such a trip was for a small child like Ali, his mother was surprised to see her Ali take responsibility for his actions. His maturity attracted the attention of others on the trip.
He was not afraid of the dark or when police blocked their way, preventing them from entering Macedonia, Serbia and Hungary. He simply walk​ed up and talk​ed to the police officers to try to persuade them to​ let them​​pass, saying, "Please, sir, let my mother and me pass because we're very tired we won't bother anyone."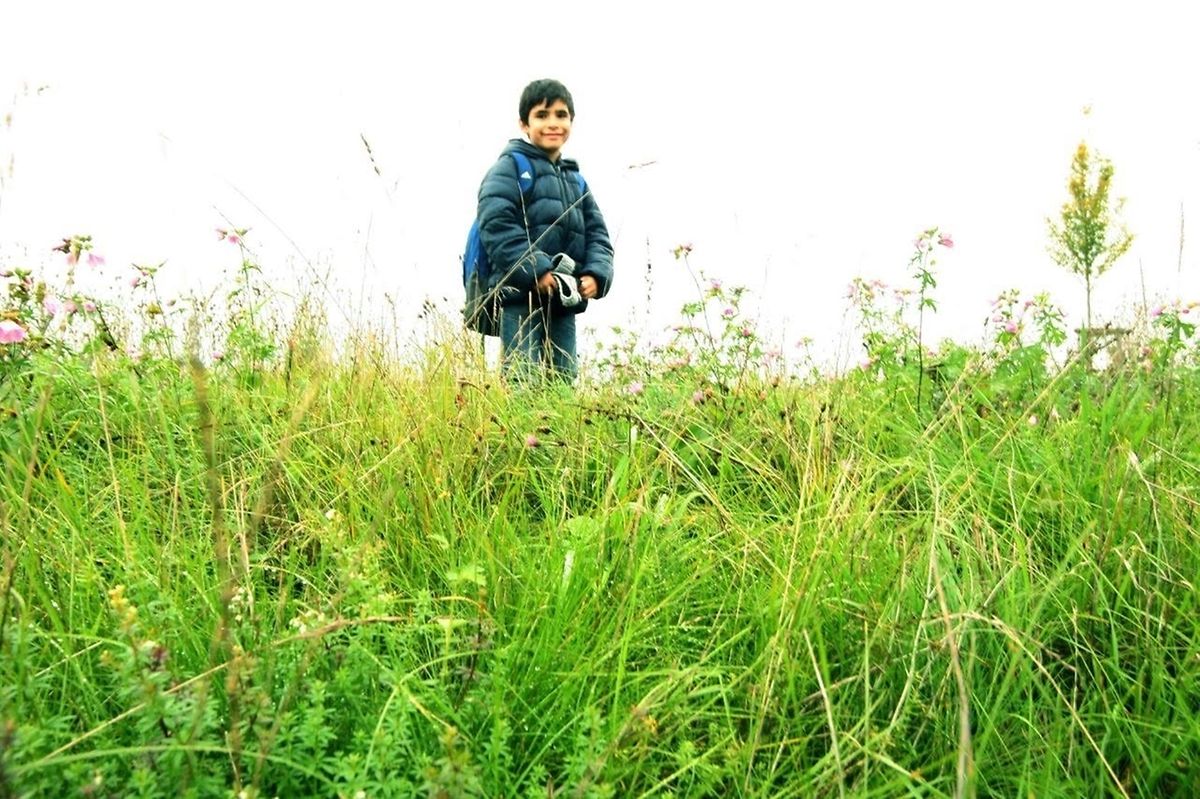 Ali and his mother were happy when they arrived in Luxembourg​, but his mother continued to worry about her son's integration into a new society and culture. She said, "I know my son did well in every way to learn English in a private kindergarten in Iraq, so he will also manage to integrate into Luxembourg society."
But, she remained anxious ​that the trauma he experienced would affect him, and she did not know how it would impact his interaction with other children. She need not have worried.
When Ali and his mother arrived at the Lily Unden Camp in Limpertsberg, Ali made many friends among the other refugee children of different nationalities living there. He played ball with Syrians, Africans and others, without hesitation or shame.
Ali's mother was happy with this but she worried that Ali was only playing with other kids when she was around while rejecting making friends when she was not looking. After all, Ali had to go to school and learn without having his mother around him.
After 30 days ​at Lily Unden, Ali and his mother ​were moved to another camp allocated for single women in the town of Redange. During the first day in the new camp, a representative of the nearby school came to inquire about the eligible children to enroll as first graders at school.
Ali's mother was delighted to see Ali run up to the representative, Mrs Jan, and tell her, "I want go to school to learn, please, please, Madame." She said she was so happy to see his eagerness and insistence to study and go to school, and her happiness was even greater when she saw the response of the school representative.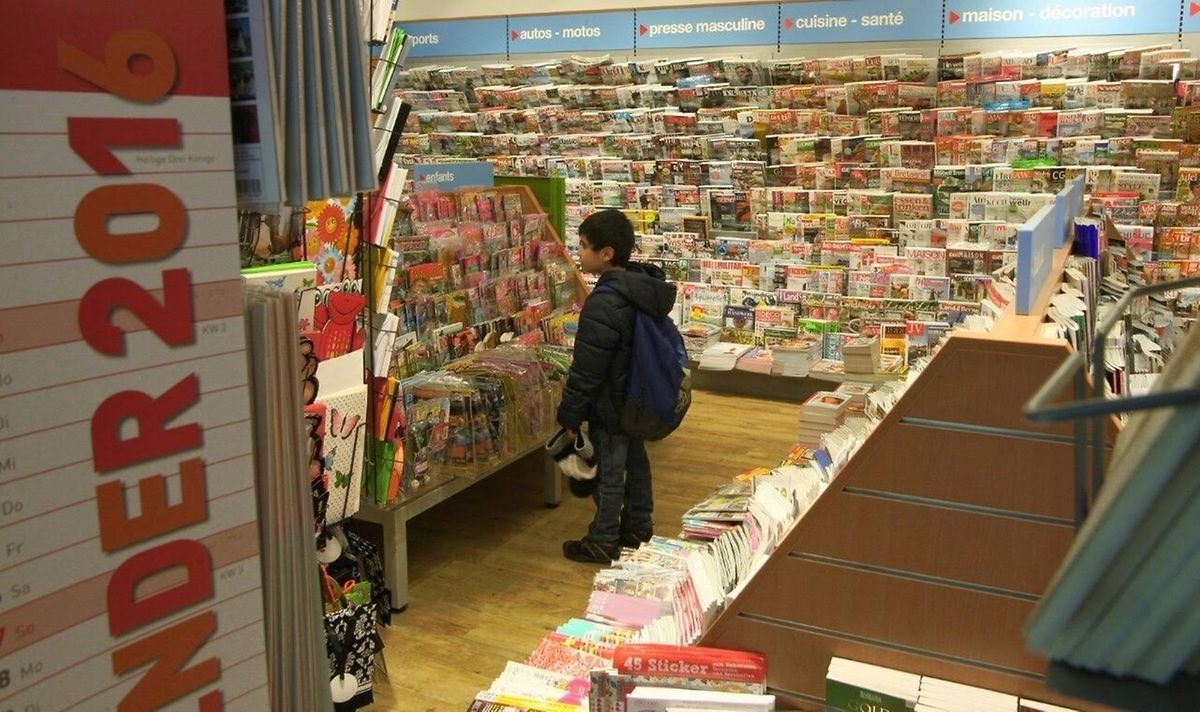 With the money left from her last voucher, Ali's mother purchased school supplies for her son. Ali was so excited about choosing every item from the school list he got from his teacher. That night, he readied his clothes and arranged his school bag and new equipment next to his pillow before falling asleep.
Ali was so excited about his first day of school, he woke up even before the alarm clock rang. Upon arrival, he was immediately greeted by other children who asked him, "Do you speak English?" When Ali answered "Yes!", they invited him to play.
In the days since, Ali's mother said she felt happy with the feedback she had received from the teacher, who communicated with her through notes in his school book.
Ali, meanwhile, is learning the languages quickly, as are the other refugee children. Certainly, it helps that he speaks English well. And he appears to be adapting to life in Luxembourg, having already settled on a career path: "to become an architect and build a beautiful house" for his mother.
Do not miss the news - sign up to receive the wort.lu newsletter in English delivered to your inbox six days a week.