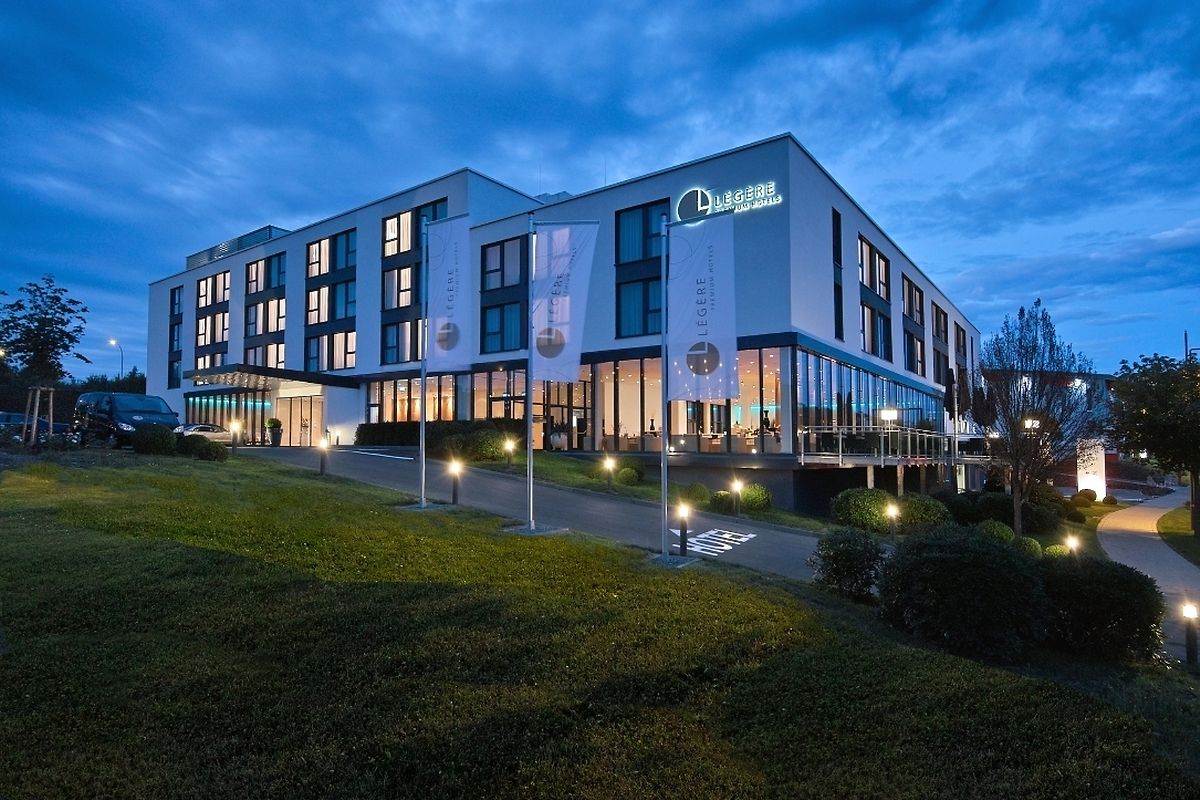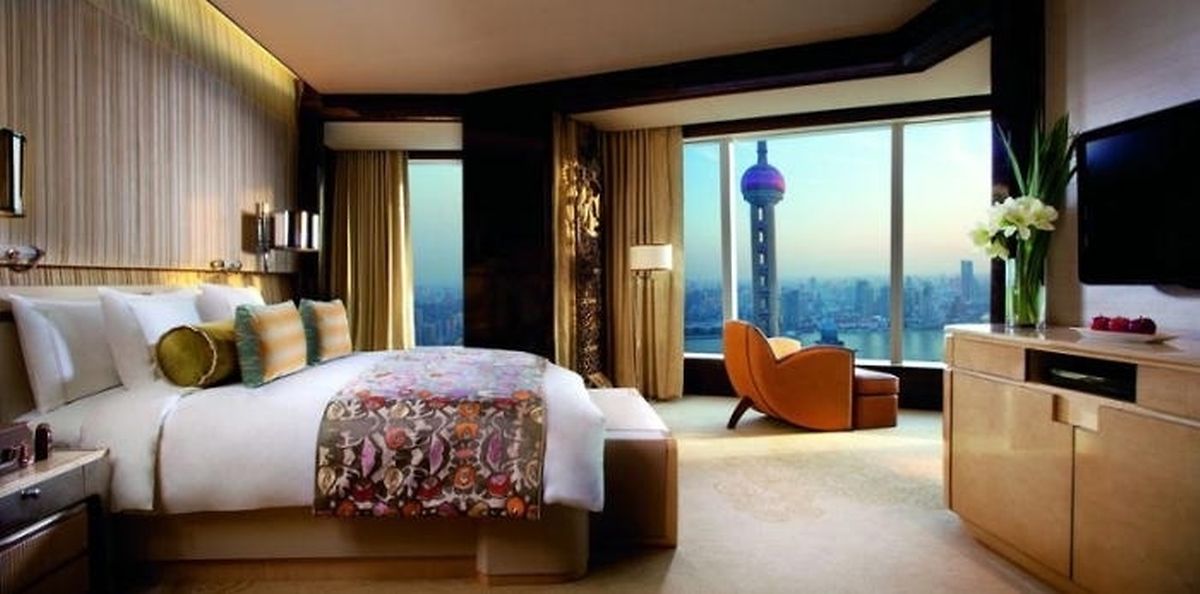 One of the newest hotels in Luxembourg has been recognised for its unrivalled service to business travellers.
The Premium Légère Hotel was one of a handful of hotels and travel agencies to be recognised for their contributions to Luxembourg's tourism sector.
Opening two years ago in Munsbach the hotel, which is part of a chain, was awarded the Travel Magazine Luxembourg prize for Best Business Hotel 2011.
Premium Légère Marketing director Thierry Schintgen said: "We are proud for having achieved such a great recognition after less than two years of operations."
The hotel was nominated for the prize after awards organisers surveyed 200 travel professionals from the Greater Region and Benelux countries.
At a prize giving ceremony at the Septfontaines Castle, The Château de Schengen was crowned best leisure hotel by Travel Magazine, best Tour operator 2011 went to Luxair Tours, Cruise Travel Agency 2011 was awarded to Cruisopolis, the title of best Business Travel Agency 2011 was awarded to Travelpro and Leisure Travel Agency 2011 went to Voyages Simon (Diekirch) and Diana Busto.