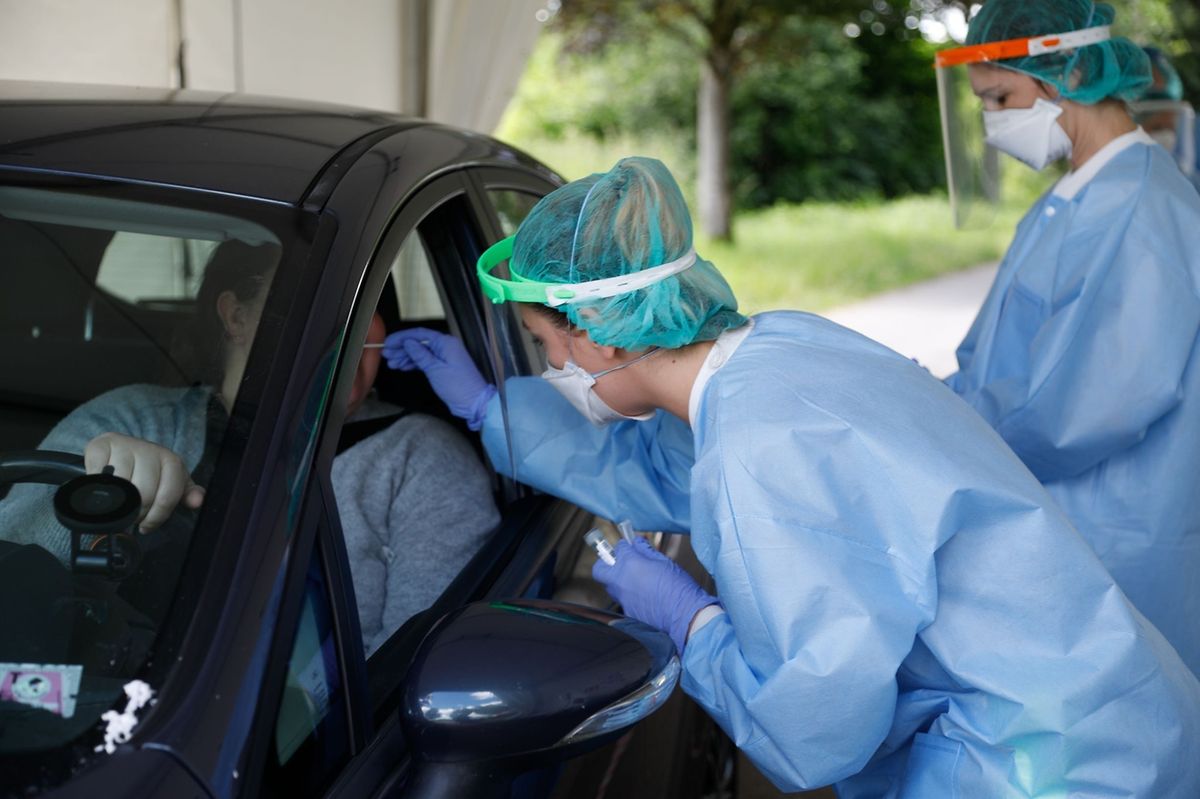 Luxembourg recorded 54 new cases of Covid-19 on Tuesday and another death, bringing the total toll to 128, indicating that increased infections are slowly translating into more fatalities.
35 patients are currently hospitalised, one of them in intensive care, Luxembourg's health agency said on Tuesday.
Luxembourg's death toll had been stable at 125 since 11 September, with all recent deaths occurring over the last four days. In between mid-August and 11 September, Luxembourg's death toll had also been stable at 124.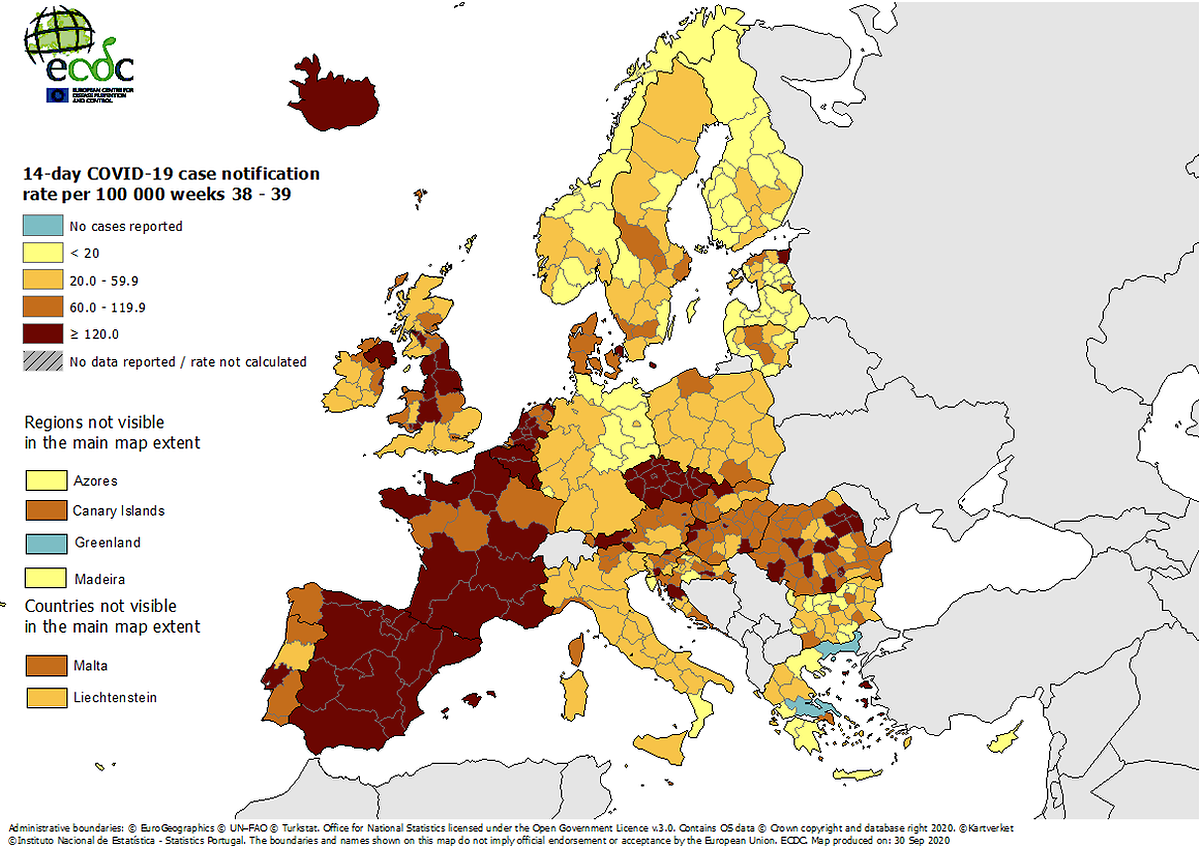 14-day rolling average by European Centre for Disease Prevention and Control shows Luxembourg as one of the most affected countries in Europe Photo: ECDC
The reproduction rate is currently at 1.11, with any reading above one indicating that the virus is still spreading. The rate of people who are found to carry the virus when tested stands at 1.03%.
Luxembourg's rate of infections has equally inched up to 88 infections per 100,000 over a 7-day average, up from 66 the week before.
A reading above 50 means the country is considered a risky zone, which led some countries, such as Germany, to re-introduce travel restrictions.
Since the beginning of the pandemic, 8,979 people in Luxembourg have tested positive for Covid-19.

---
The Luxembourg Times has a brand-new LinkedIn page, follow us here! Get the Luxembourg Times delivered to your inbox twice a day. Sign up for your free newsletters here.