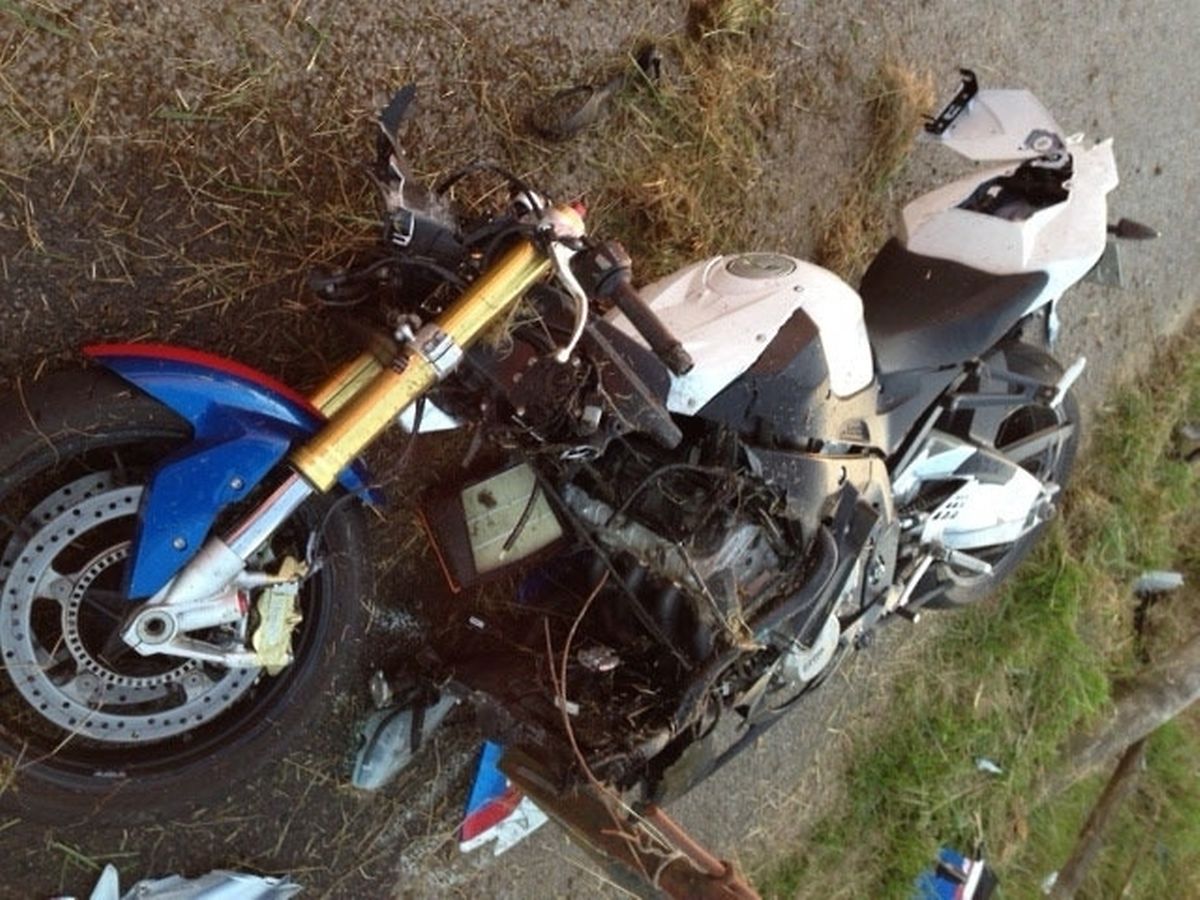 (ADW) Another fatal motorbike occurred on Tuesday evening, this time between Limpach and Soleuvre.
The incident happened at about 6.45pm when the rider lost control on a right-hand bend and crashed with extreme force into roadside barriers.
Emergency services rushed to the aid of the critically injured 39-year-old man who died a few hours later in hospital.
police have indicated that the accident was probably due to excessive speed.
Emergency services remained at the scene for some time after the accident while a clean-up operation took place and police conducted an investigation.