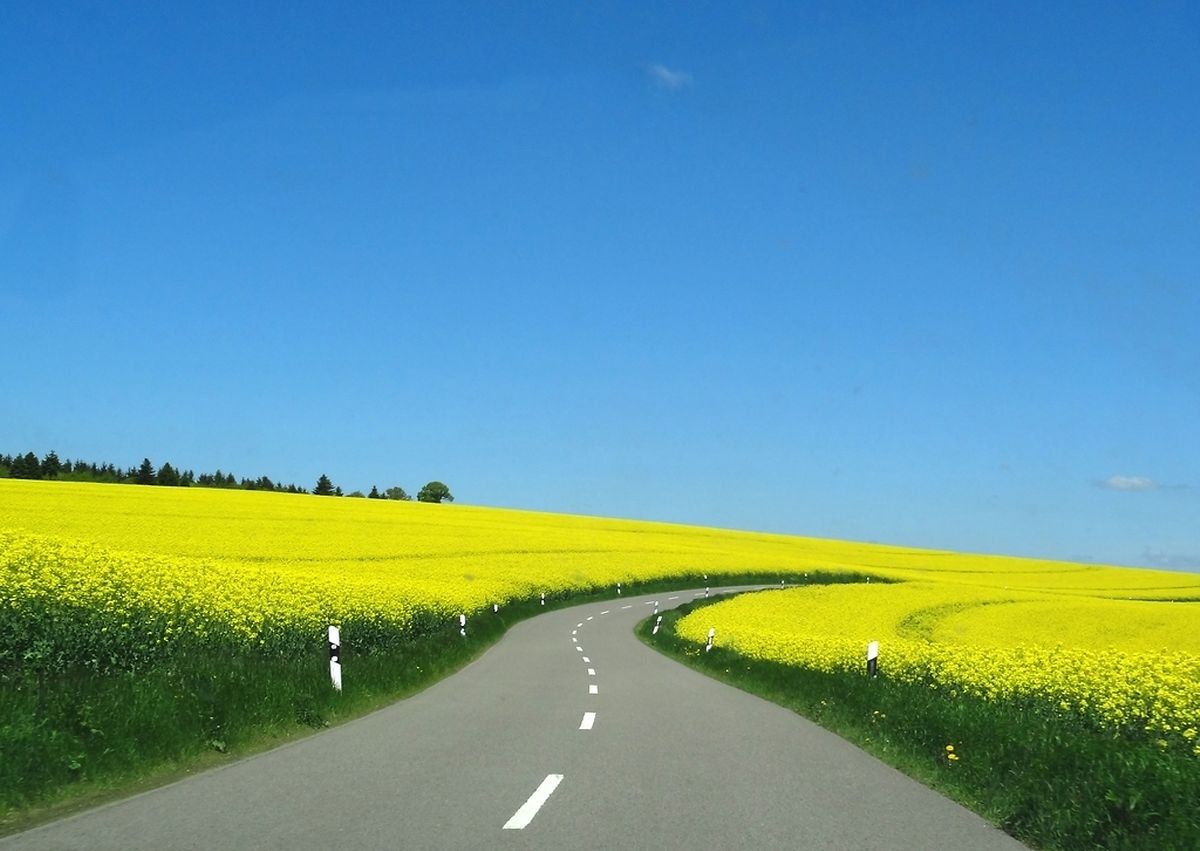 (HRW) This morning saw yet another motorcyclist accident take place on Luxembourg`s roads, near the Chaussée Blanche roundabout in Strassen.
The incident saw a motorcyclist collide with a car, after exiting the Chaussée Blanche roundabout. Disaster struck when the motorcyclist attempted to overtake the car in front of him, as the driver simultaneously took a left turn into Rue du Bois.
The motorcyclist was left injured and has been admitted to hospital.
This is one more in a string of many accidents that have occurred in the Grand Duchy in recent months, causing several road fatalities.
With such a pattern of accidents occurring across Luxembourg, motorists of all kinds are being called to take extra care when on the road to avoid any more potentially serious accidents.