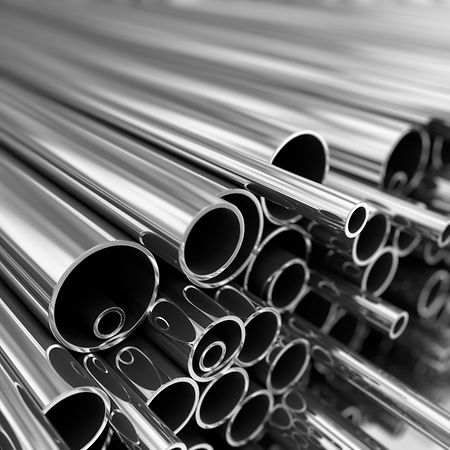 Combined company to create pro-forma production revenues of about €1.15 billion (photo: Shutterstock)
Luxembourg-based stainless steel maker Aperam has agreed to buy German specialist alloy maker VDM Metals Holding for €438 million.

The company, the stainless business spun out of steel giant ArcelorMittal in 2011, said it would combine VDM with its alloy and specialities division.

It will purchase 100% of the shares in VDM from Falcon Metals and Lindsay Goldberg, financed through a mix of available surplus cash and debt.

The company said the acquisition was expected to unlock around €20 million of synergies by 2020.

Timoteo Di Maulo, chief executive at Aperam, said: "This acquisition will also allow us to profitably grow in this segment by offering to customers the largest range of speciality alloys products and services with enhanced footprint."

The combined Alloys & Specialities division will create pro-forma production revenues of about €1.15 billion, with a pro-forma earnings before interest, taxes, depreciation and amortisation of €122 million.

It will have a combined workforce of 3,000 employees in 20 countries.
The deal is expected to complete in the second half of 2018.
In 2017, Aperam had sales of $5.1 billion (€4.1 billion) and steel shipments of 1.94 million tonnes.