Applying for Luxembourgish nationality as a Brit
Applying for Luxembourgish nationality as a Brit
Scores of British nationals residing in Luxembourg are now taking action and applying for dual Luxembourgish nationality after the Brexit decision made their status in Luxembourg uncertain. Read on to find out what they had to say about the process.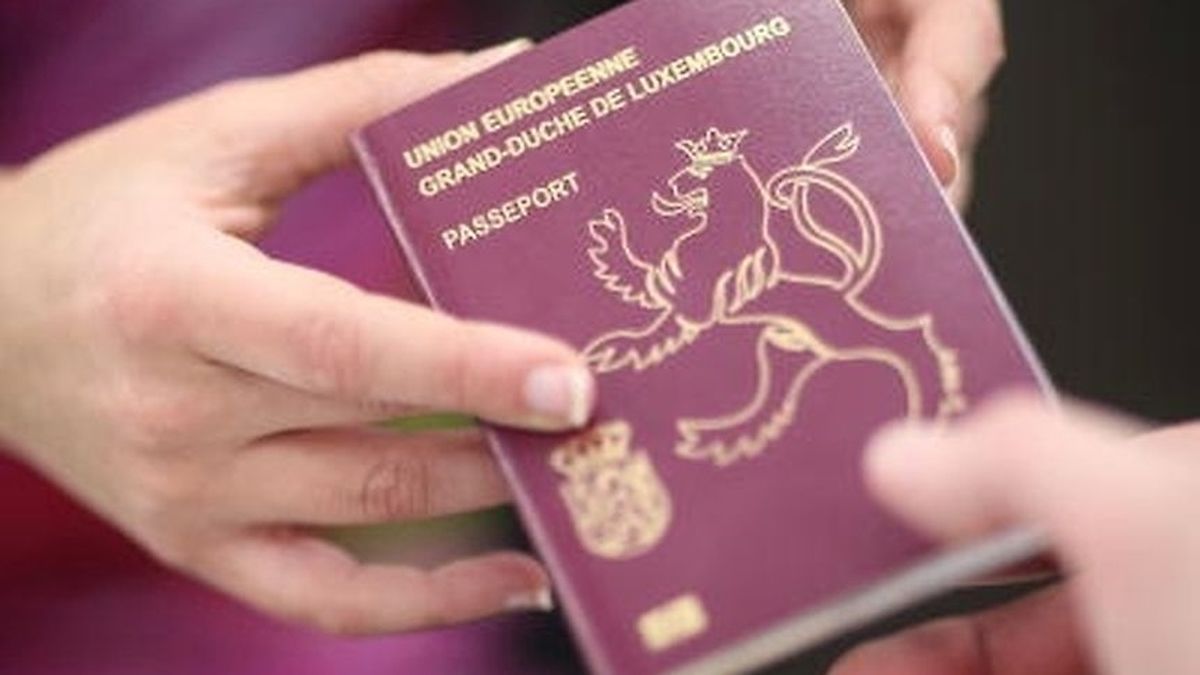 (JB) The decision by voters in Britain and Northern Ireland on June 23 to leave the European Union left many British nationals in Luxembourg facing an uncertain future in Luxembourg.
While it is still not certain how this withdrawal will impact British nationals living in EU member states, in Luxembourg many were not willing to run the risk of being forced to apply for visas or worse, having to move back to the UK after building their lives here.
Since the Brexit decision, scores of British nationals have begun the process of applying for dual Luxembourgish nationality, a process which has been smoother for some than others, it would seem.
Under the current law, residents may apply for naturalisation provided they have lived in the country for more than seven years, be 18 or over and pass the language exam (A2 oral expression and B1 in comprehension). They must also attend three citizenship classes.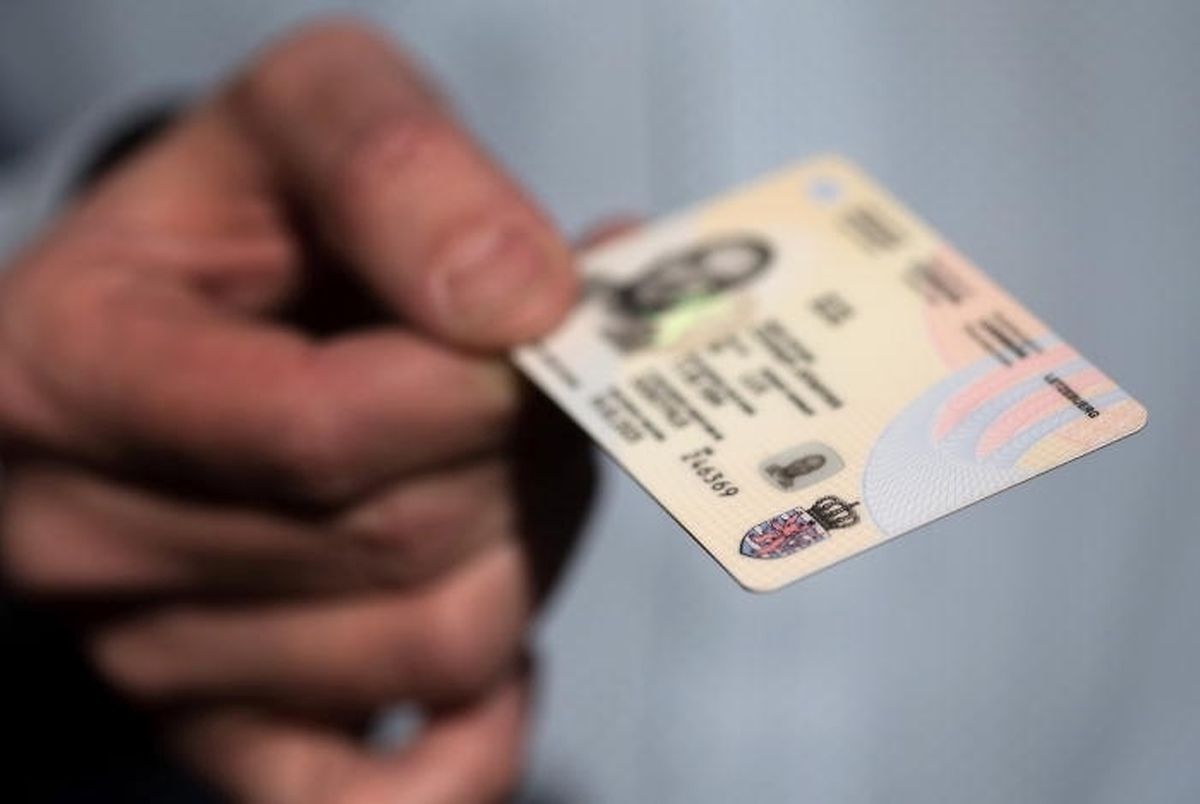 Eric*, who was educated in a private school in Luxembourg, has ticked all of the boxes except for the exam, which he will shortly sit for the second time. What makes his efforts quite exceptional is the fact that next year, when the law changes, he would be excused from this exam because he has lived in Luxembourg for more than 20 years.
If you speak Luxembourgish you get a different reaction from people. They are pleased you are speaking the same language.
"I'm planning to stay here long term, and that's partly why I'm applying for nationality, to feel I belong here... If you speak Luxembourgish you get a different reaction from people. They are pleased you are speaking the same language," he said, explaining that he has a permanent "carte de séjour" so residency rights are not an issue.
Eric's only complaint about the process was the lack of flexibility in the language exam. He passed his oral exam with flying colours but failed overall because he missed the pass mark in the comprehension by two points.
"I think they were too rigid about the marking. If you pass one half, they could compensate you on the other half."
Waiting for the new law to enter into force
Another reader explained her daughter, who was schooled in a private school in Luxembourg, had been advised by the commune to apply once the new law comes into force so she would be excused from the language test and would only be required to attend 24 hours of language classes.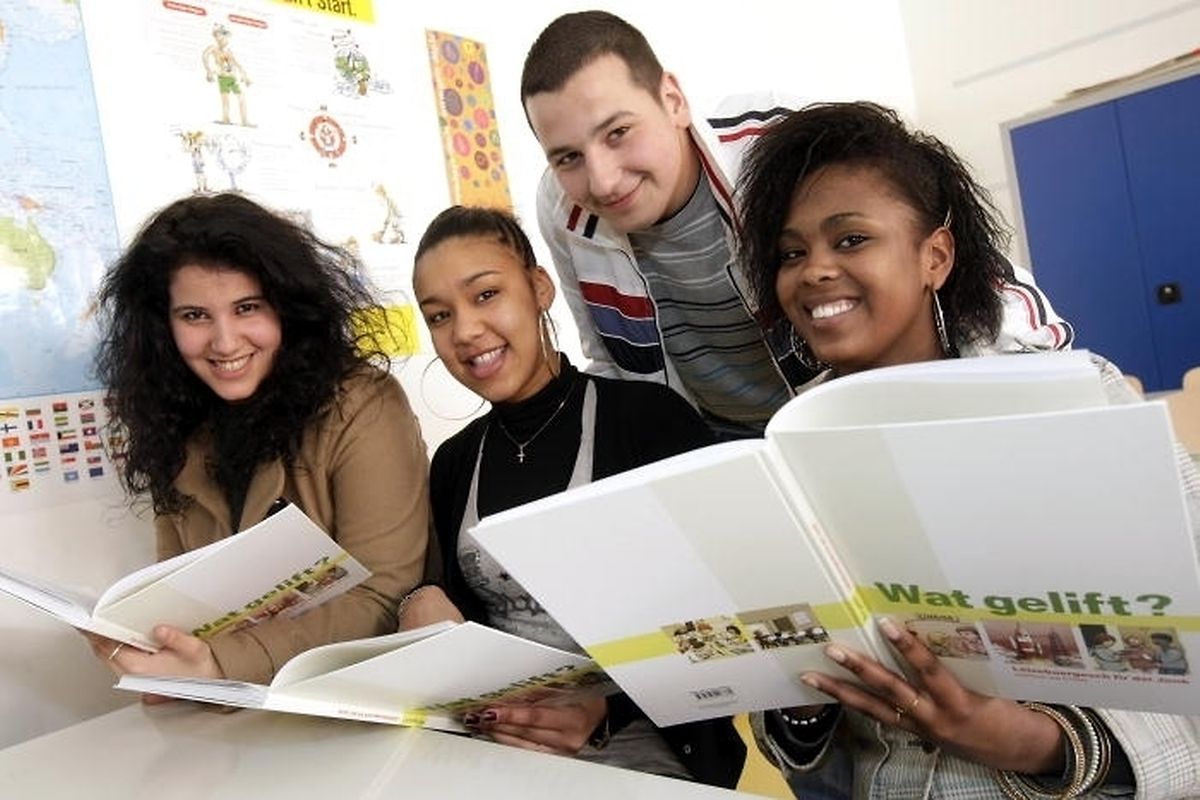 Her daughter is not the only one. Sue Finch and her husband will begin the process of applying in January of next year when the law is expected to enter into force.
Because they have lived here for more than 20 years, they must also attend 24 hours of lessons.
But it is not as simple as it sounds, Sue explained: "I read in the documentation that is currently online that the certification had to be performed by the INL (language school)."
Sue then realised the evening classes in her commune did not qualify, and she is now on a waiting list for classes outside of working hours, which were fully subscribed. "So (it was) not really easy, but at least I have time to get it accomplished."
It would seem Sue is not the only person to be on the waiting list. Earlier in the summer, the INL said the number of queries from British nationals about Luxembourgish had increased in the days after the Brexit referendum decision.
INL Luxembourgish classes increased by 5%
A few months later, while INL has not reported a surge in demand for its Luxembourgish classes compared with 2015, it has increased its offer by 5 %, according to INL director Karin Pundel.
Classes for beginners at the INL in Kirchberg are practically full, but there are still places at the INL in Mersch.
Altogether, 90 classes are offered for the new term starting in September, of which 25 are for beginners. "Classes for beginners at the INL in Kirchberg are practically full, but there are still places at the INL in Mersch," the director said.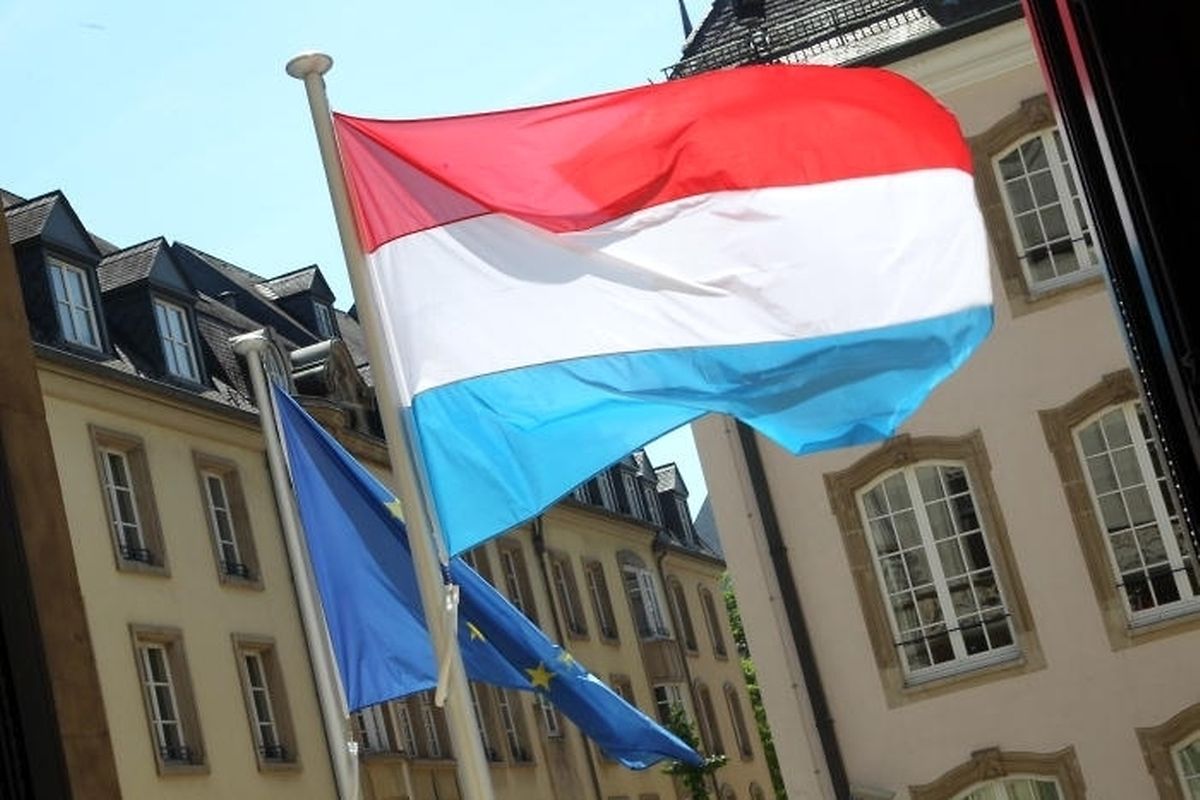 One other applicant complained that the bureaucracy of the process had been off-putting. Chris explained his wife registered for the language test, but her appointment was confirmed only two weeks before the exam date.
"We travel extensively, and two weeks' notice is very short," he said.
If unsuccessful, she will then have to prove attendance of 24 hours' of classes at the INL under the new law.
'Off-putting bureaucracy'
"The bureaucracy sounds off-putting, and if they really do want to encourage foreigners to take dual nationality the it needs attention," Chris said.
For the most part though, applicants were satisfied and even praised the process.
David Heath's first application for Luxembourgish nationality was refused because the authorities required a more recent copy of his birth certificate.
But he was successful in his second attempt and said, "This was then accepted on the day when Brexit was announced, and I'm looking forward to my first ever European ID card!"
*Eric is not the interviewee's real name. It was changed as the interviewee's request.