Appointment with the Grand Duke for Xavier Bettel
Appointment with the Grand Duke for Xavier Bettel
Monday night was certainly an eventful one for Luxembourg. This was because the heads of DP, LSAP and Déi Gréng agreed to begin talks to form a three-way coalition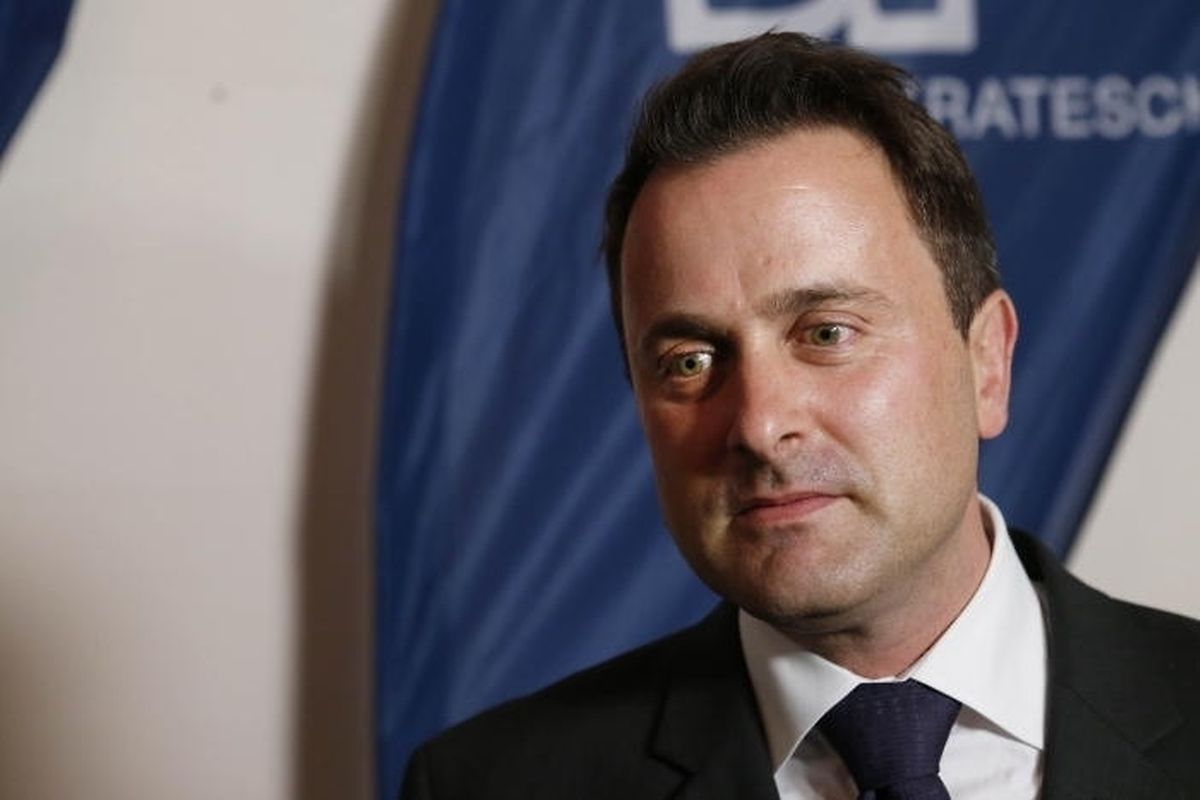 (ADW) Monday night was certainly an eventful one for Luxembourg. This was because the heads of DP, LSAP and Déi Gréng agreed to begin talks to form a three-way coalition, therefore sending Juncker and the CSV party to the opposition benches.
Xavier Bettel on Monday night, at the top of the DP Prime Minister candidate list, said that "the three parties were not married yet" while stressing "it was time to end the status quo in Luxembourg."
This means that Tuesday is a busy day for Xavier Bettel starting with an appointment at the palace with Grand Duke Henri to discuss the election results and the current state of affairs.
Then in the afternoon at about 4.15pm, Bettel meets with the entire DP.