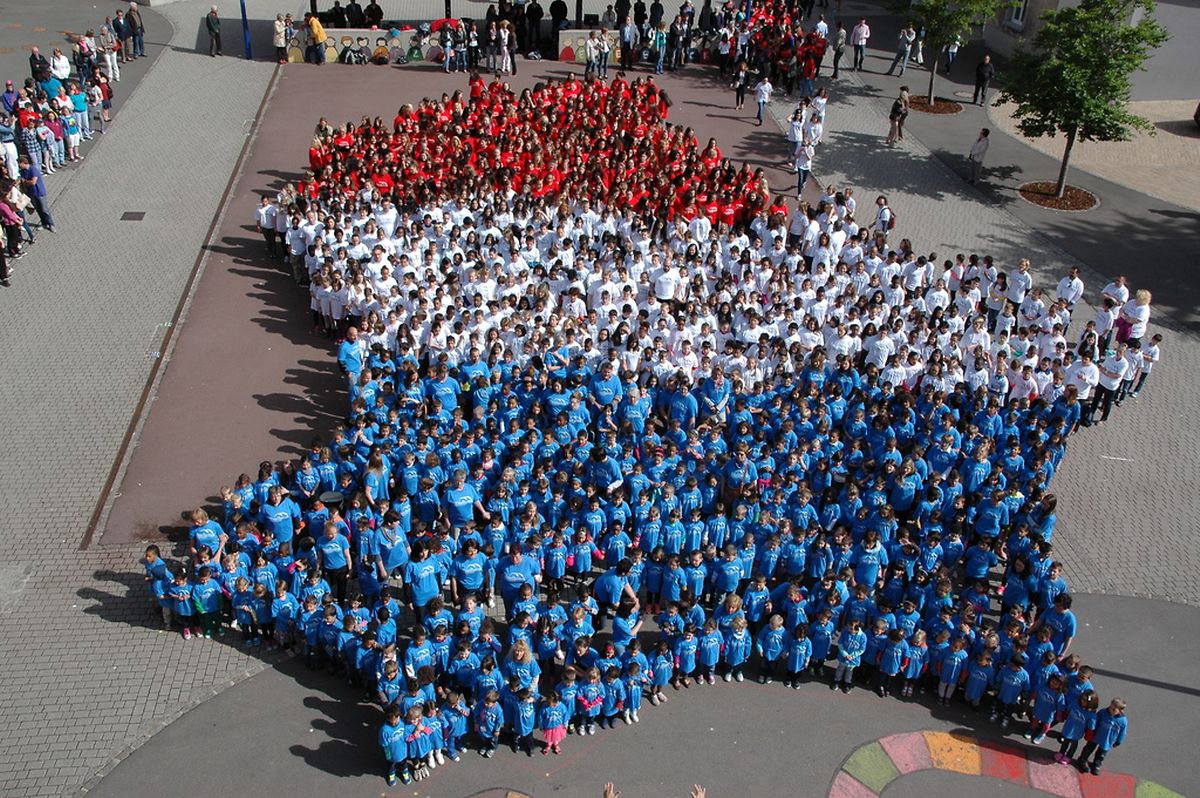 Courses designed for people who have been residents for 20 years
(Nicol Muller)
Luxembourg's Education Ministry has certified online Luxembourgish courses as official preparation for the language exam for nationality.
The courses – run by Learn Luxembourgish teacher Liz Wenger, who is originally from Kehlen and now lives in Canada – will be carried out via Skype and an online learning tool.
The courses are geared for people who have lived in Luxembourg for at least 20 years and qualify for Luxembourgish nationality after having taken 24 hours of language lessons.
According to Wenger, her courses are the first online lessons to receive certification from the ministry.
She said they are targeted towards English speakers.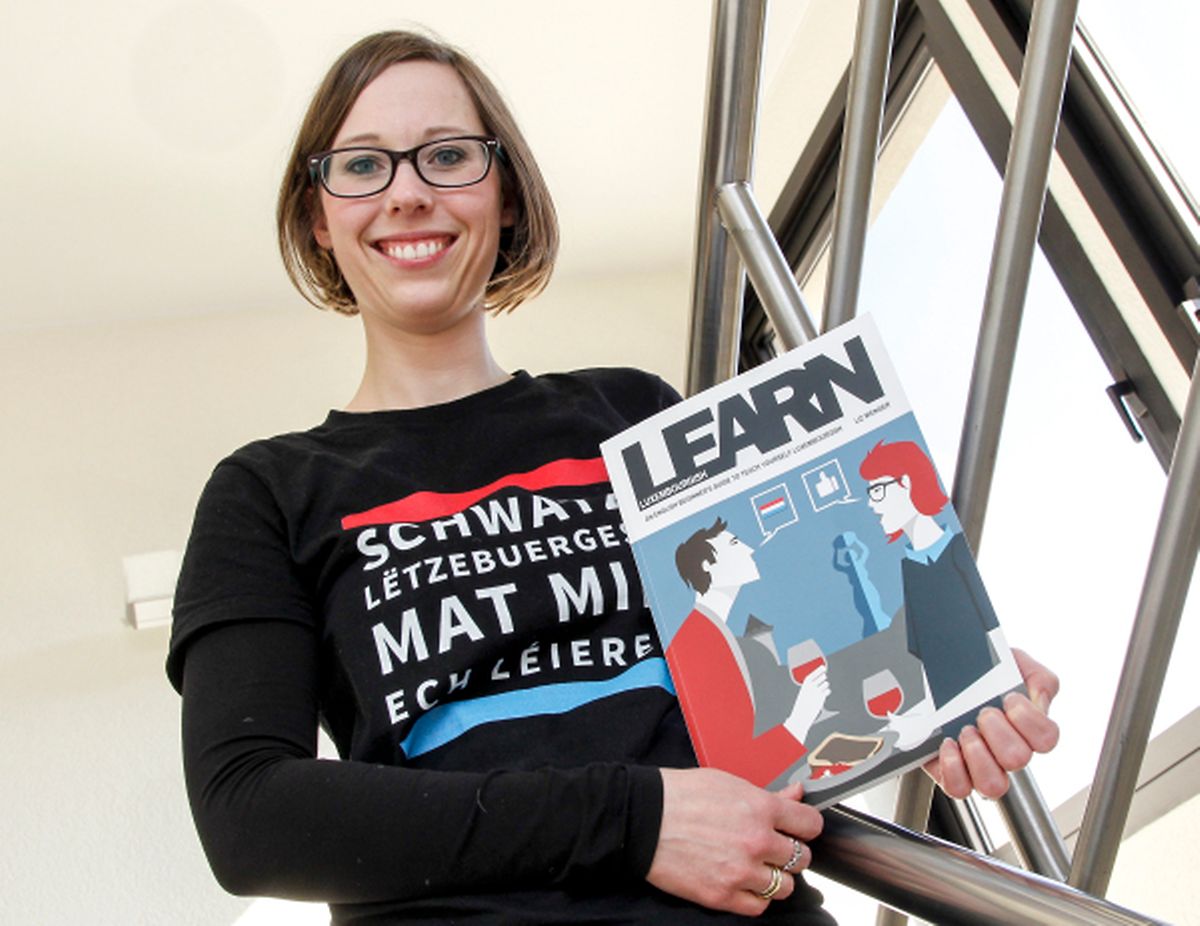 Learn Luxembourgish teacher Liz Wenger (Guy Jallay)
The certified courses include lessons for beginners, at A1 level, as well as intermediate at A2 level.
Wenger said students can join a course at their level to reach the 24-hour requirement and take part in small groups of between two and five students or one-to-one classes.
Earlier this month, education minister Claude Meisch announced the introduction of additional Luxembourgish language teachers, lessons and exam sessions to cope with the high number of citizenship applicants.
The Institut National des Langues, where nationality language tests are taken, had previously said there would be no exam vacancies until July 2018.
Meisch highlighted that the waiting time to take language exams for nationality had increased from around one month to as many as six months since the law reform of 1 April 2017.
This reform made it easier for foreign residents to gain Luxembourgish nationality, reducing the seven-year residency criteria to five years.
The Education Ministry is now putting extra resources in place, such as additional teaching staff from September, greater exam sessions capacity and additional lessons from the second semester of the 2017-18 academic year.