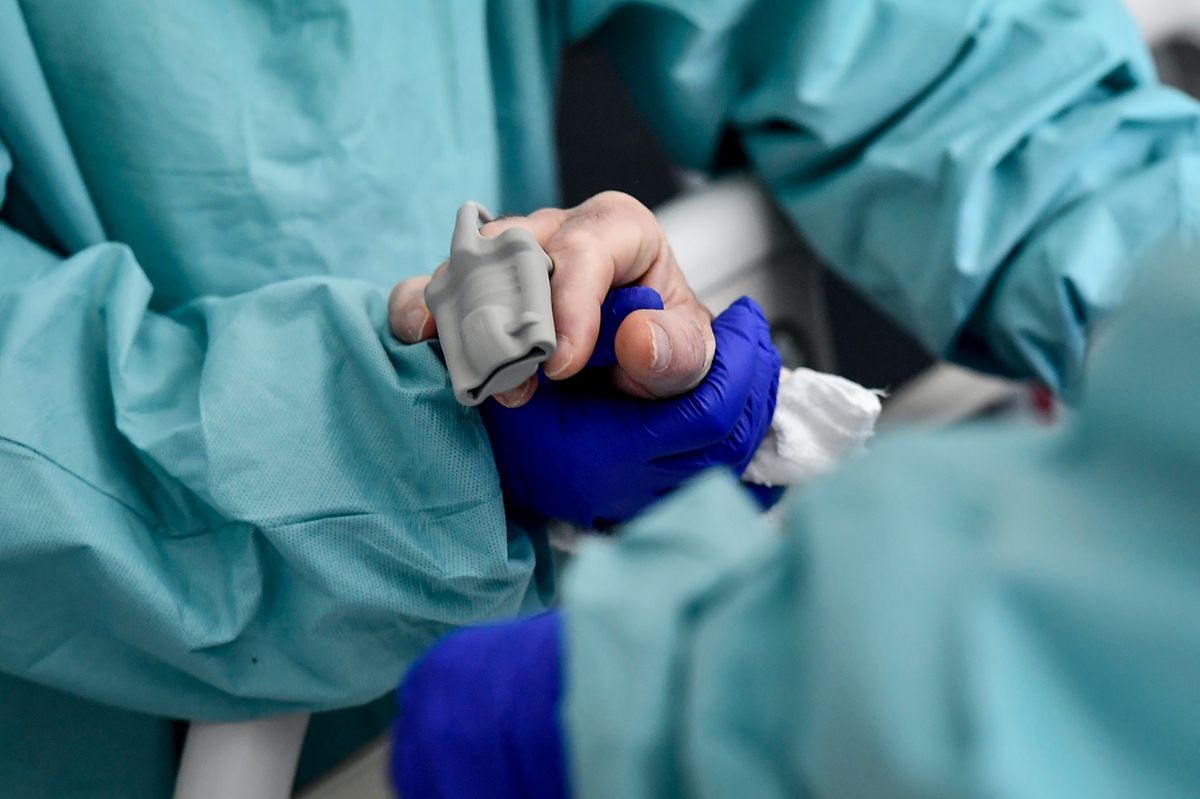 Excess mortality in Luxembourg was in line with deaths claimed by Covid-19, data showed on Friday, a sign that the underreporting of the disease seen in some other countries was no issue in the Grand-Duchy.
A total of 397 people in Luxembourg died in April, the highest tally for that month since 1975, up from 327 the previous year.
Between mid-March – when the outbreak began – and the end of April, 664 people died, up from 554 deaths a year earlier. The increase roughly matches the 92 Covid-19-related deaths reported during that period.
The Luxembourg results come amid reports of possible hidden deaths in coronavirus statistics in other countries.
The UK last week said 38,000 deaths in March and April involved the coronavirus. But over the same period, the country reported 44,500 deaths more compared to the five-year average.
A Financial Times analysis of deaths in 14 countries in Europe compared to official counts of coronavirus deaths estimated that real Covid-19 death tolls could be up to 60% higher than reported.
As of Friday, 110 people in Luxembourg died after being diagnosed with the coronavirus, including deaths in care homes.
Luxembourg includes anyone in its death tally who died after being diagnosed positive. Autopsies to determine the cause of death are only carried out if ordered by a doctor and agreed to by the family.
Statec, the national statistics office said it had seen only one week of moderate excess deaths in March, and one week with high excess deaths in April. The other weeks since the pandemic outbreak were within normal statistical variations, it said.
The number of excess deaths is higher among men, STATEC said. This confirms reports by health authorities that 56% of deaths were among men, even though as many men as women attract the disease.
There have been no new Covid-19 deaths since 26 May.
---
Get the Luxembourg Times delivered to your inbox twice a day. Sign up for your free newsletters here.