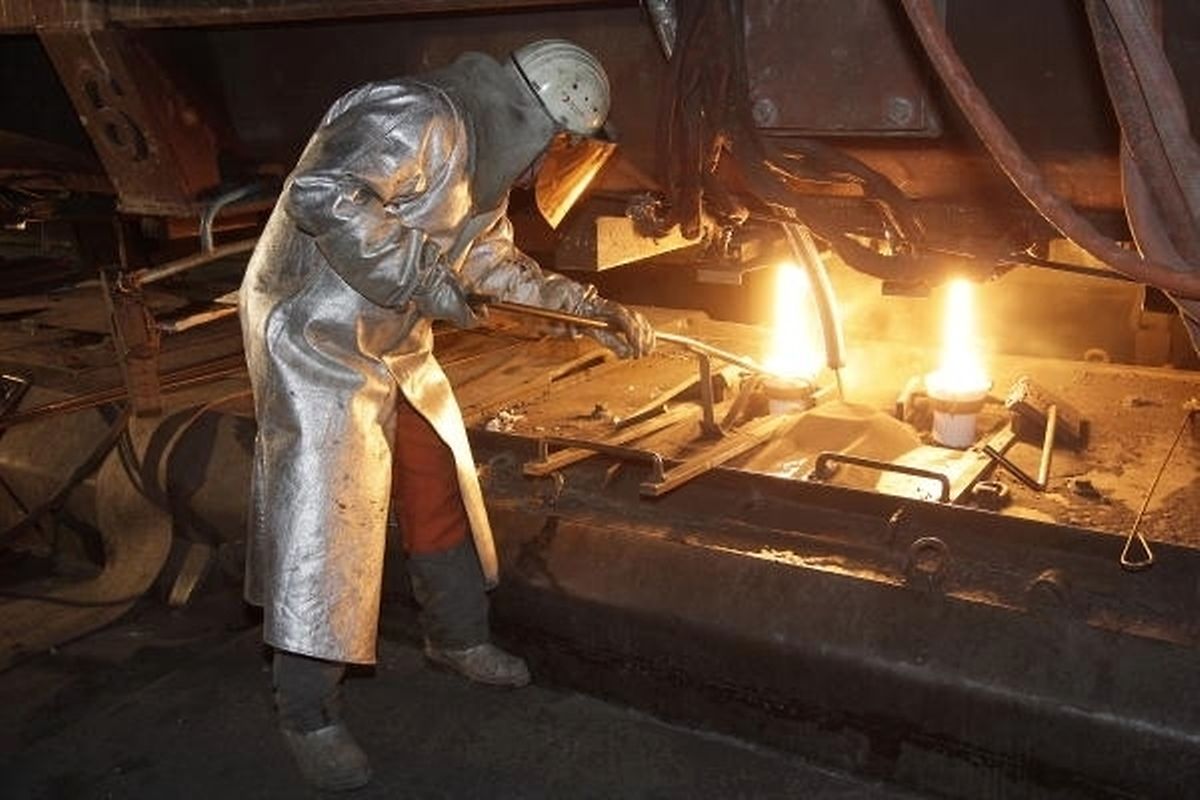 (CS) Luxembourg's national statistics office Statec has published a list of the country's biggest private sector employers, with steel group ArcelorMittal taking the top spot.
Some 32 companies were listed as employing over 1,000 people, including the Big Four, a number of banks and financial services companies, but also Cargolux and Luxair, Dunlop and several hospitals.
The full list of all companies employing more than 90 people in the Luxembourg private sector can be found here, with a list sorted by sector available here.
The country's 20 biggest private sector employers, as of January 1 this year, are: