ArcelorMittal recruits and reorganises
ArcelorMittal recruits and reorganises
ArcelorMittal, which is struggling to fill long-term contracts for its factory in Florange, Lorraine, will launch a new production line and move part of its production to three factories, including in Dudelange, Luxembourg.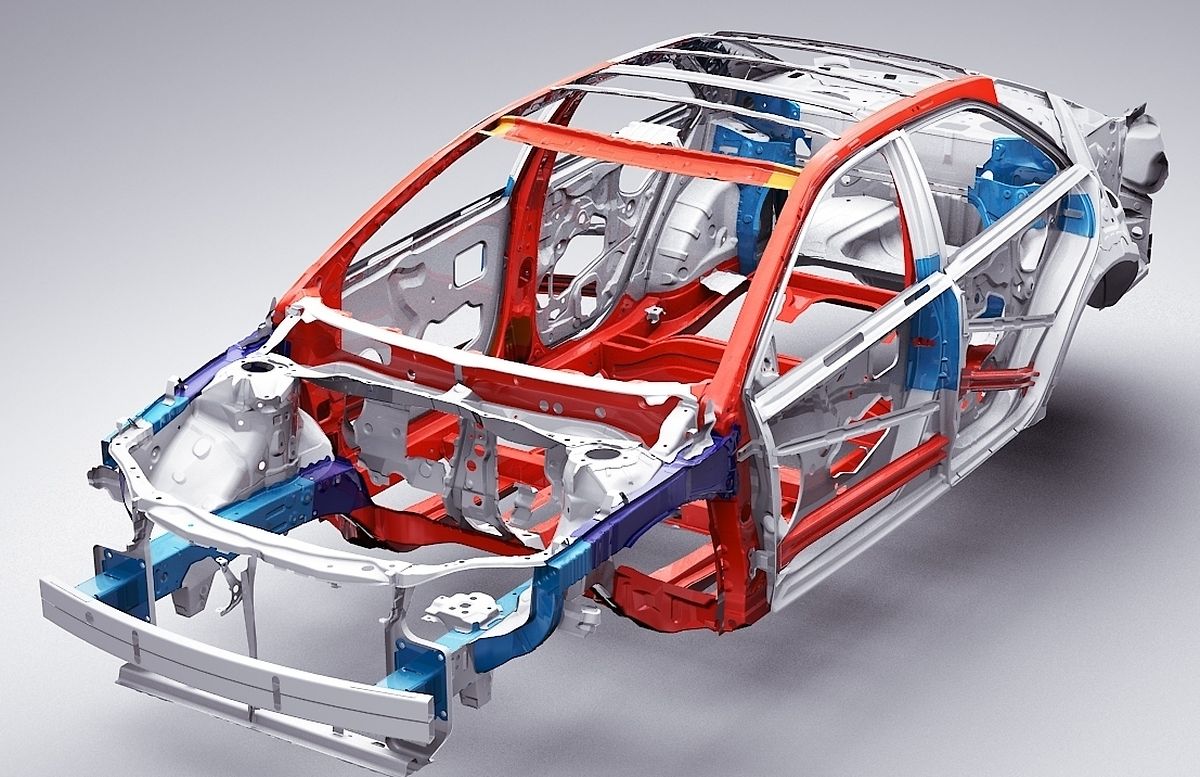 Like Edouard Martin, Walter Broccoli was one of those "big mouths" of the Lorraine steel trade unions. Having become a regional councillor of the centre-right in Lorraine, the former leader of the Force Ouvrière remains involved but differently. In mid-August he published good news on his Facebook page: ArcelorMittal is looking for a hundred people for its site in Florange for a long-term contract of 18 months.
The announcement comes at a time when the big boss, Lakshmi Mittal, is on a charm offensive to convince the French president and his prime minister that he has fulfilled his part of the contract after years of tension with François Hollande and Arnaud Montebourg: a €220m investment and a significant presence in terms of jobs. For the Indian billionaire, it is a question of finding political allies to defend measures to protect European steel against Chinese imports and to obtain the best possible conditions for the future CO2 emissions of industrialists.
Tensions in the labour market
Are the 100 new recruits a result of this political backdrop? Not really, when you look at it twice. While the Florange site still employs 2,000 people, including 300 temporary workers, the recruitment of the latter has changed. Instead of going through four or five interim agencies, the steelmaker decided to concentrate on a single agency, Proman, which is therefore leading the search and was quick to communicate that it was looking for 100 people for 18 months, including online operators, forklift drivers or cabin crew. Except that there are not 100 more jobs. Turnover means some staff will come to the end of their previous contract, either because they do not meet requirements or because they retire.
"It's pretty classic of what we do," said the agency manager, contacted by phone. "These are not new jobs but a logical move." The agency is not easily able to fill these demands. Candidates must be local and, she says, "proximity to Luxembourg and similar posts in Luxembourg does not simplify the task!" However, notes the head of communication for the steelmaker in Luxembourg, "more than 40 open-ended contracts were established in 2017 as well as about 20 fixed-length contracts.
There is also a recruitment campaign for alternating contracts (apprenticeships and professionalisation contracts) currently under way, representing some 50 positions. Over the year 2016, for the whole of France, ArcelorMittal carried out 1,451 hires, of which more than 55% were on open-ended contracts. The majority of fixed-term contracts are alternate contracts."
The tension in the labour market will be accentuated a little, looking at the new announcements of the group at the end of July. ArcelorMittal will create a new line of high strength steel production for €67m in Florange, Lorraine. Operational in May 2019, it will be used to produce steels useful to the automotive industry.
Similar developments, identical in terms of objectives but not investment, are also foreseen at Dudelange. For its 600,000 annual tons, there will be 75 people employed including 20 new posts. The new line at Florange must replace little by little that of older steel products which are less and less fashionable, of which 300,000 tons per year will be distributed on three identical lines of ArcelorMittal plants in Northern Europe (Marchin and Genk in Belgium and Dudelange).
Good or bad news for Dudelange?
For Dudelange it represents a little less than 30% of its total production. Usibor is used in structural and safety parts of automobiles (beams for bumpers, door reinforcements, windshield parts). For the moment, the distribution of the production of the Usibor of Florange volumes between the Belgian and Luxembourg sites is not determined. In the short term, Dudelange will recover part of the production of Florange on this steel ... brought to disappear.
(Written by Thierry Labro, translated from the French by Hannah Brenton, hannah.brenton@wort.lu, +352 49 93 728)