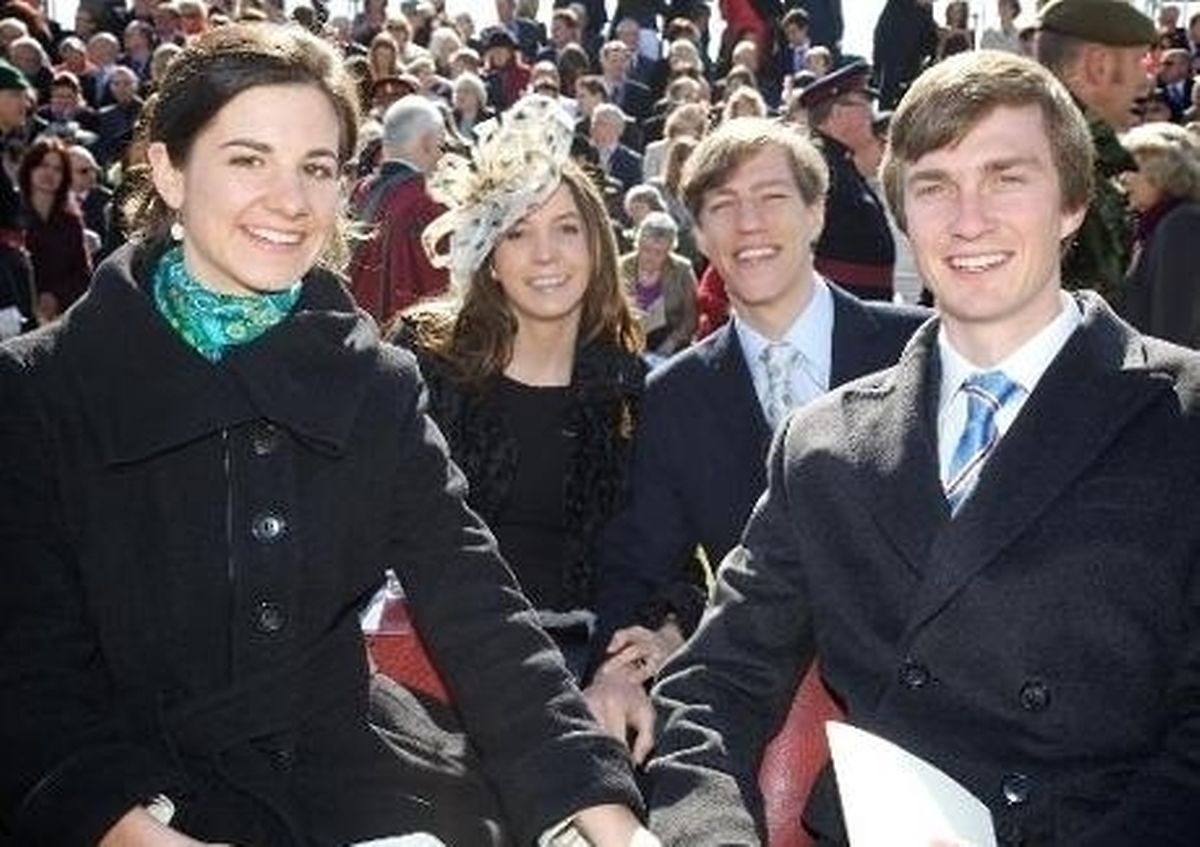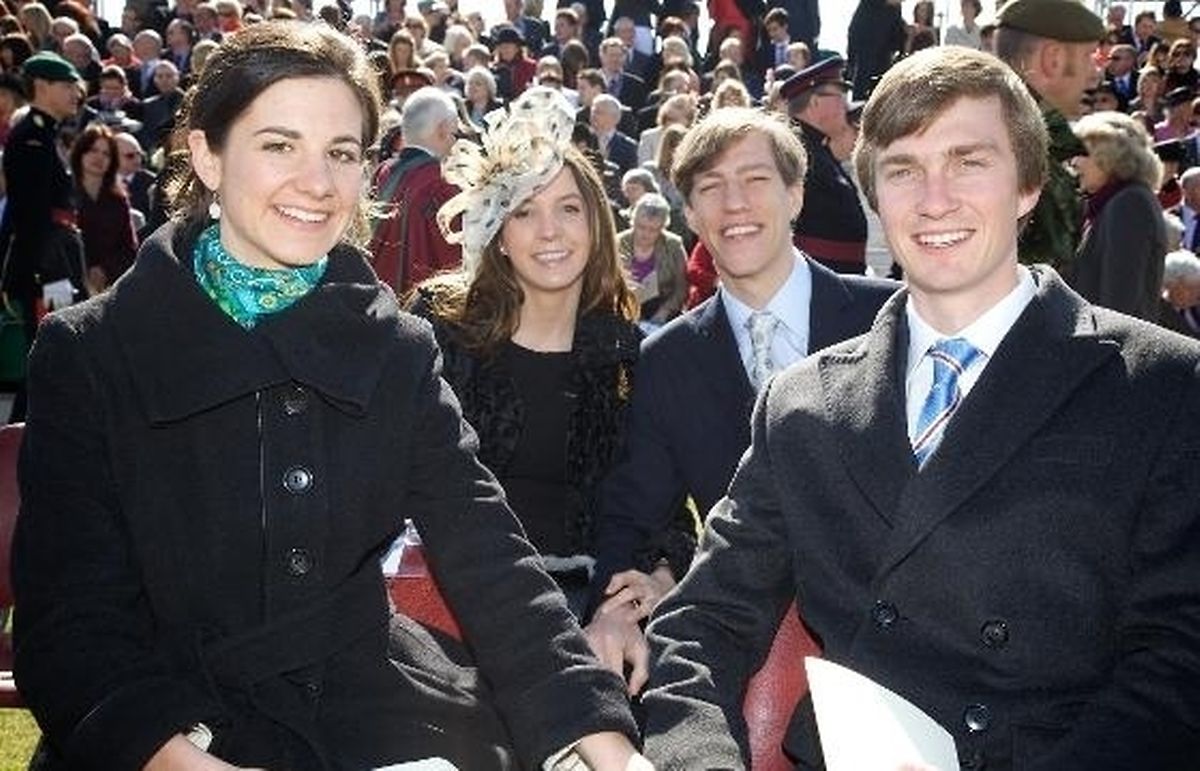 A third marriage for the Grand-Ducal Court: Archduke Christoph of Austria is to marry Adélaïde Drapé-Frisch this weekend in Nancy.
The civil ceremony took place on Friday at Nancy Town Hall, but the religious wedding ceremony for the second son of Marie-Astrid of Luxembourg, takes place on Saturday morning in the Basilica St. Epvre, a religious building especially appreciated by the Habsbourg family.
Archduke Christoph will have his brother Imre as a witness, also married this year, as well as his cousin, Prince Louis of Luxembourg.
Grand Duke Henri of Luxembourg, Christoph's godfather and the entire Grand Ducal family will also attend the wedding.